Let's get one thing out of the way there's no such thing as perfect, so if you're hoping to discover the perfect preschool, that's never going to happen. What we do have in St. Tammany, however, are some really great preschools and Southern Magnolia Montessori is one of them.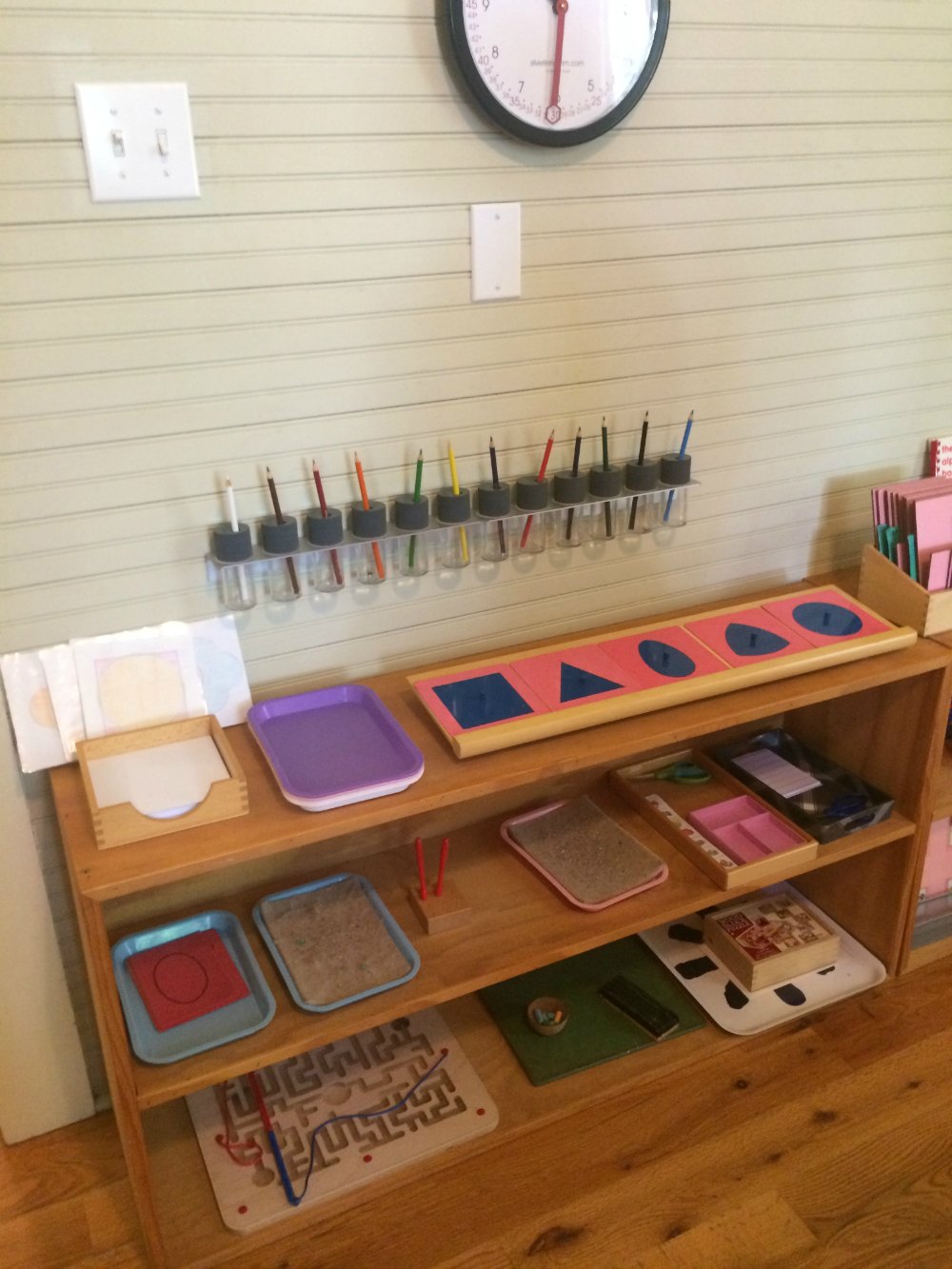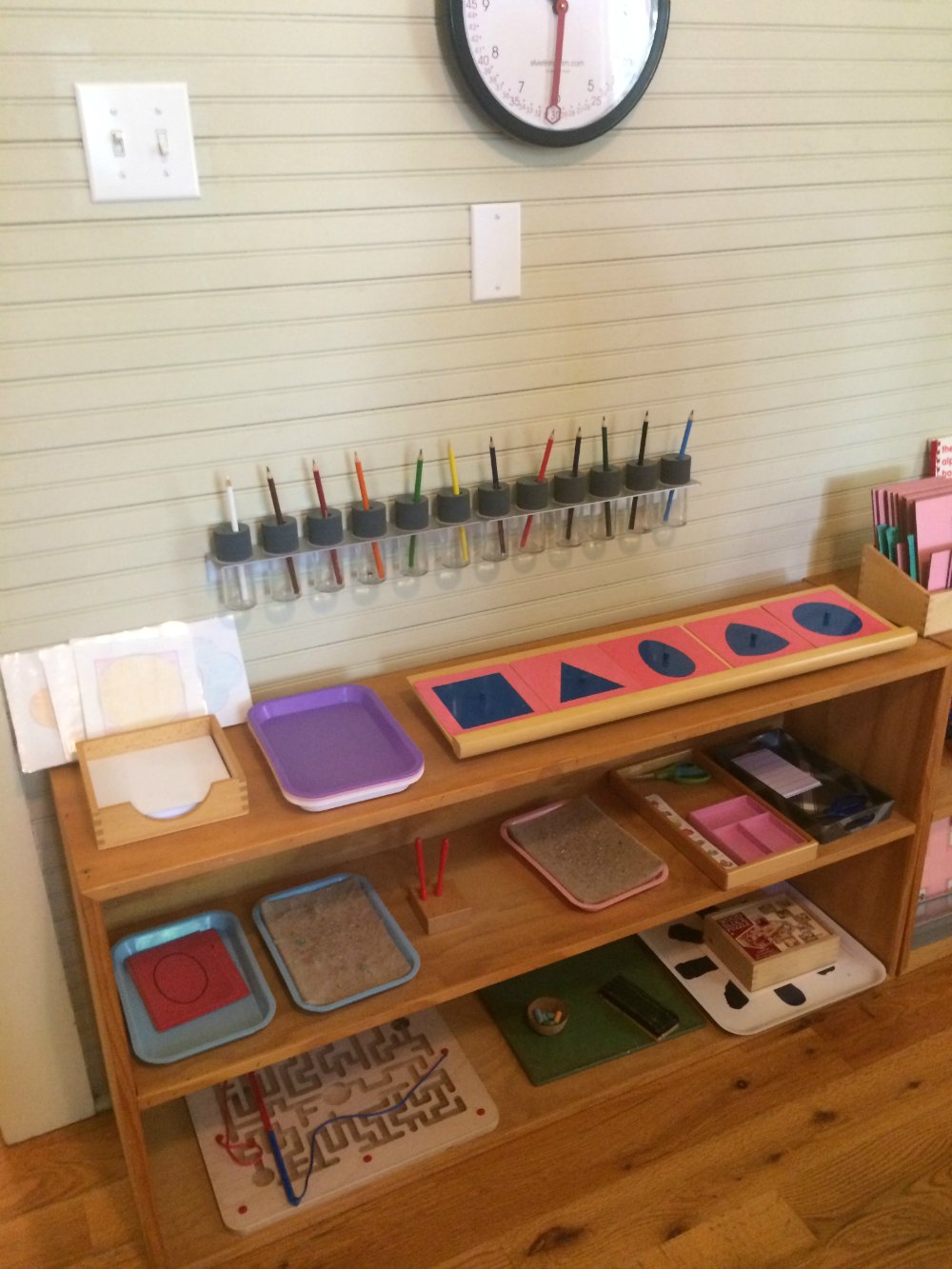 I spent several hours the other day touring Magnolia and have nothing but wonderful things to say about the place. I was highly impressed with the director of the school, Mindy Dennis, and her dedication to children and their learning. It's clear from talking with her that her passion is in the kids.
This passion led Mindy to become trained in the Montessori Method, a teaching style she obviously believes deeply in. She can excitedly tell you about so many aspects of the preschool curriculum even though she herself teaches the upper grades. Some interesting tidbits I picked up while visiting: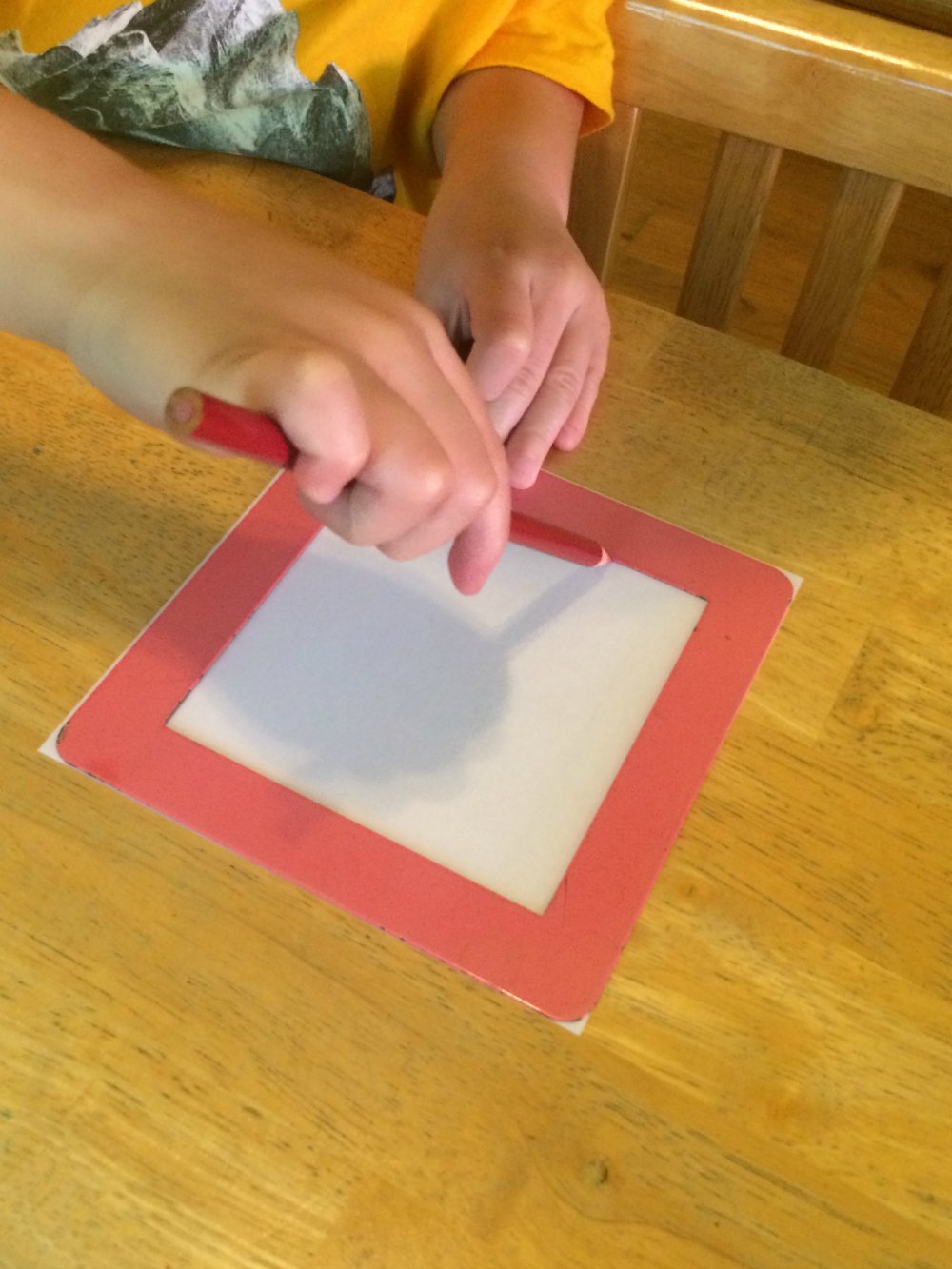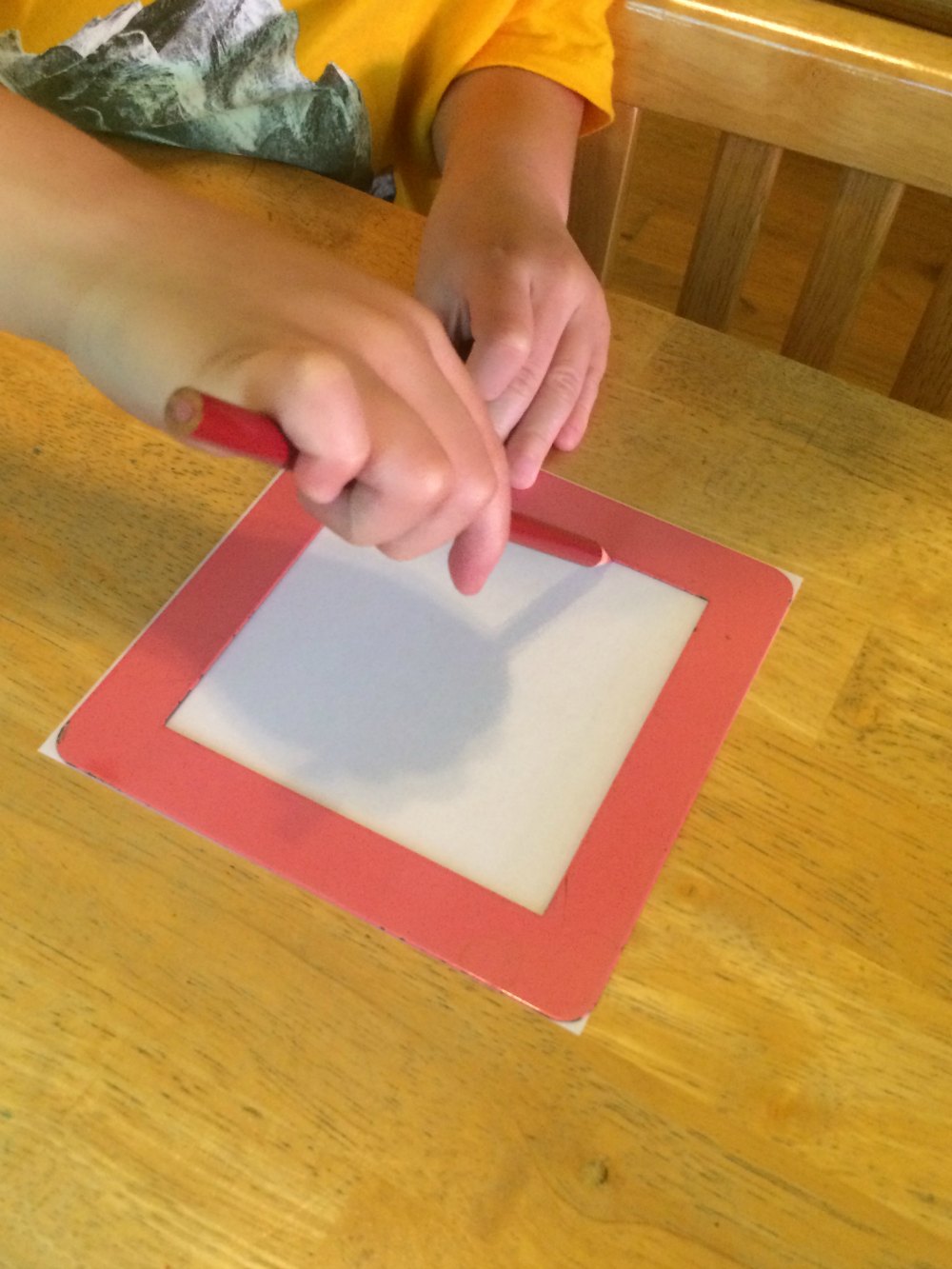 They teach letter sounds before the names–because since sounds are needed for reading, not letter names.
They teach lower-case letters first because in print, most of the letters are lower-case.
There are entire segments of the curriculum dedicated to practical life and sensory education.
Grammar is taught alongside reading (although you would probably never even know it's grammar)
Students in preschool and Kindergarten aren't evaluated with standard report cards or by tests. Teachers observe and students receive a multi- page narrative on their progress (you can see a sample on their Facebook page).
Mistakes are okay. At Magnolia they consider mistakes part of the learning process and help kids realize that they can make mistakes and be okay.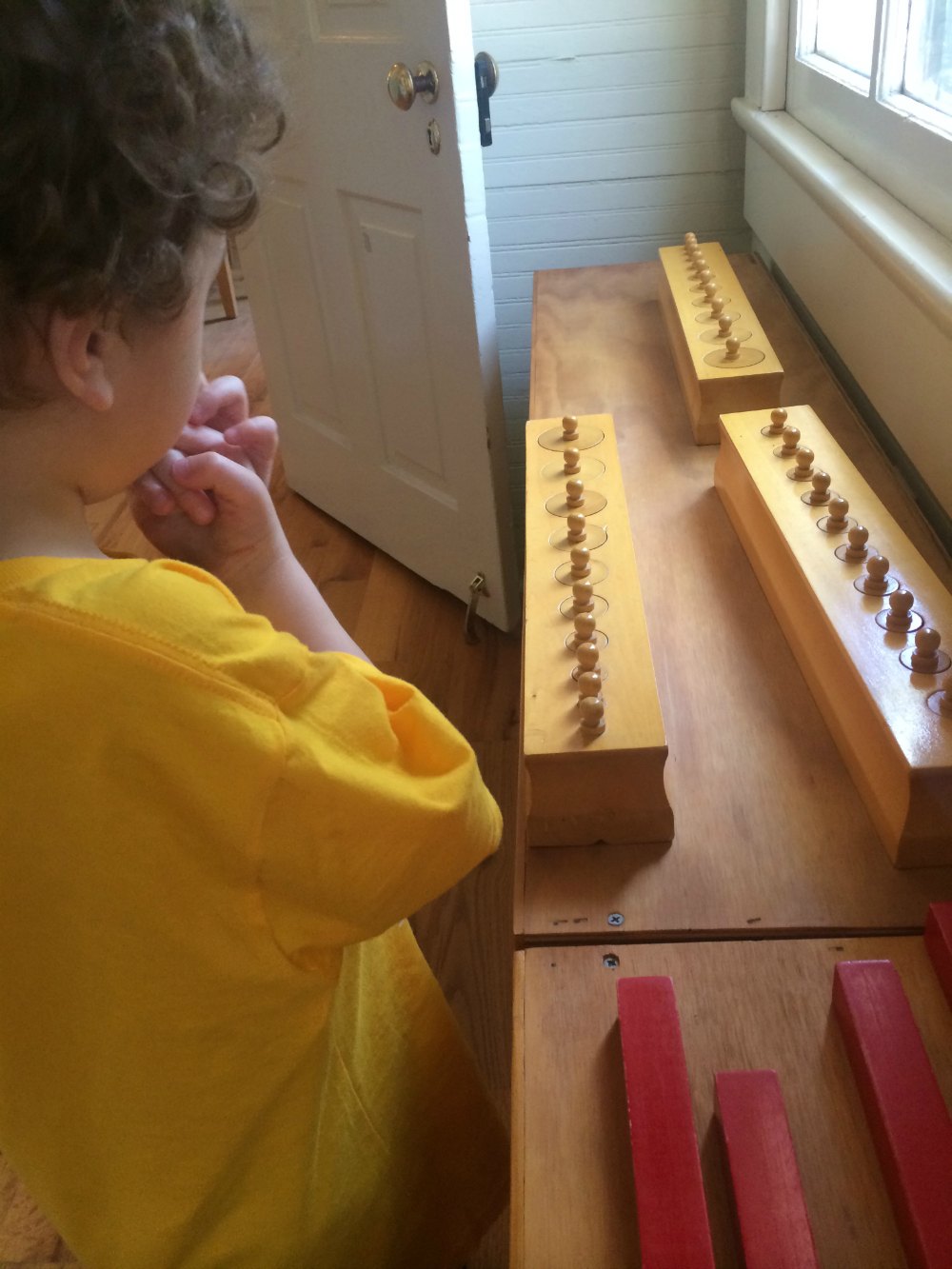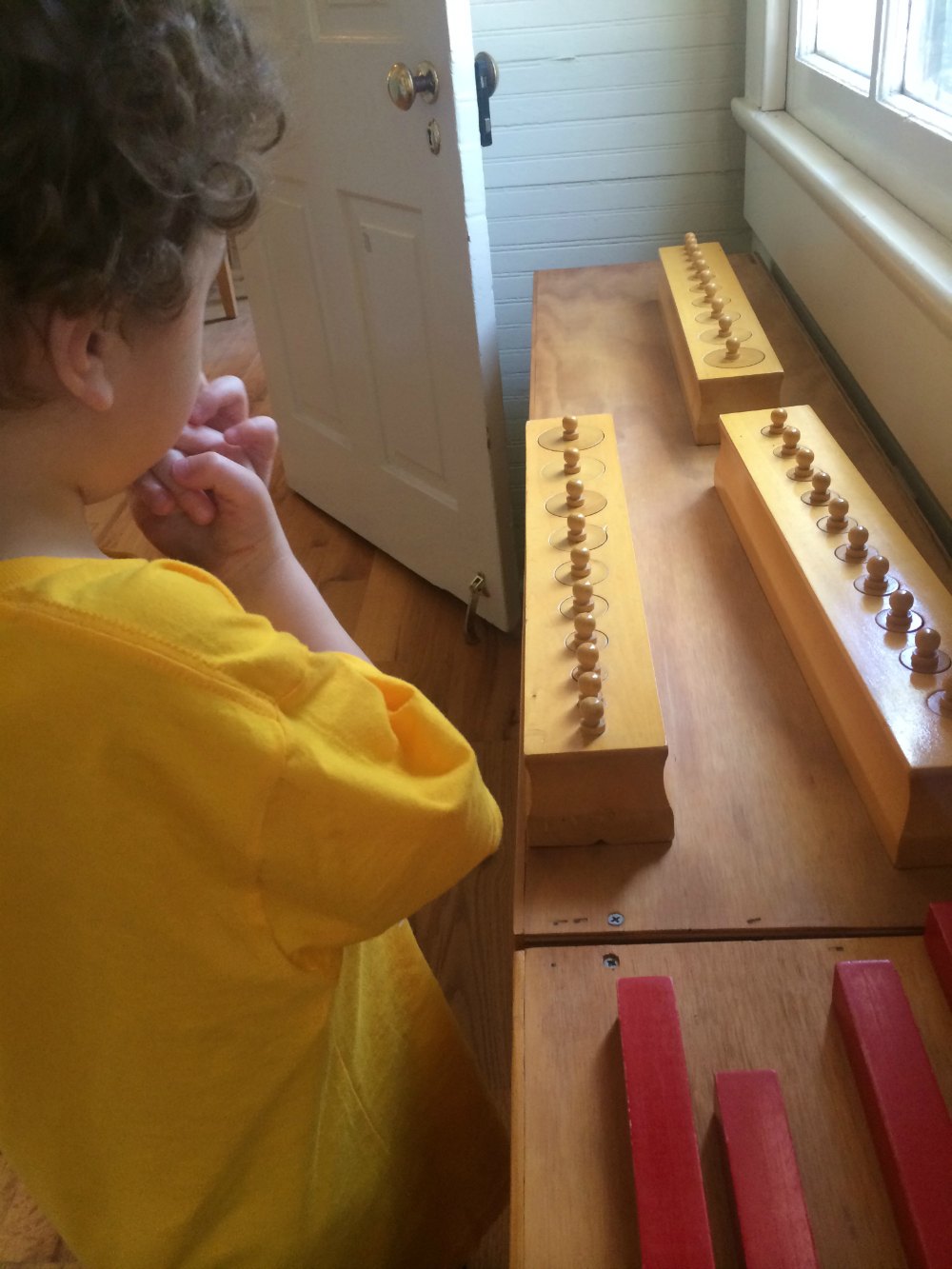 Above all else, I get the sense that Mrs. Dennis cares if children learn in ways that are developmentally appropriate, which so many parents are worried about these days. With an increasing focus on testing and worksheets, it's refreshing to see a classroom full of hands-on activities.
And Magnolia Montessori does go up to eighth grade. Afterwards, students transition into both private and public schools. It's exciting to think that kids could have this kind of hand-on, self-directed learning experience all the way until eighth grade!
If you're thinking about preschool you should definitely visit Magnolia. If you're just interested in learning more about the Montessori Method, you should still visit Magnolia. Either way I bet you walk away glad that you did.
Southern Magnolia Montessori School
72074 Live Oak Street
Abita Springs, LA
985-893-5900
The following two tabs change content below.
Hi, I'm Katy. Mom to four sweet boys ages 10, 6, 6, and 5. It's a loud, messy, chaotic life. I love connecting with other parents and am so glad you stopped by today!