This post is brought to you by Big Easy Notary.
These days it's important to get that driver's license photo just right. People ask to see your ID everywhere! Here are a few tips from Big Easy Notary on Highway 59 in Mandeville on what not to wear when you're taking that all-important picture.
5. Orange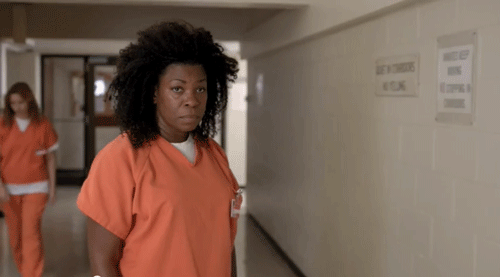 4. Black and White Stripes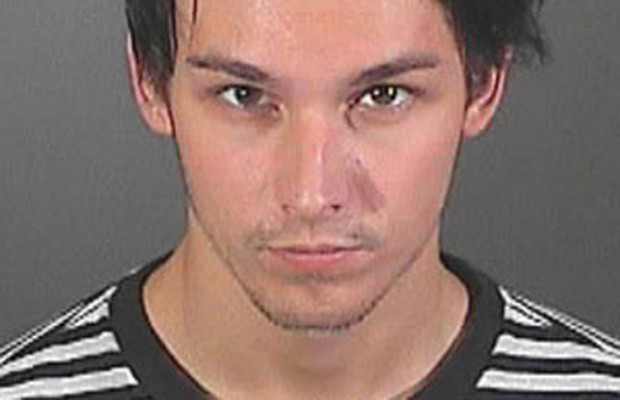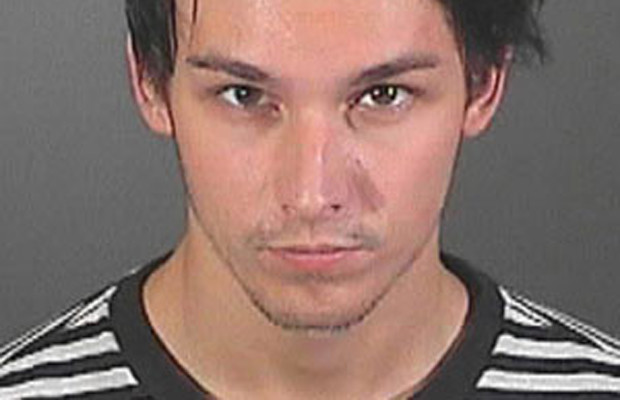 3. A T-shirt advertising alcohol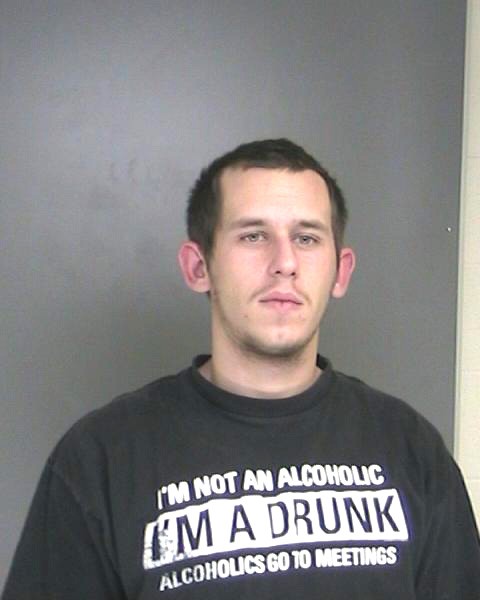 2. Excessive Spray Tan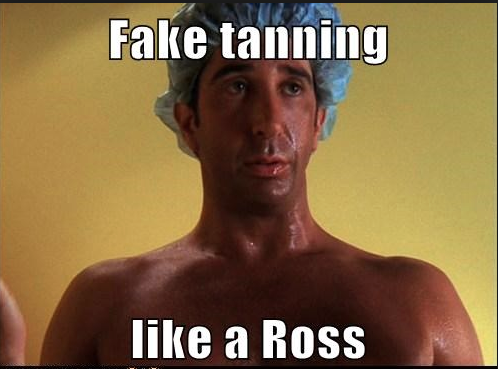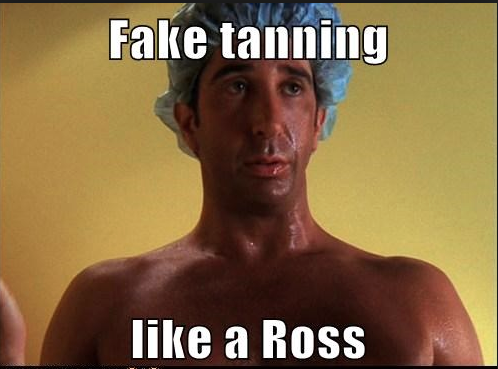 1. A hairstyle you will later regret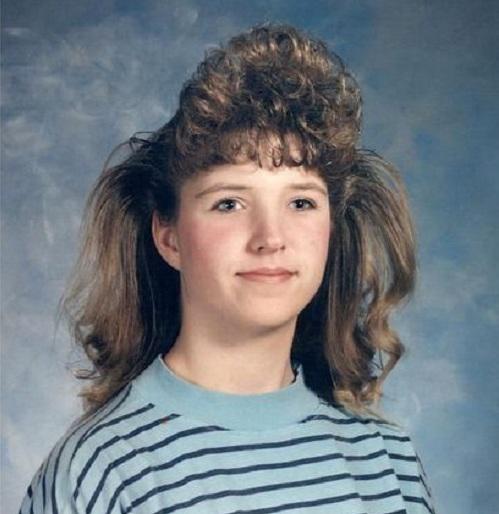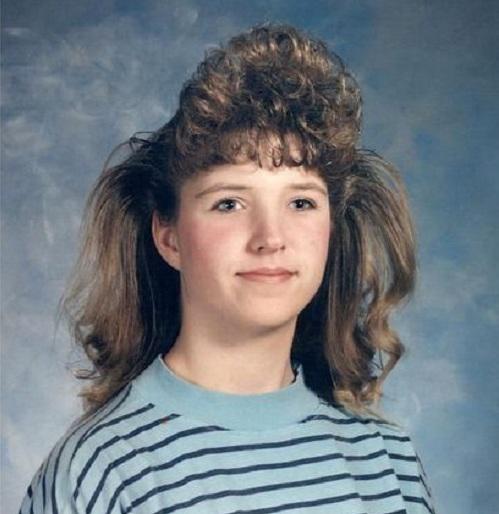 Did you know you can renew your Louisiana drivers license 180 days prior to expiration? Big Easy Notary also issues duplicate IDs and mobility impaired IDs. We can also change the address on your license and retake your photo.
The following two tabs change content below.
Hi, I'm Katy. Mom to four sweet boys ages 10, 6, 6, and 5. It's a loud, messy, chaotic life. I love connecting with other parents and am so glad you stopped by today!