I love to share real birthday parties with y'all. We have so many creative moms living locally who absolutely KILL IT with their birthday parties. Just don't tell my boys, okay? Most years I grab a cookie cake and call it good. But enough about me! Nicole of Southern Shutter Photography has late November baby and she did an amazing job of combining the spirit of the season and a traditional birthday party.
Here's a quote from Nicole herself:
As you look through the pictures you will definitely see that Nicole has a photographer's eye for details. The theme is followed again and again with gorgeous results. If you're thinking of doing a Grinch-inspired party then you will definitely want to bookmark this post for inspiration!
Here are the vendors she used:
Face painter: Art on the Geaux
Invitation: Hope and Arrow
Balloons: Graceful Host Shop
Photography: Southern Shutter Photography
Cake : Zoe's Bakery
Cakeballs: Candace's Cake Balls
Hot cocoa board: The Parsley Potato
Cupcakes: Rouse's
Cookies Michelle's Custom Cookies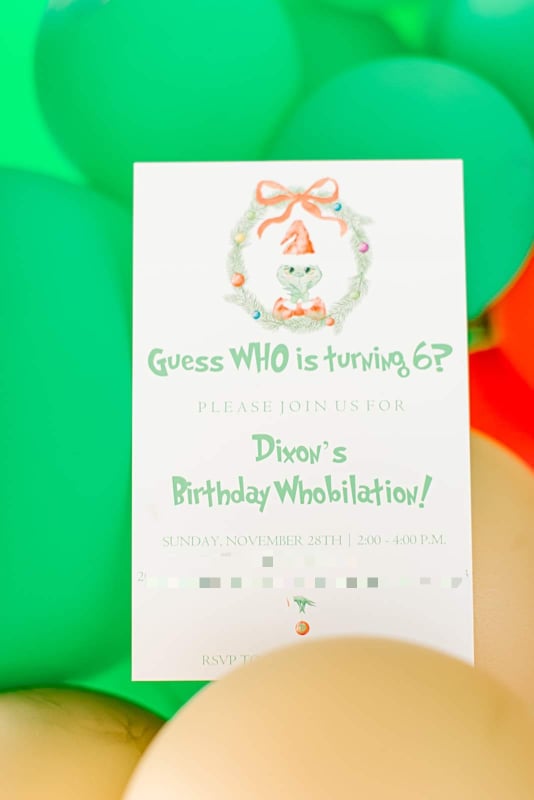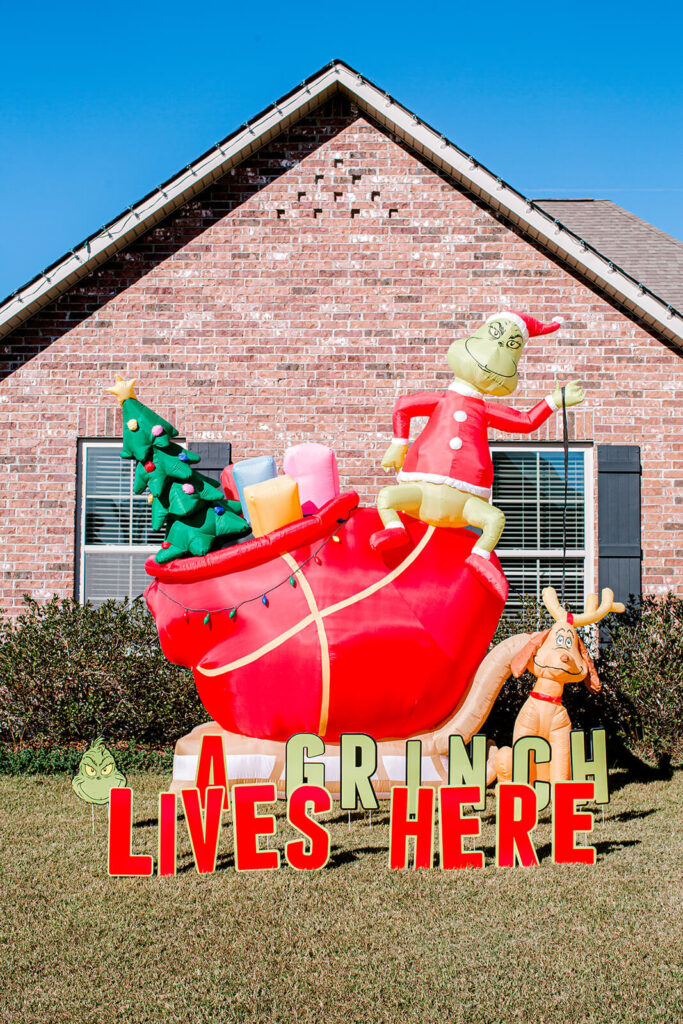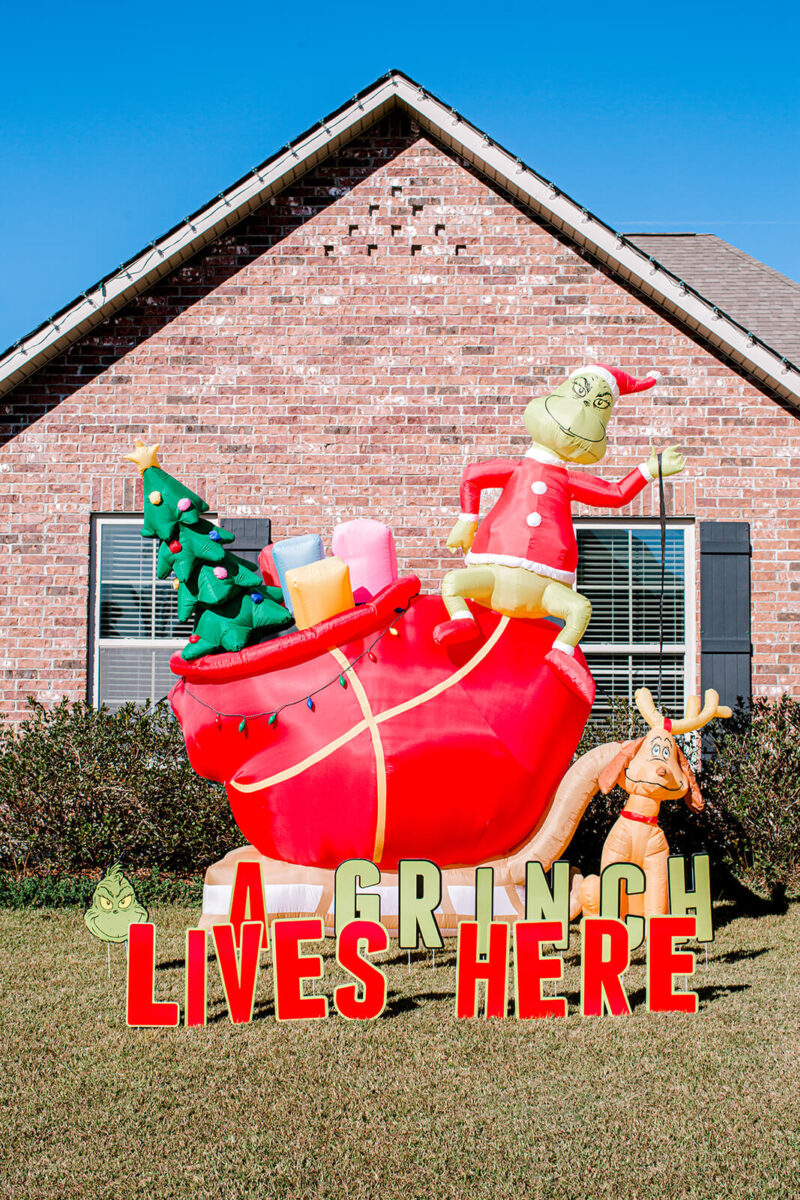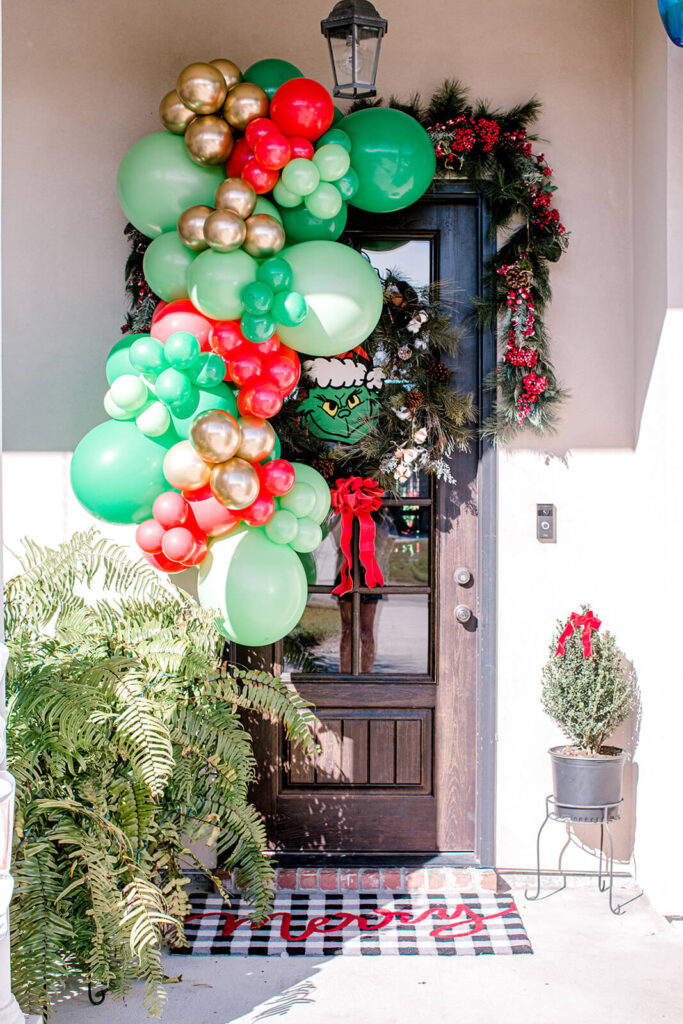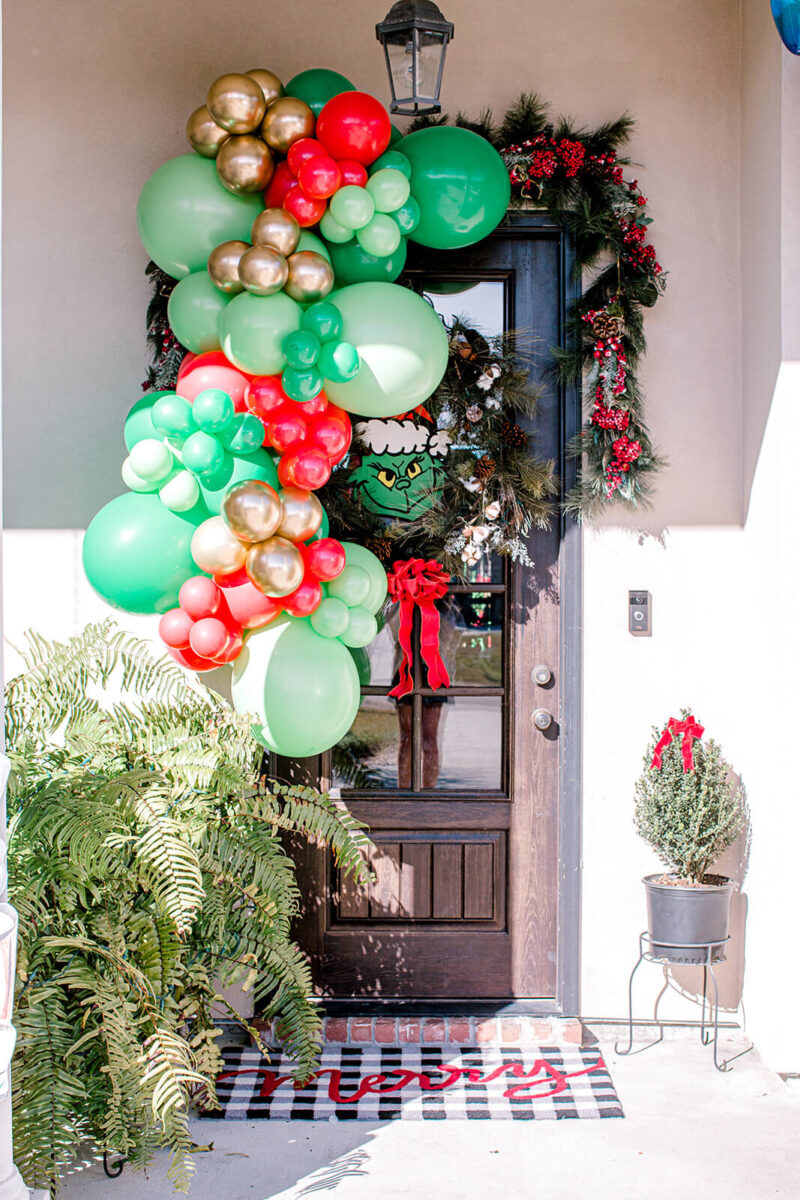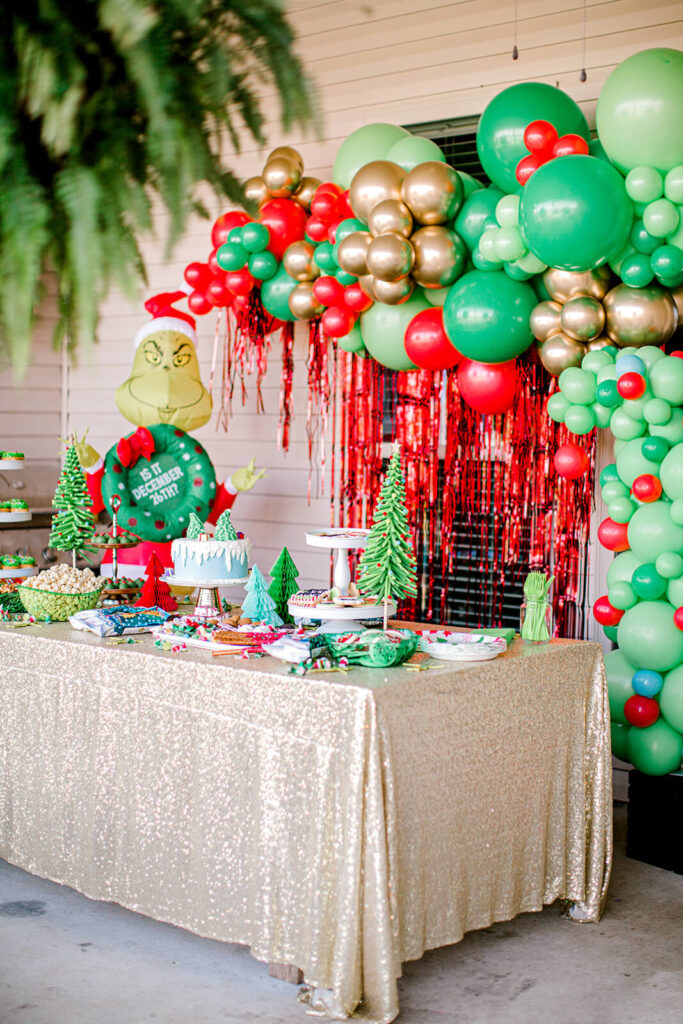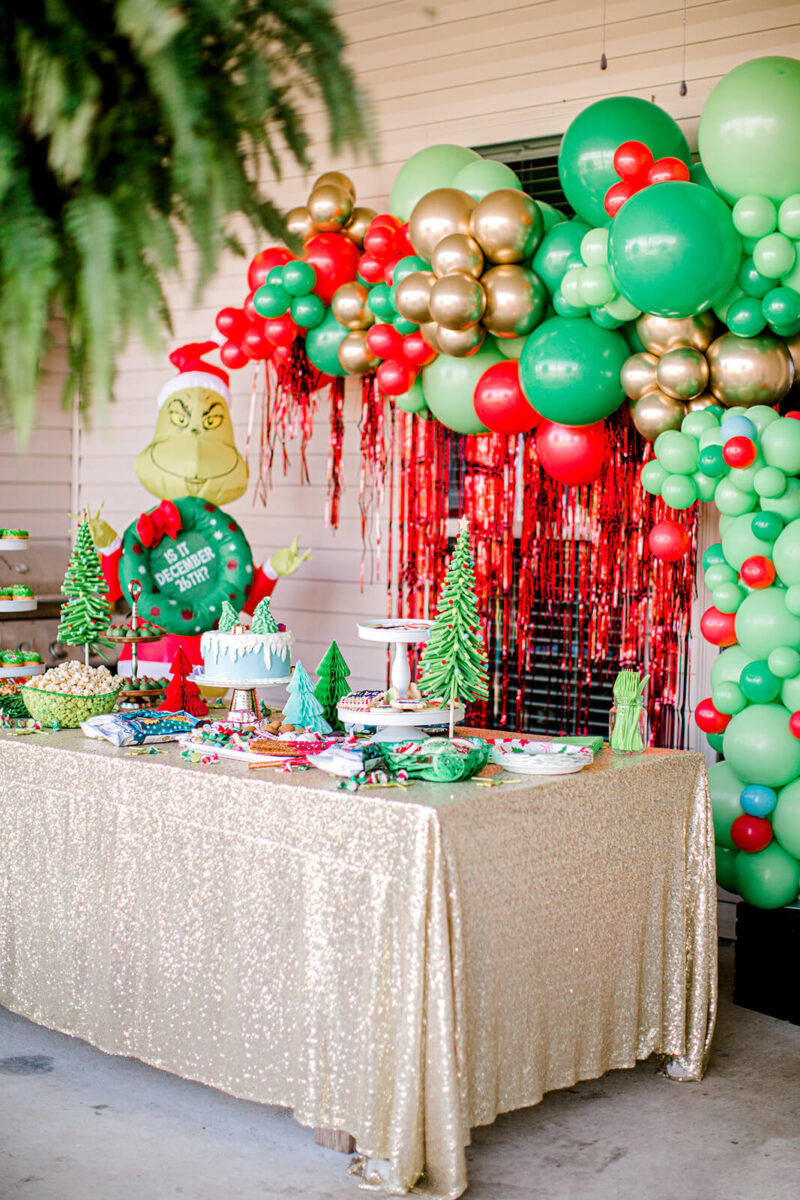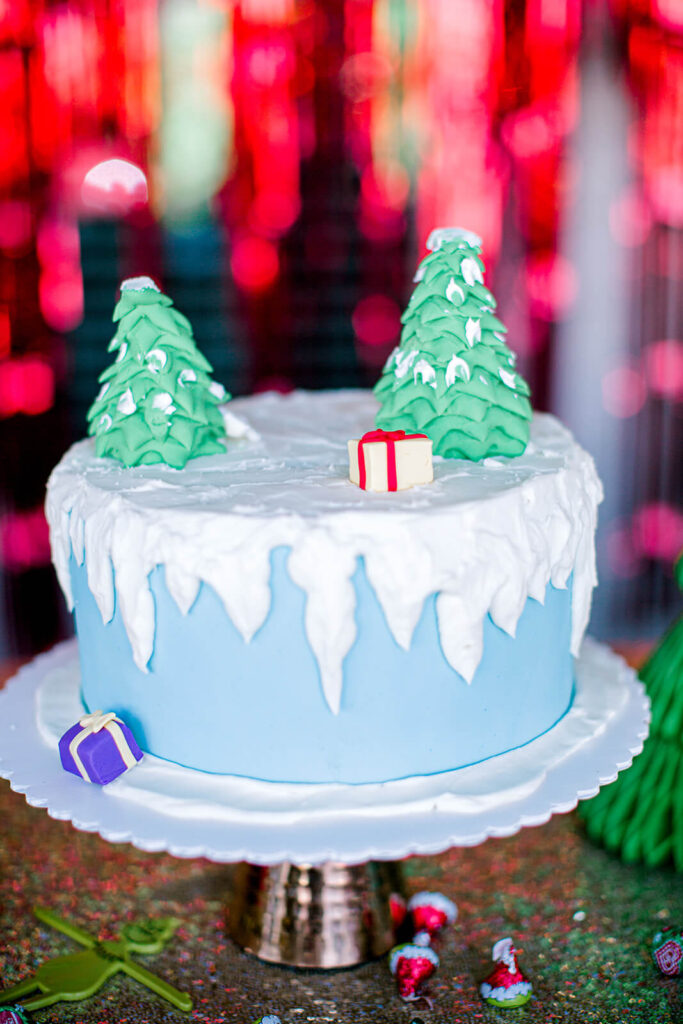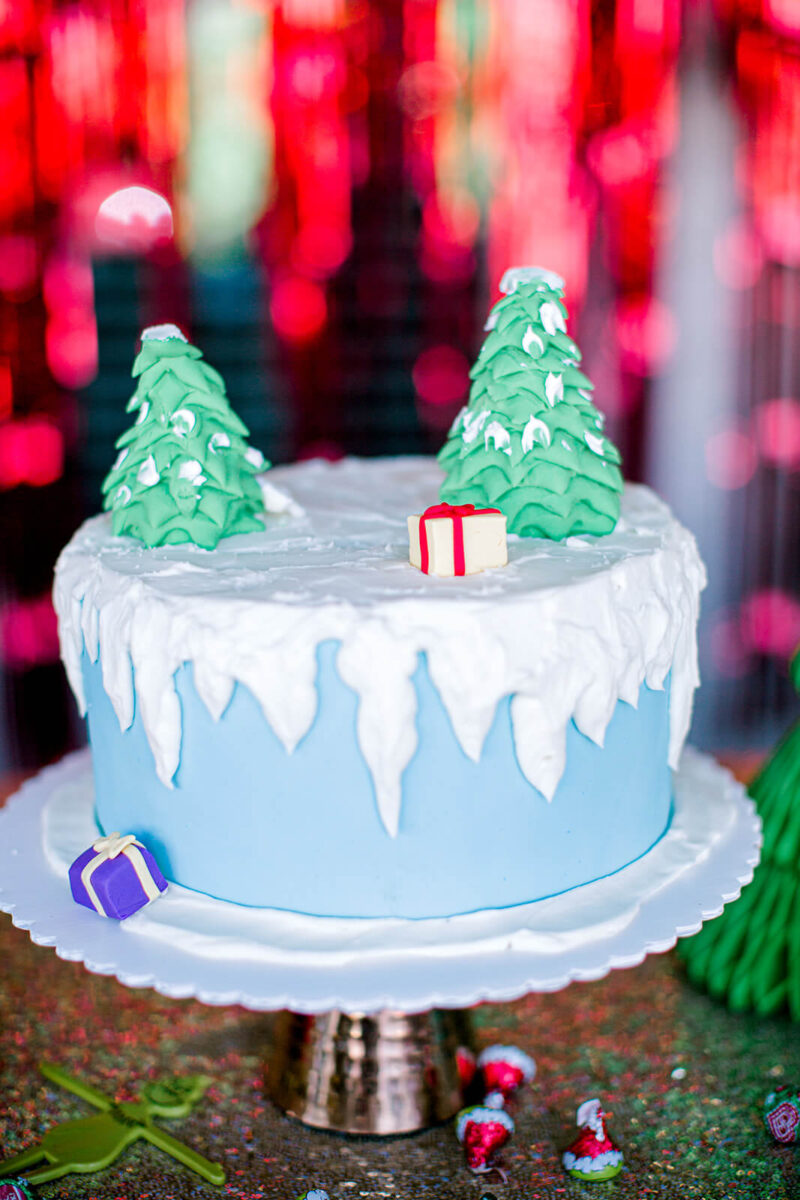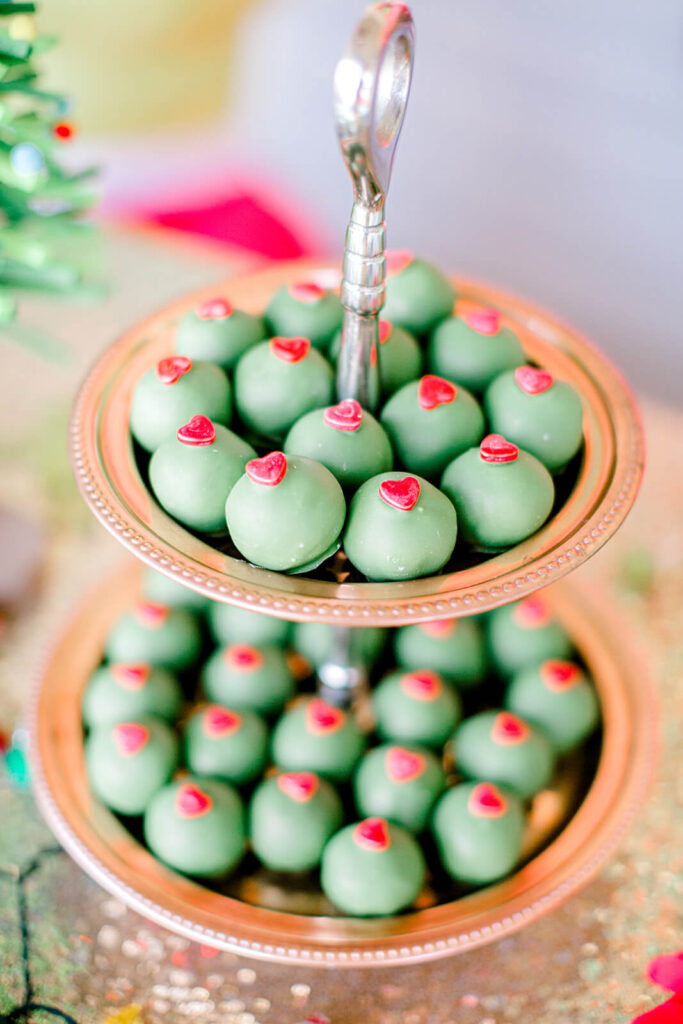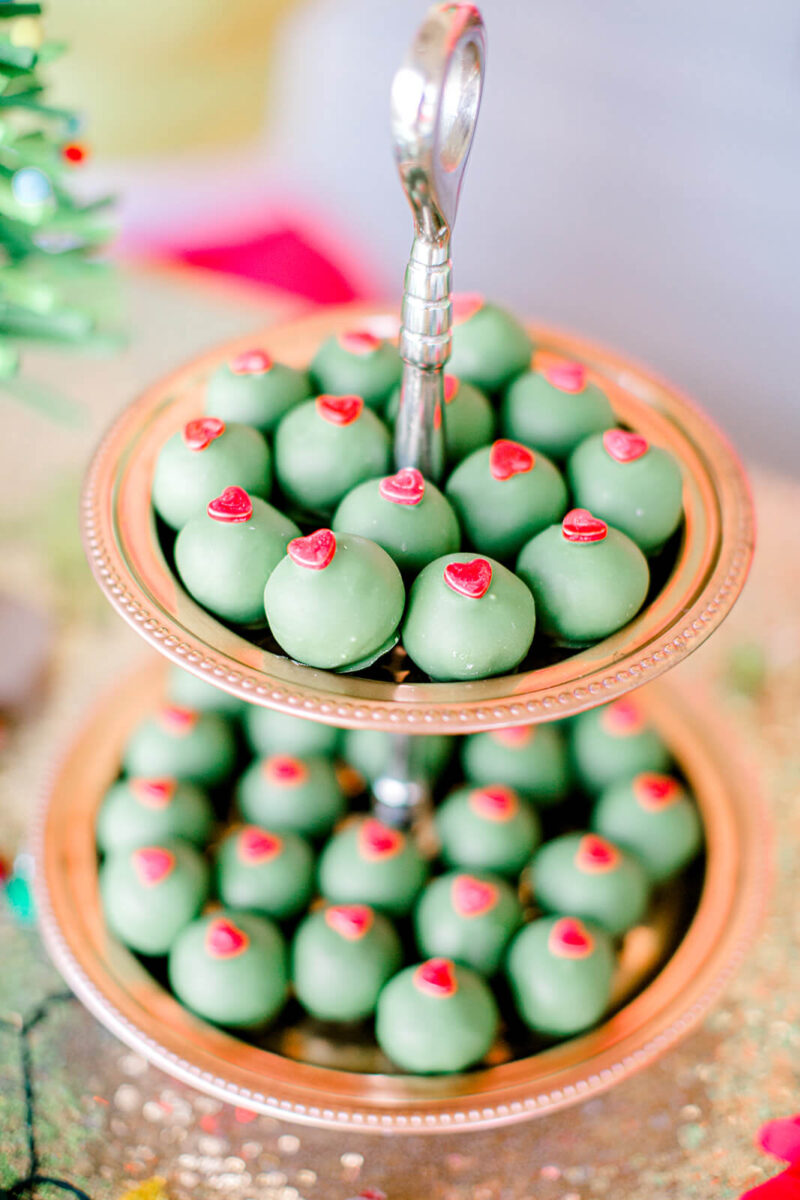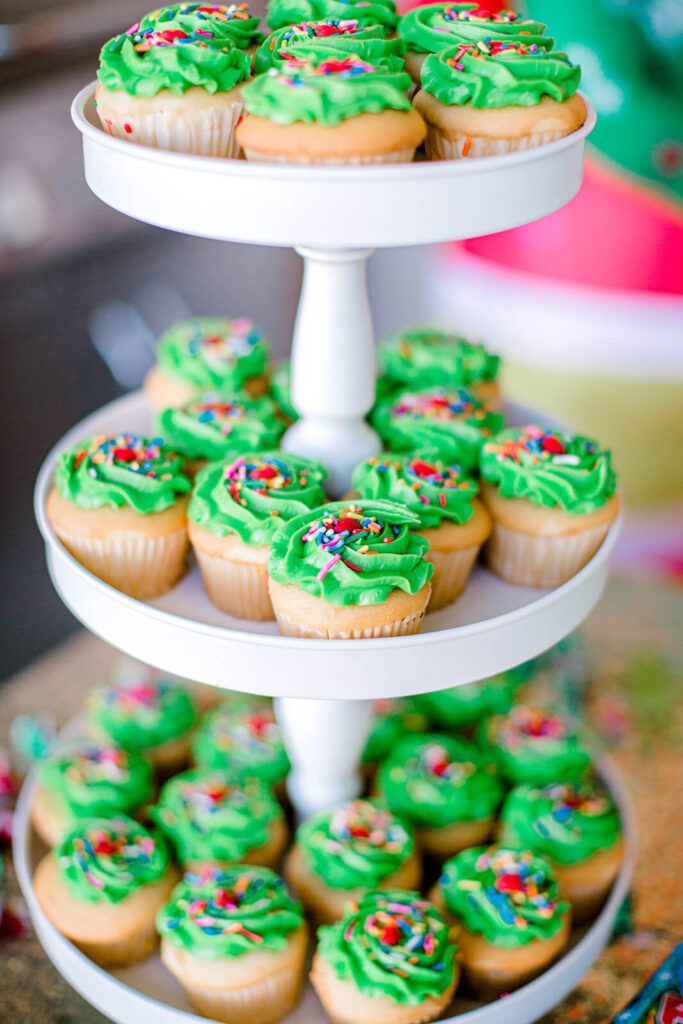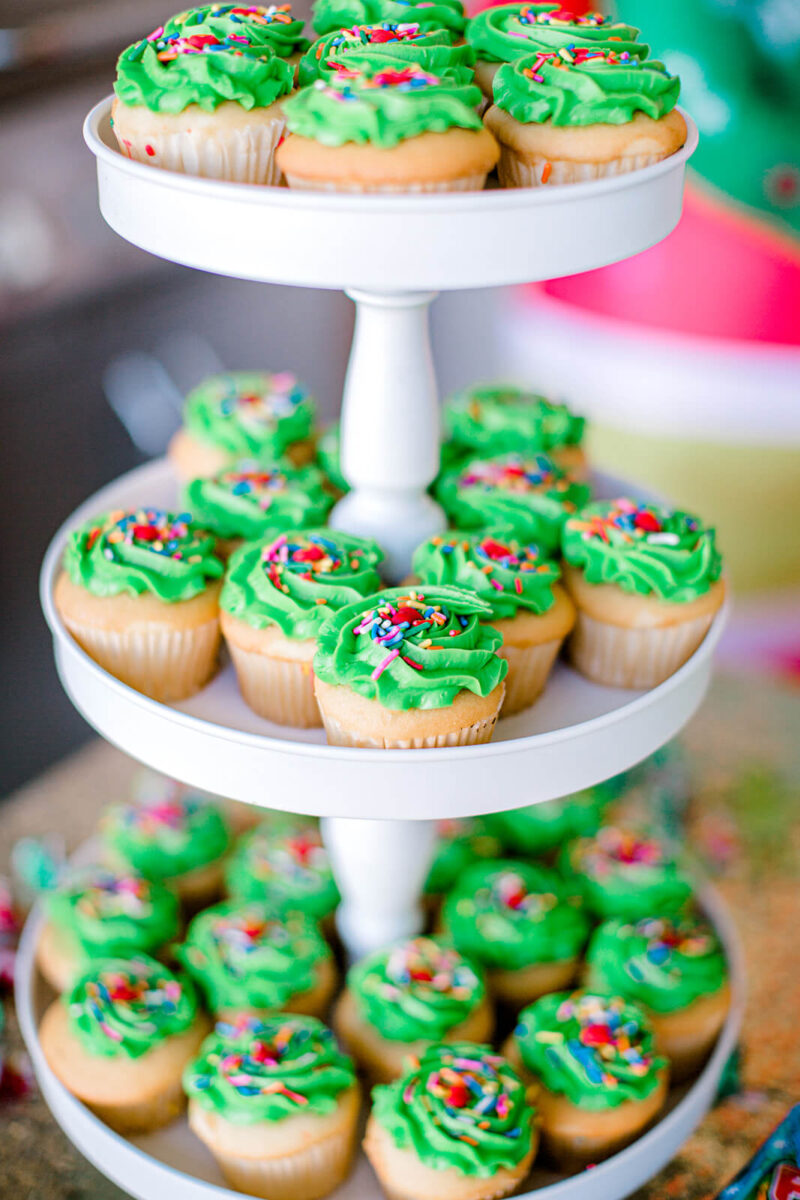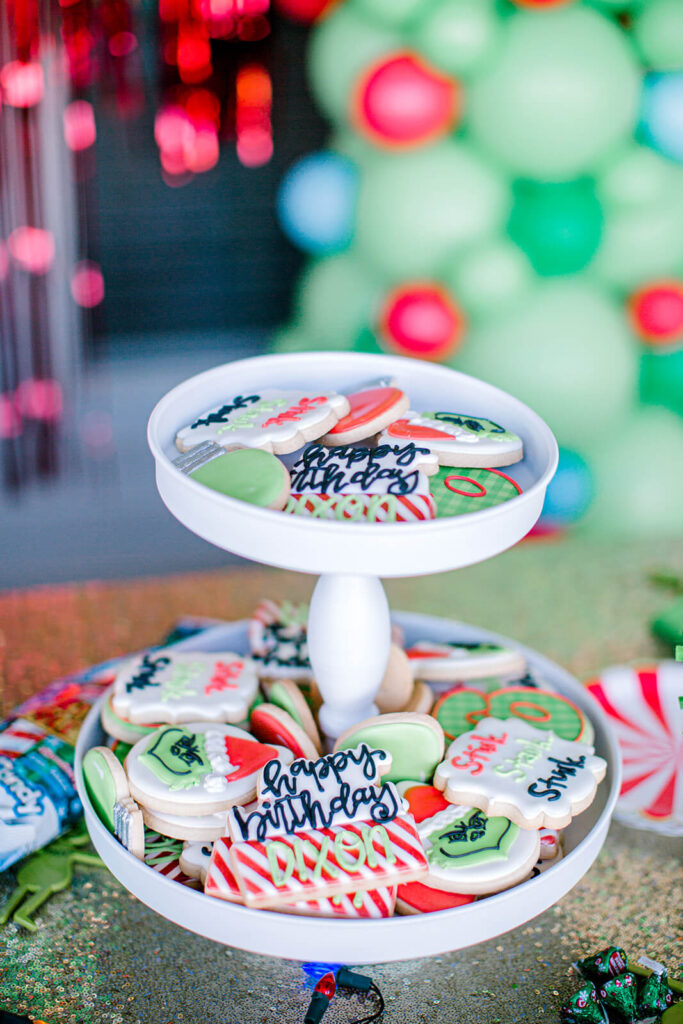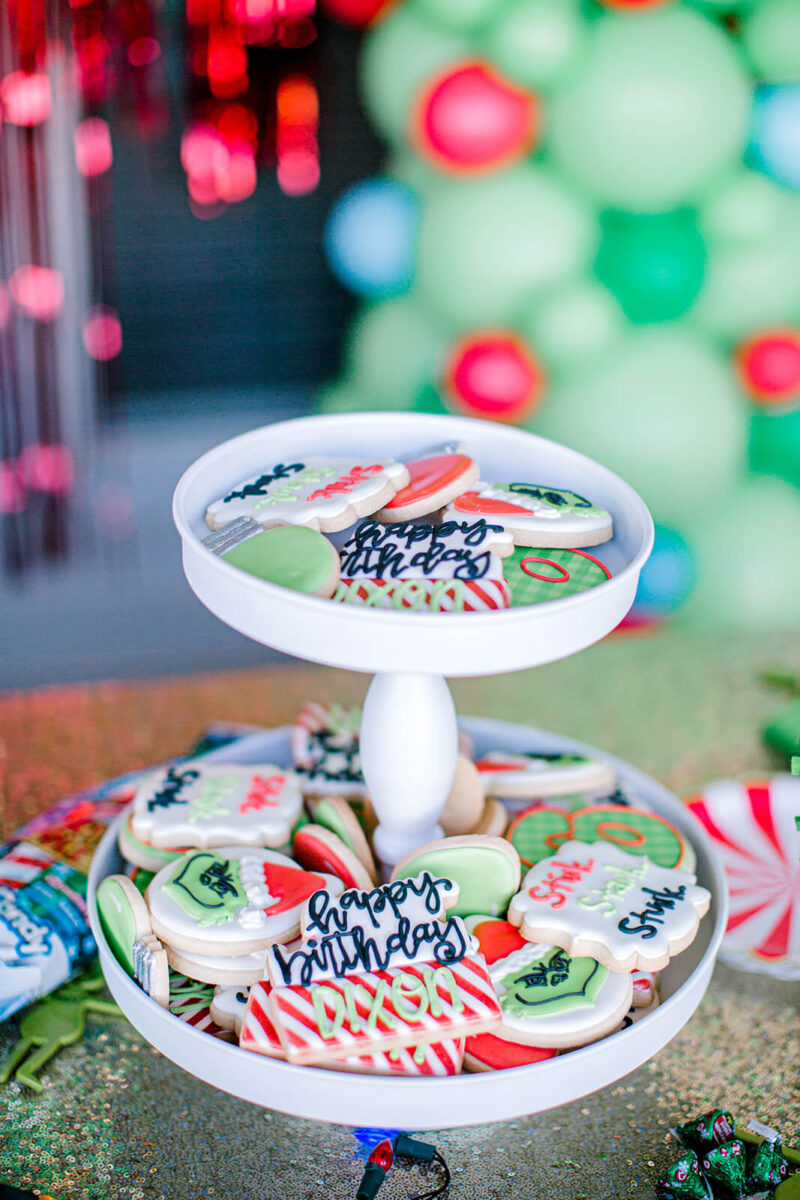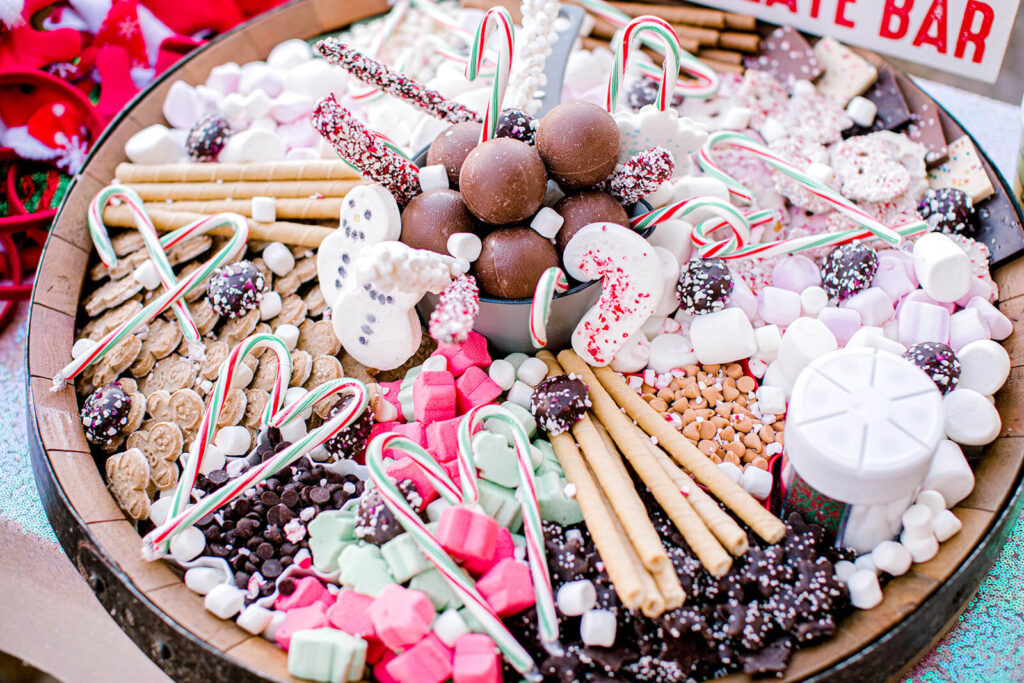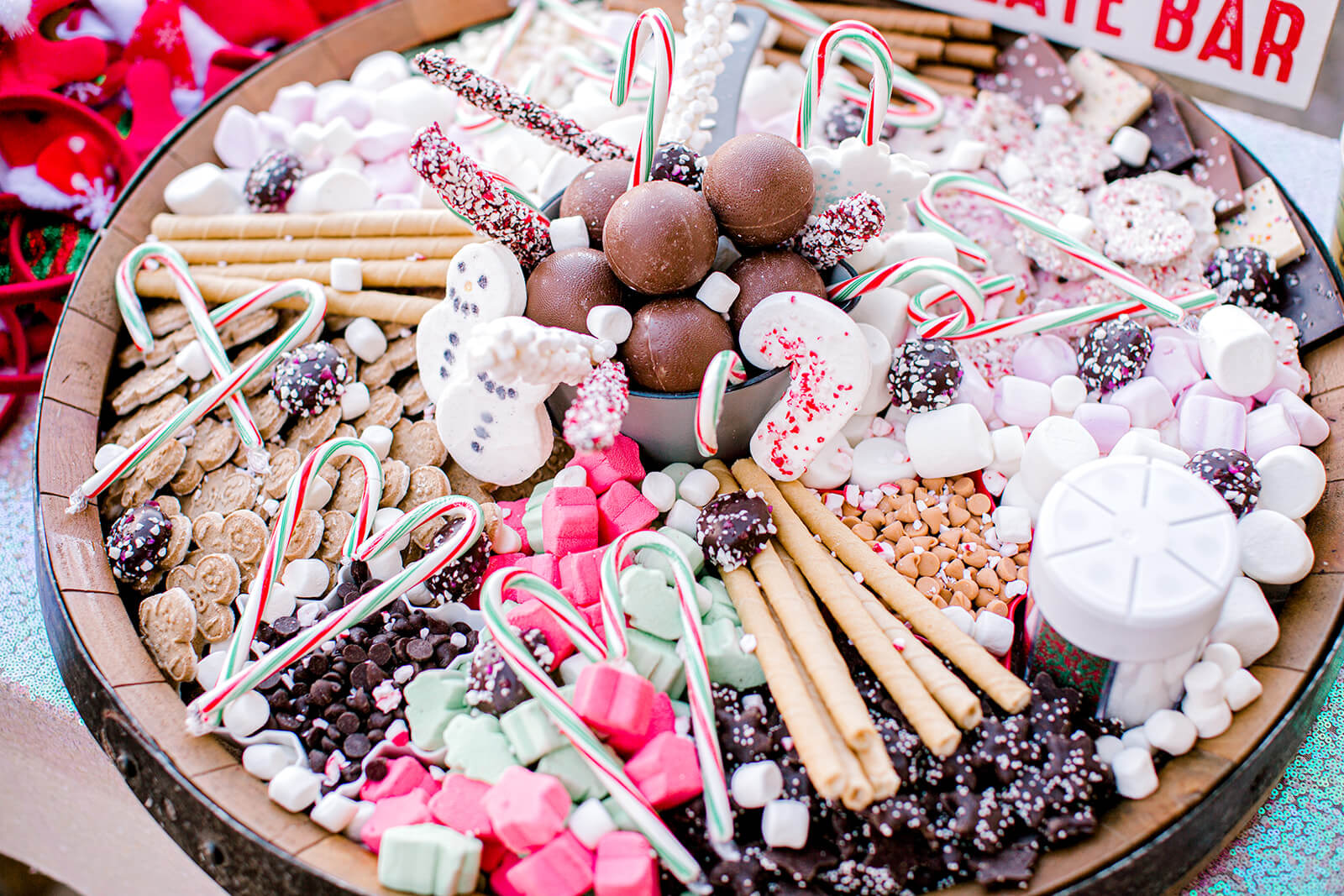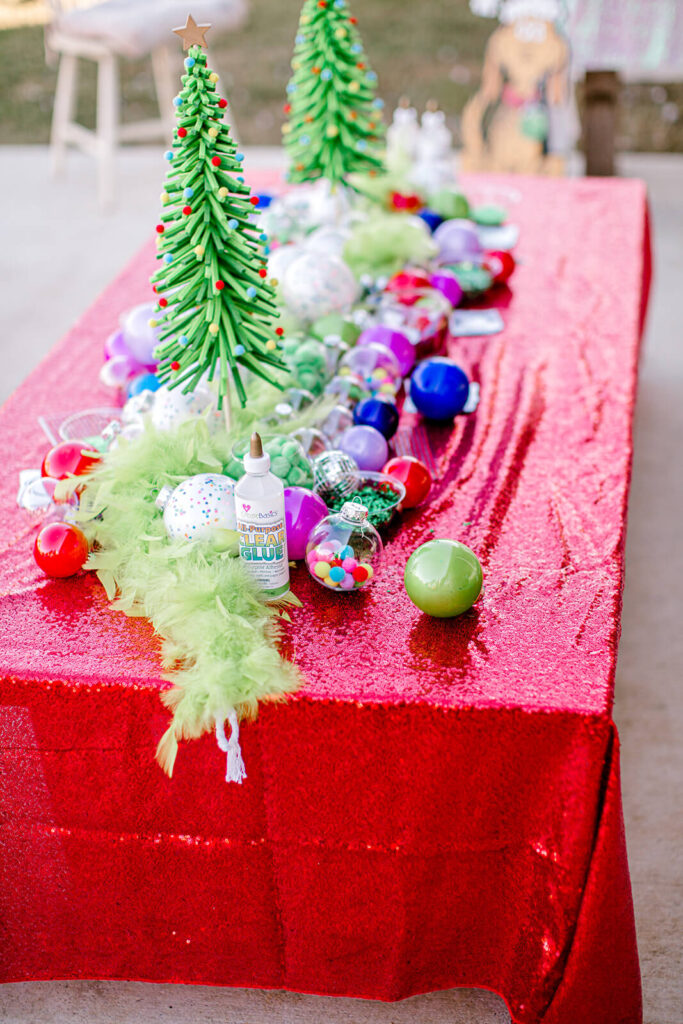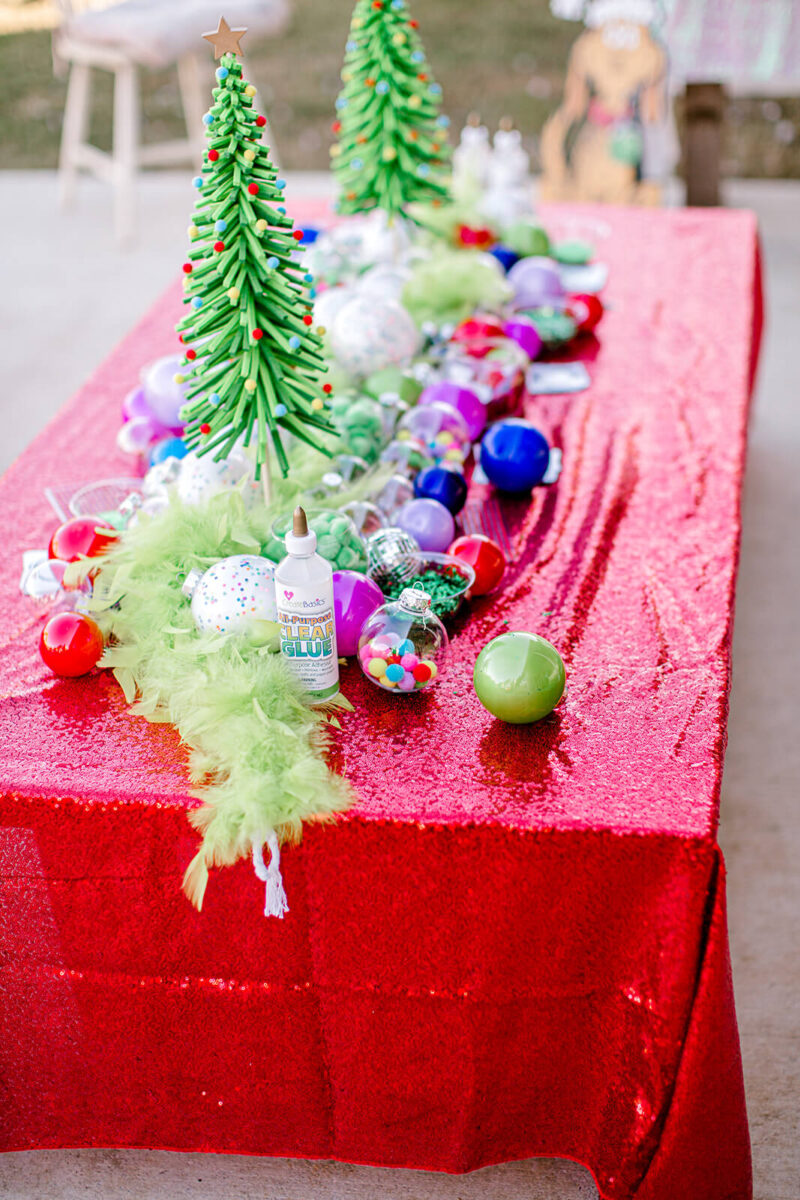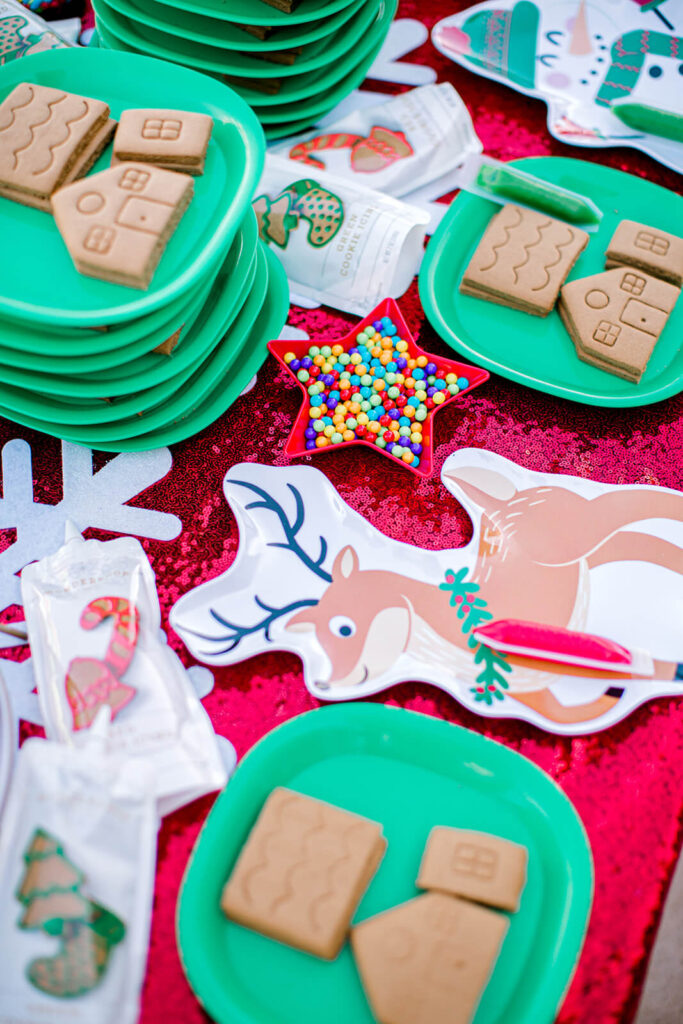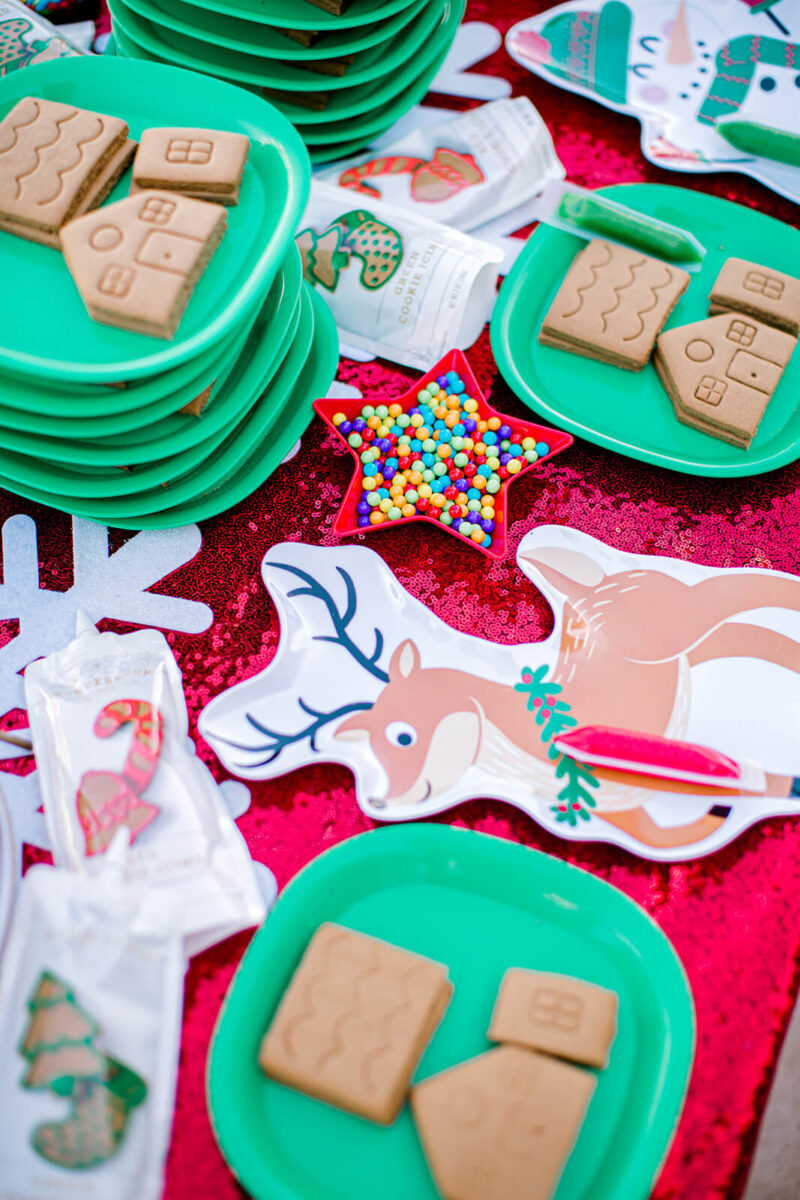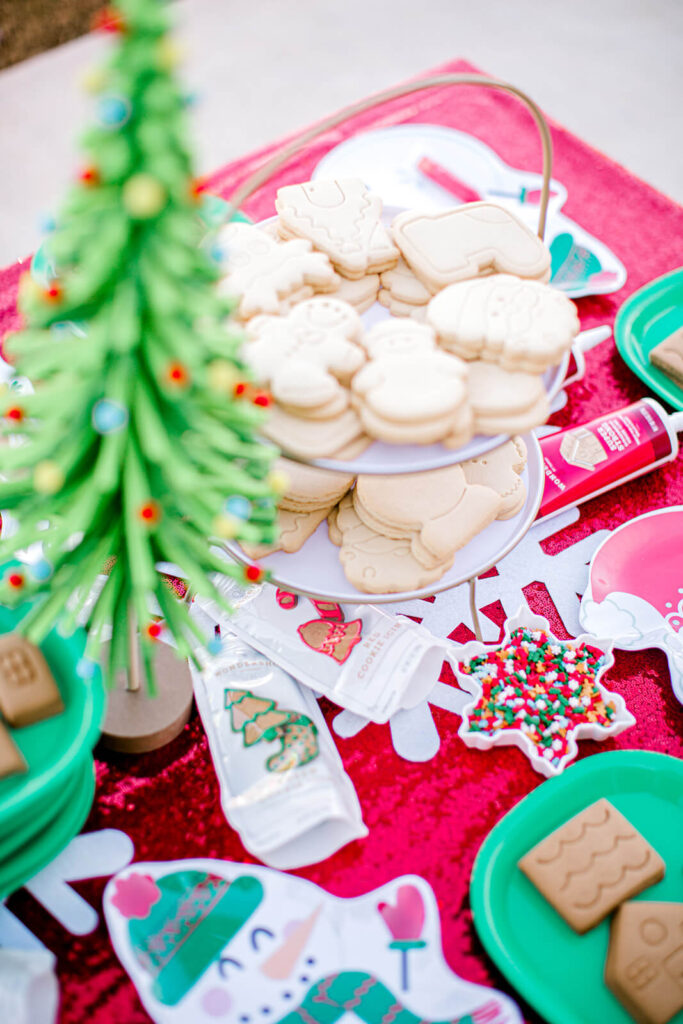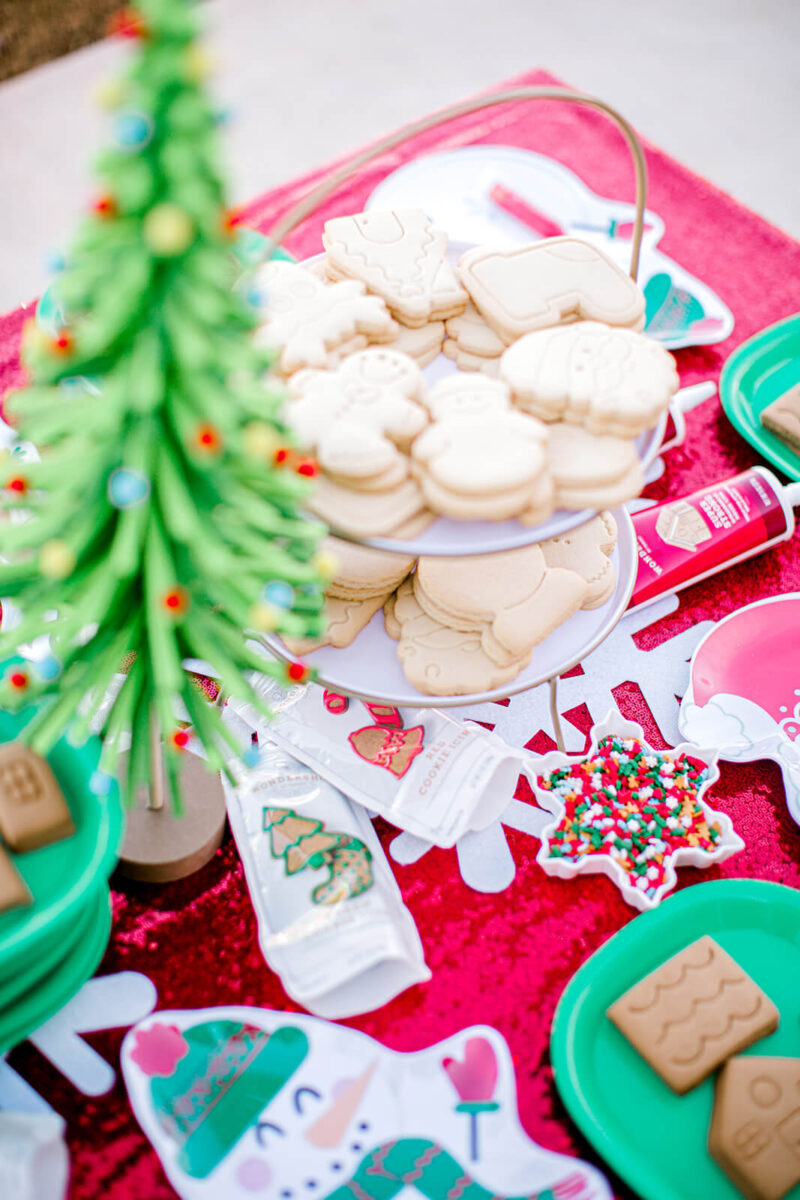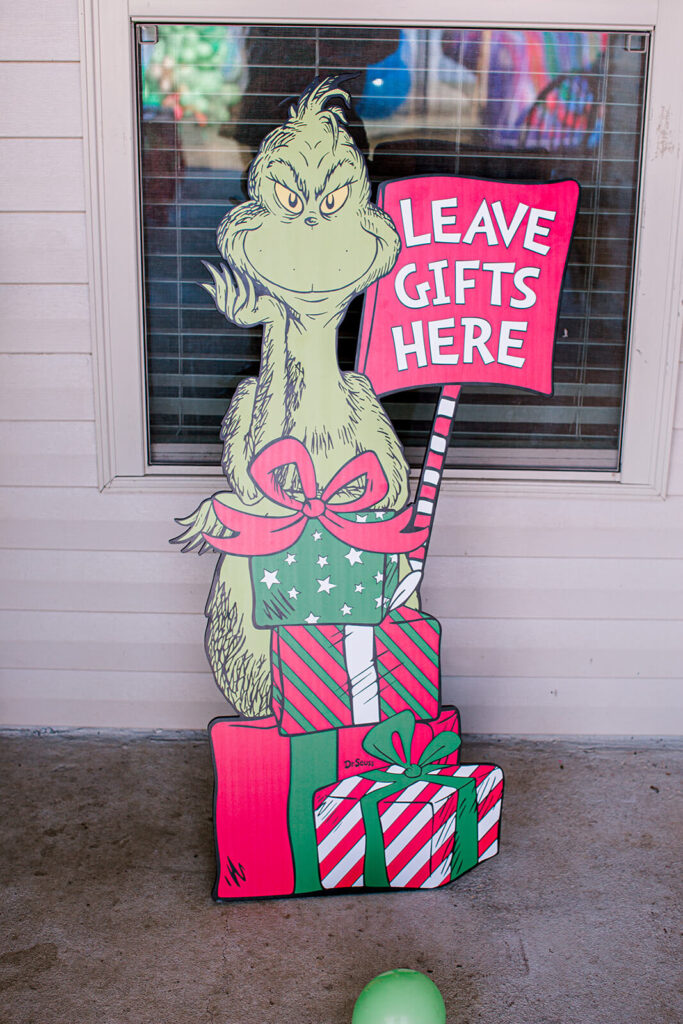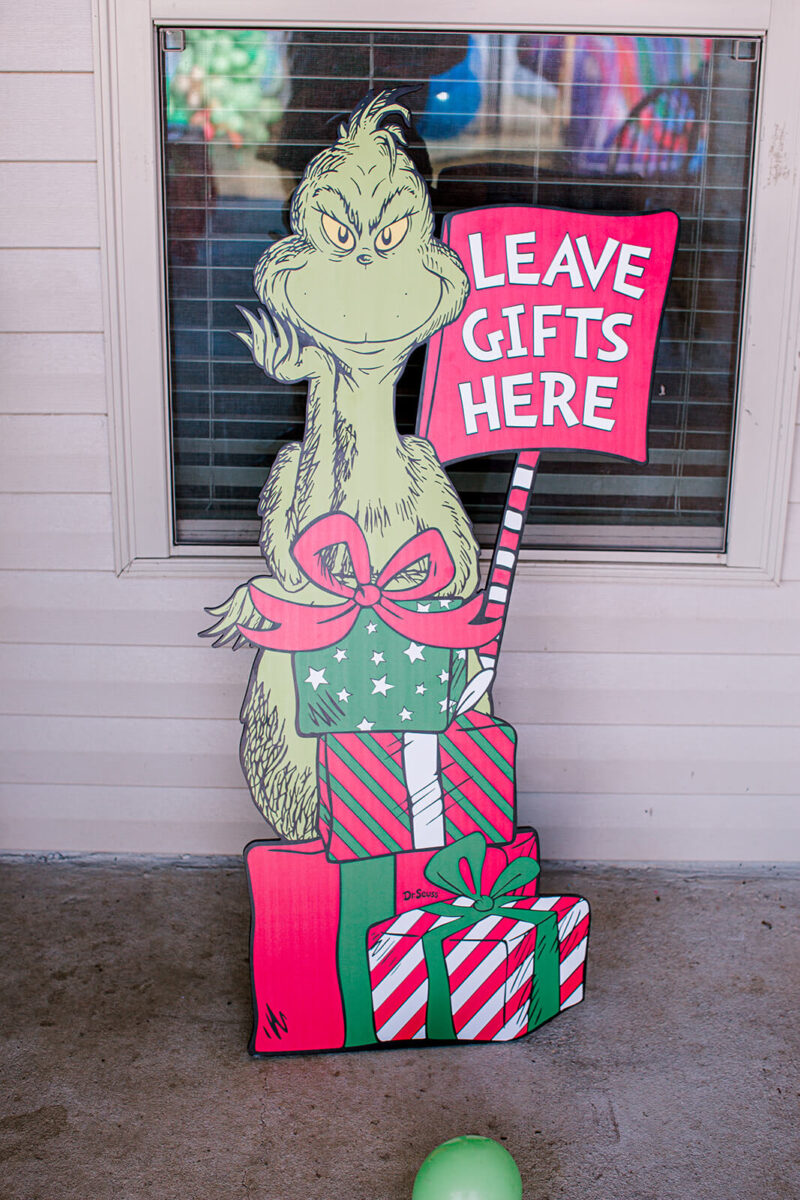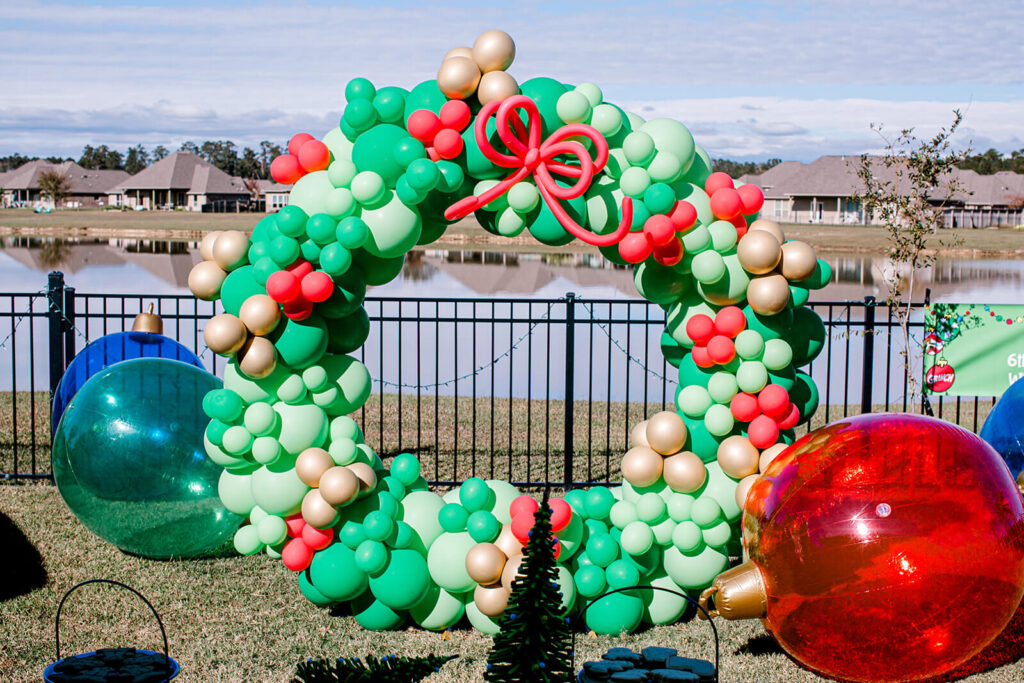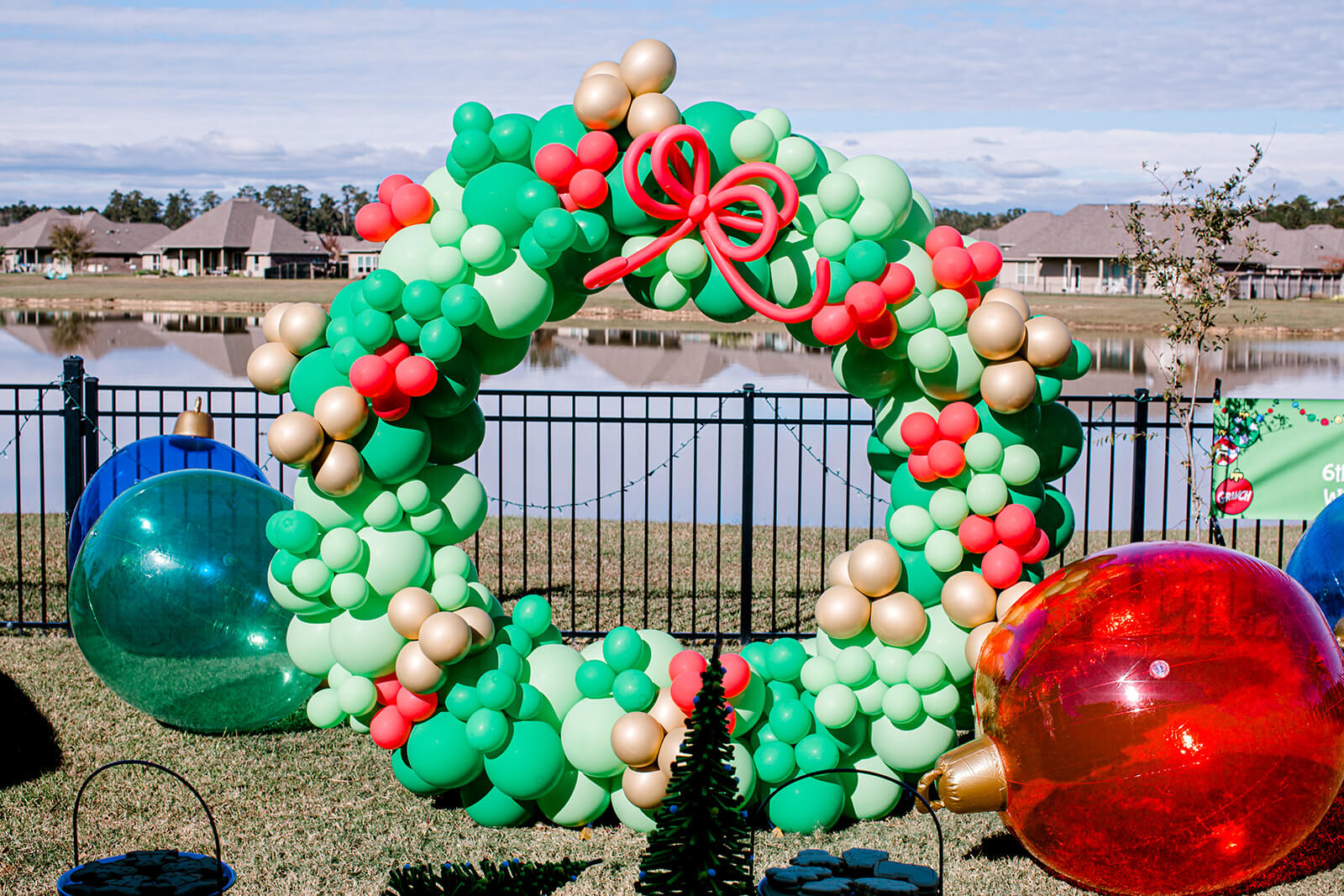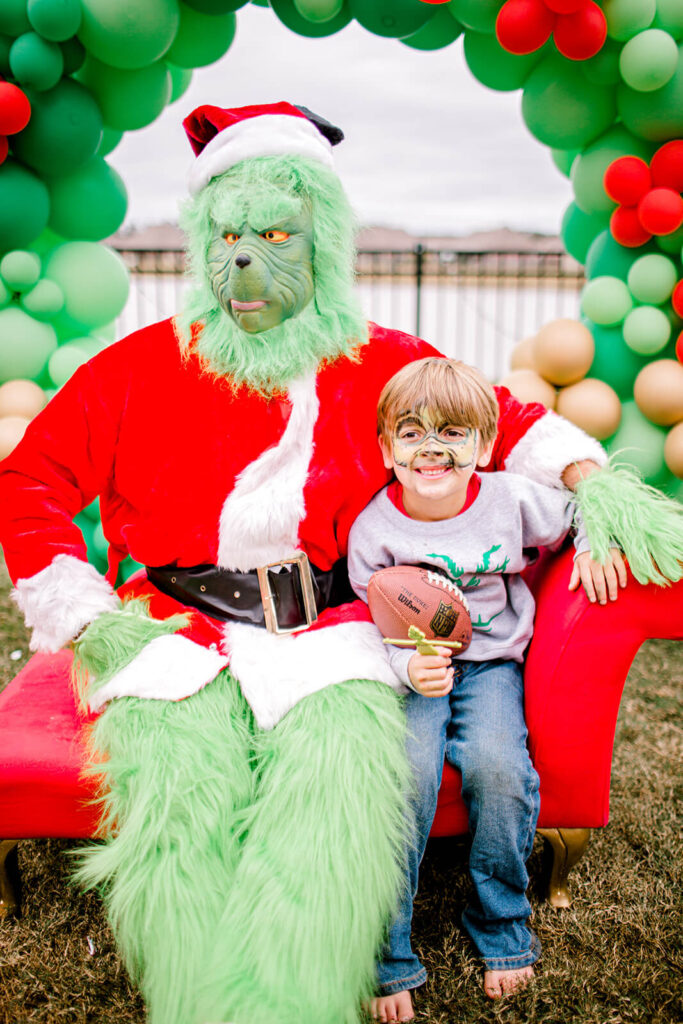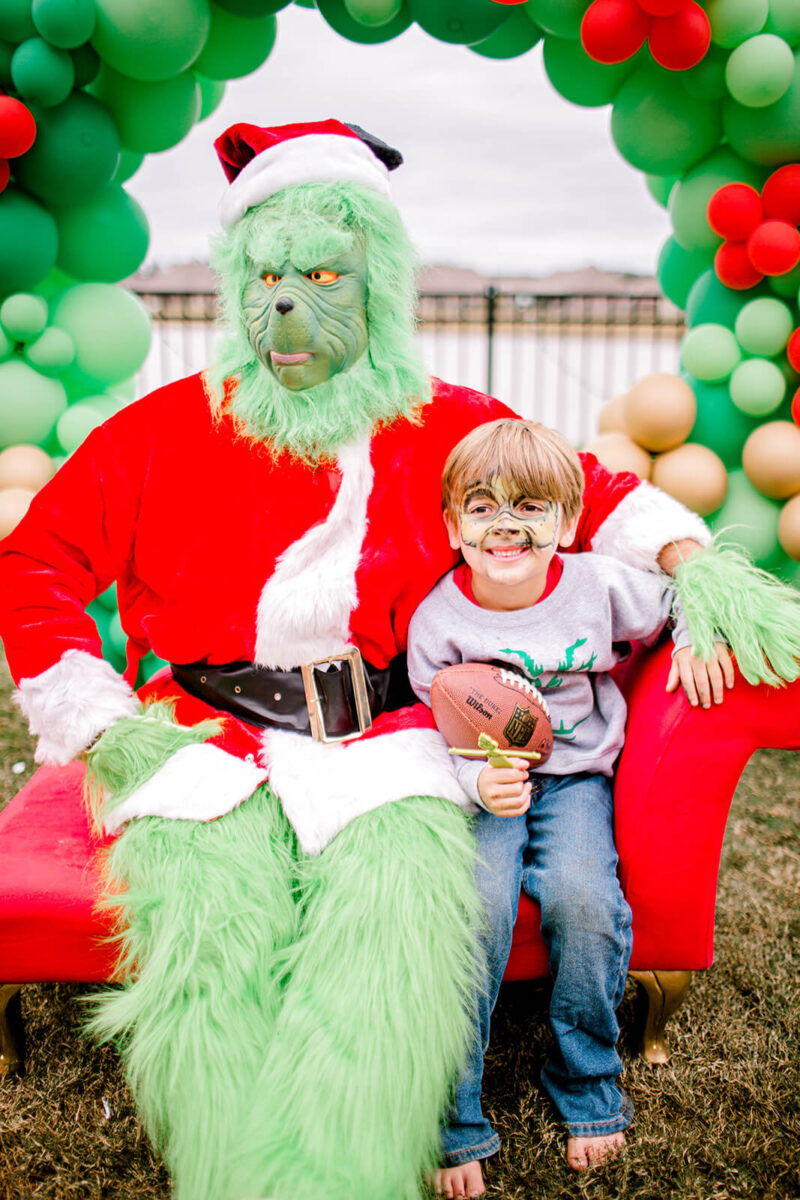 I hope y'all enjoyed those pictures as much as I did. If you can believe it, there were details that I didn't include because this post was already getting long! It was complete perfection and attention to detail. Merry Christmas and Happy Birthday to Dixon!
Looking for More Birthday Party Inspiration?
This over-the-top Coachella themed birthday bash takes backyard parties to the next level.
No one plans a party quite like Sarah. This Jazz-Fest themed bash is one you won't see anywhere else!
This Yellow Submarine-themed birthday party could work for any age or gender!
The following two tabs change content below.
Hi, I'm Katy. Mom to four sweet boys ages 10, 6, 6, and 5. It's a loud, messy, chaotic life. I love connecting with other parents and am so glad you stopped by today!