We all like to be pampered, pregnant or not, but especially when we're pregnant! If  you have a friend, family member, or spouse who is expecting during this holiday season, here are some suggestions that may ease her mind and or body for all the work it's doing preparing a beautiful new life. Remember, although we are excited to be mothers, we also want to be reminded that we are still ourselves. Some gifts suggested are better for those who would prefer non-baby gifts, while others are for those who don't mind receiving a few mom-to-be items.
Spa Services: those prenatal vitamins are making our hair and nails grow like there's no tomorrow! We would love a mani/pedi combo, or even just a pedicure on its own! The calf/shin massage is relaxing, and knowing we no longer have eagle talons for toenails is a mini-confidence booster. Another option is a haircut for our increasingly thick tresses. Facials and waxing would be great, too, but skin is more sensitive during pregnancy, so keep that in mind. A prenatal massage would be fabulous as long as you do your research to make sure that the massage therapist is certified in prenatal techniques.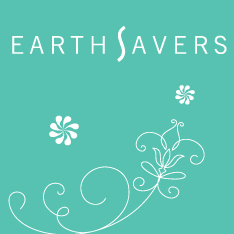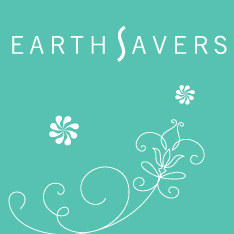 Scents: these can be a little tricky, so it's best to only do this for those that you know very well. Pregnant women have a heightened sense of smell, so some perfumes or candles that they once loved may make them nauseous now. Closer to the end of pregnancy, it may be a safer bet, but still be aware of allergies and sensitivities to certain scents. Some women swear by lavender or vanilla to help relax them, while others prefer holiday, or floral scents.
Accessories: wonderful gifts that make us feel pretty during any stage of pregnancy! My personal favorites are scarves and necklaces. A hint of color and a bit of sparkle go a long way in brightening up our repertoire from all those sleepless nights. You can find scarves and simple yet pretty jewelry just about anywhere nowadays, so it's an easy and thoughtful gift idea.
Hobbies: when baby arrives, there won't be much time to knit, crochet, or create whatever it is that you used to do, so why not do it now? Plus, we need to rest our legs and backs, so it's the perfect time to sit in our comfy spot and dig into some DIY crafts! If there's something you know a craft pregnant person would love, the holidays are the best time to give such a gift! That also includes books. Just be sure you know if the recipient would prefer to read something for herself, like fiction, or something to prepare for baby, like a pregnancy or birthing book.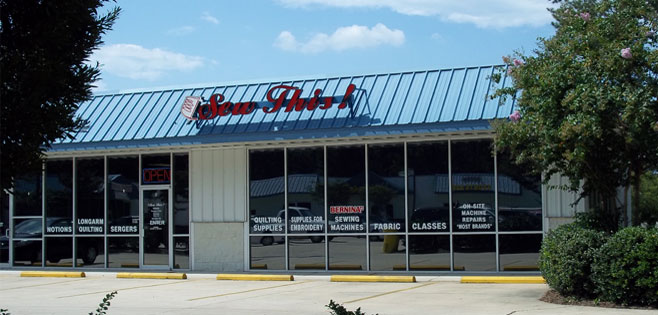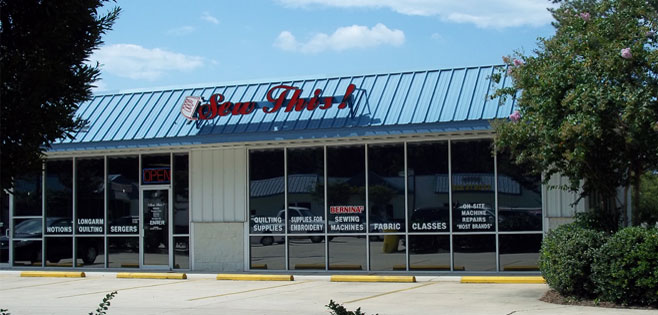 Books: if you do go the pregnancy book route, here are some that we have found to be the most helpful – The Mayo Clinic Guide to a Healthy Pregnancy, The Baby Book by Dr. Sears, and The Complete Illustrated Birthing Companion by Dr. French.
Cleaning Service: keeping up with chores is tough during pregnancy! Consider hiring a cleaning specialist to give your place an about face. It will help lift holiday spirits, allows the expectant mother to relax, and gives she and her spouse peace of mind for all that nesting she's been wanting to do.
Food delivery service: if you know your pregnant friend or family member loves a certain kind of food, call in a dinner order for her. Most restaurants offer to go services, or call something in and hand-deliver it yourself for a personal visit with a friend. We love our honeys, but we need some friend time, too. This way we don't have to worry about what we look like because we're staying in to socialize!

Little Somethings: shops like Fleurty Girl and Hallmark offer Mom-to-Be ornaments that are sweet and girly and just right for that mother-to-be in your life. Both shops also offer personalization of ornaments to make the gift a little more special. Another idea may seem a bit random, but a padded bath mat is amazing when you're pregnant! I just got one and love it! Standing to brush teeth or put on make-up after standing in the shower for twenty minutes is much more comfortable now.
Good luck with whichever gift route you take! As with any gift giving experience, the thought it always appreciated and hopefully these suggestions help your expectant friend or loved one feel that much more special this holiday season!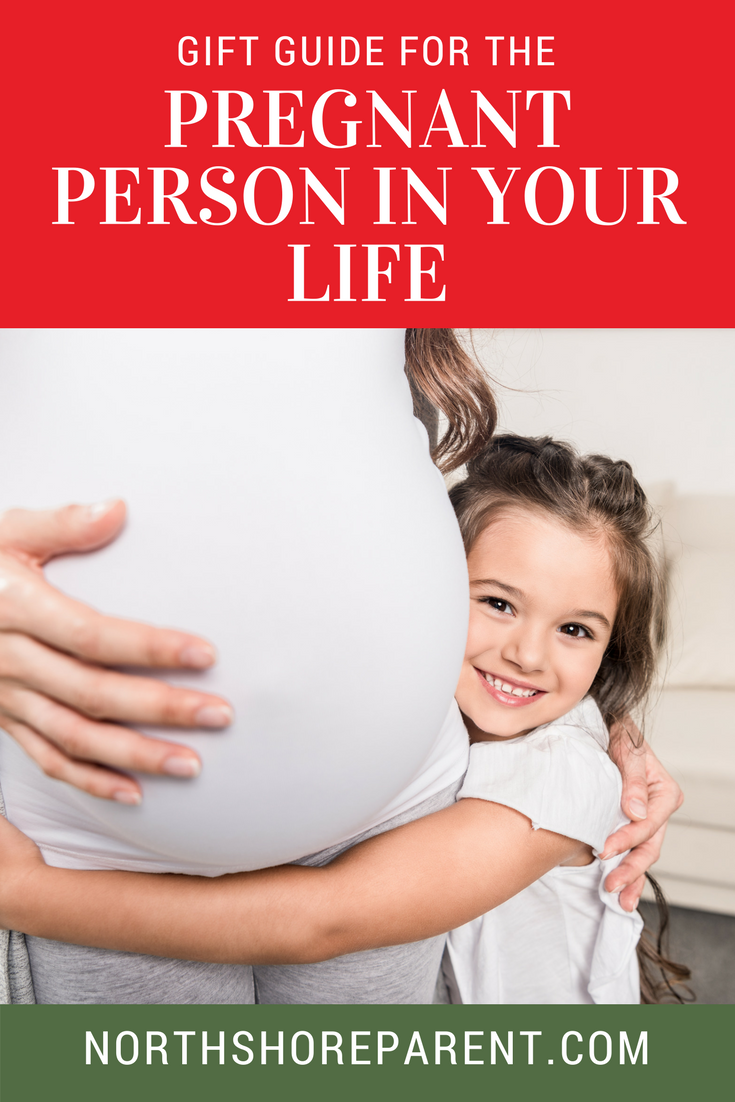 The following two tabs change content below.
I started blogging in my early twenties on Friendster, then moved onto Blogger for grad school assignments, and eventually started an art blog for a dream business I might have one day. Now I also have a mommy blog that began when I was pregnant with my daughter/first child. I am a first time mom, a reference librarian, artist, DIY-er, and wife. I grew up in New Orleans and Mandeville.