For a variety of reasons, more and more parents are considering homeschooling their children. As the popularity of homeschooling grows, so do local resources to help parents. There are so many more businesses geared to homeschooling than there were even a few years ago. Below you'll find the local businesses in our area geared towards homeschoolers. If you are looking for more basic information about how to get started homeschooling your kids, we have a post about that here.
Special Advertising Section
A+ H.E.L.P.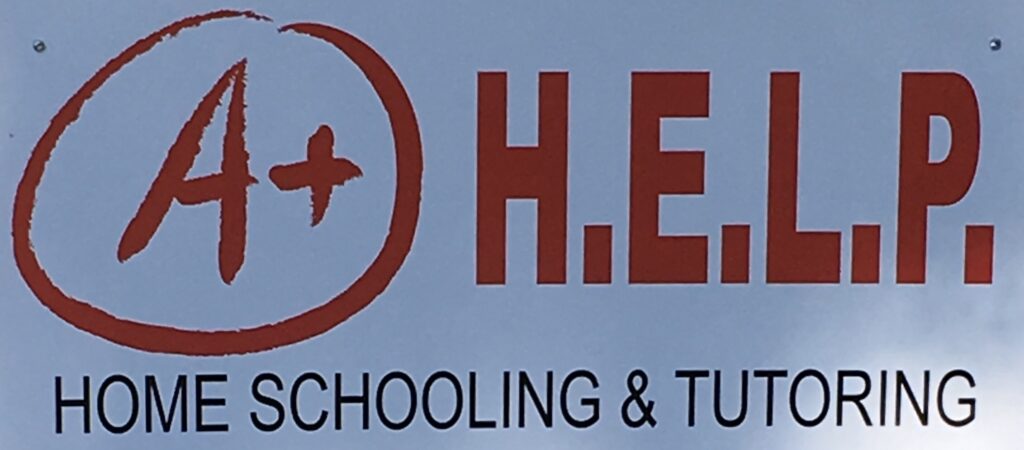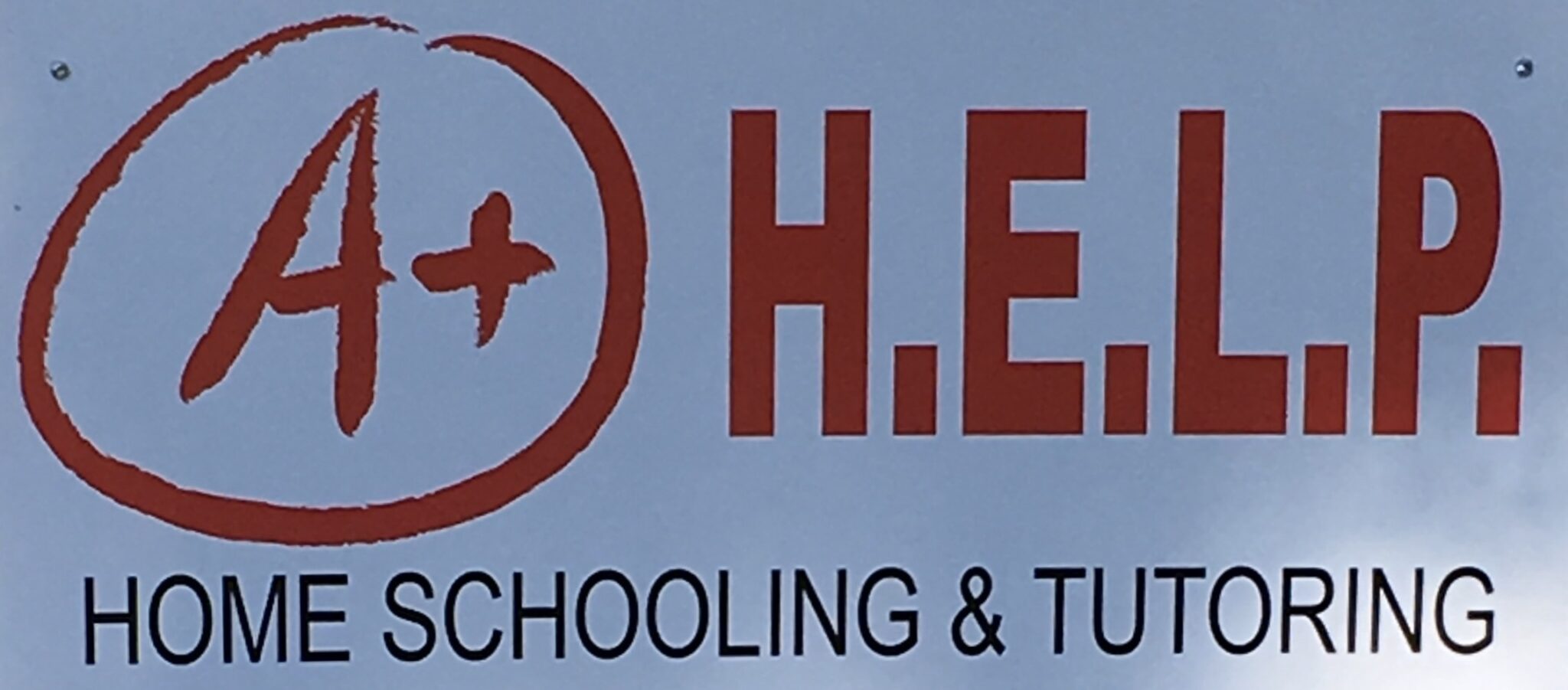 Let us HELP with home schooling with either our full time classes or monitoring students who work on-line. We have numerous types of program so we can find the perfect HELP for you. If your students is doing public school hybrid, home schooling on-line, or you are looking for classes for them attend we have the HELP you need. We work with students K-12 and in all curriculum areas. Give us a call at 985-502-6416 to see how A+ can HELP you and your family.
ABBA Education Center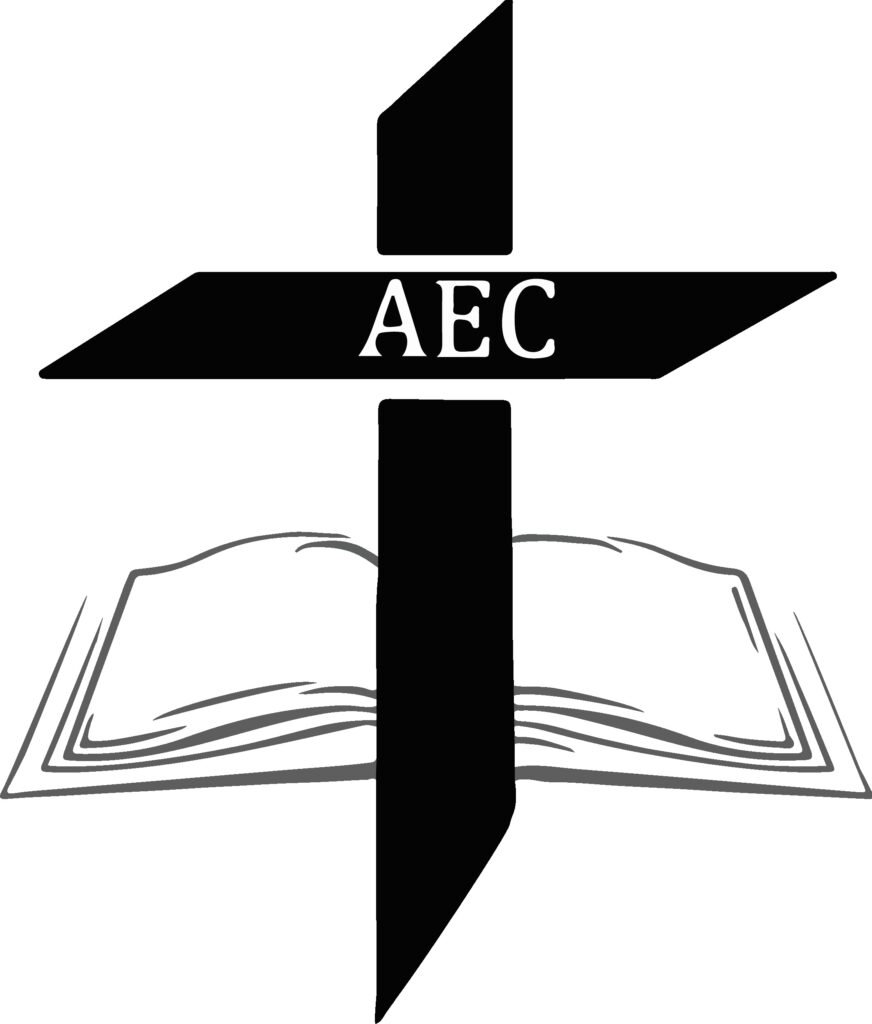 Abba Educational Center was founded on the belief that every child should be given the opportunity to grow and succeed in the gifts that God has instilled in them.
Our educational center offers four distinct opportunities: Homeschool/Educational Support, Tutoring and Homework Help, Homeschool Lesson Planning, and Educational Consultation.
​
At Abba Educational Center, God is our foundation. Helping children is our passion.
H.O.M.E. Classes and Curriculum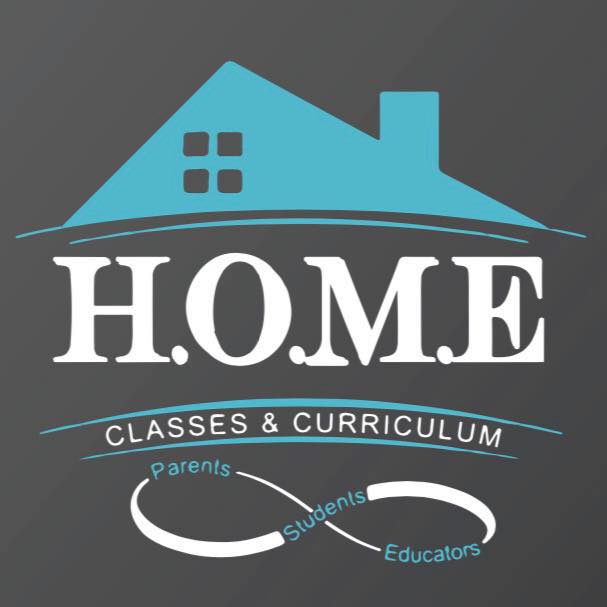 At H.O.M.E. Classes we are dedicated to helping families homeschool their children. It is our endeavor to provide affordable, academic instruction, in a Christ-centered atmosphere to home schooled students, and to inspire in them a love for learning. For more information check out our website at www.home-classes.com
H.O.M.E. Classes
2150 N. Hwy 190 Suite 1-A
Covington, LA 70433(985) 705-0939
homeclasses@icloud.com
Southern Karate and JiuJitsu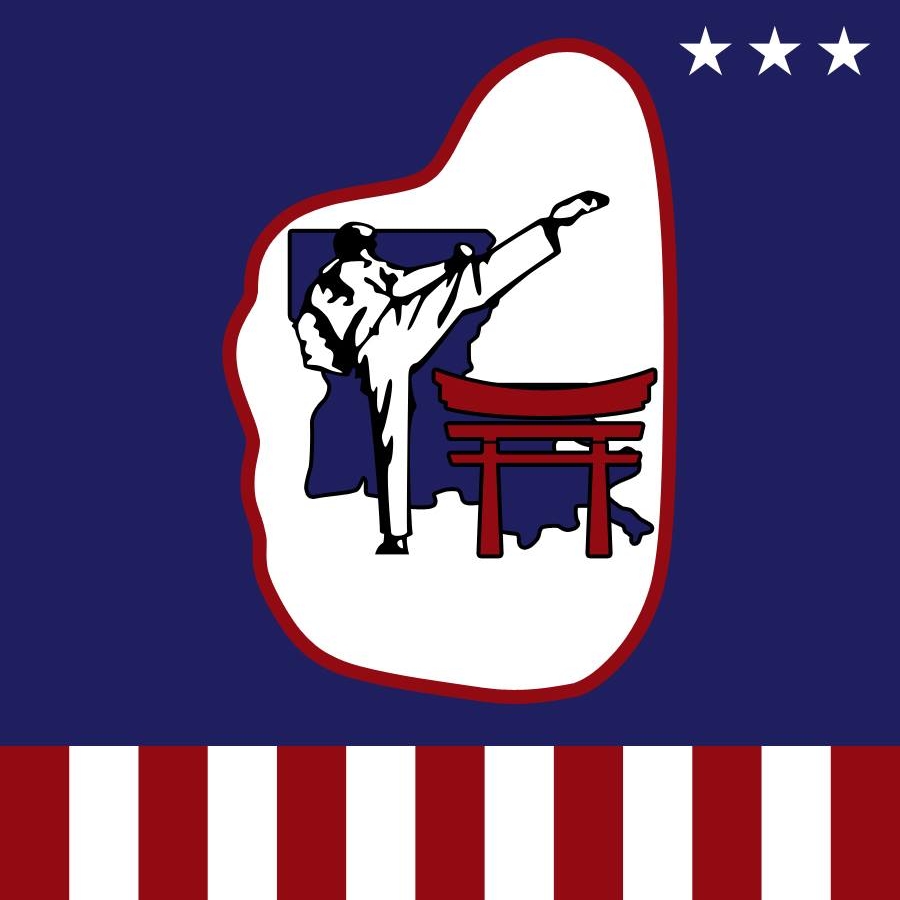 This is what we model to our students and parents: We are always learning and always being coached.
> We are Instructors!
> We learn, we train and we implement! We are always learning, we are always being coached and we are always growing to teach our students the way!
Call to learn more about their homeschool classes: (985) 516-1235
Success by Design

With more than 20 years of experience, Success By Design Learning Center will help develop education solutions tailored for the benefit of your student and help connect you with our community's educational resources. Our goal is to ensure all children have the tools they need to succeed. We will work with families to determine the best opportunities for their child's education. Whether you want to take advantage of one of our many services or need advice on the best route to take for your child, our qualified teachers and staff are ready to set your child up for success. Call or text 985-373-6590 for more information and to set up a consultation.
Services offered:
· Develop and implement custom curriculum
· Administer homeschool box programs
· Monitor virtual school programs
· Provide tutoring in all subjects
· Teach organizational, time management and study skills
Successbydesignlearningcenter.com
Homeschool Groups
Facebook, as you may have guessed, is a fantastic place to meet other homeschoolers. Here a few group for our area you may want to look into:
St. Tammany Parish Homeschoolers
Southern Louisiana Homeschoolers
Southeast Louisiana Homeschoolers
Washington Parish Homeschoolers
Homeschool Louisiana Support Group
There are also a ton of great groups that are dedicated to specific types of homeschooling. Here are a few that you might take an interest in:
New/Used Homeschool Curriculum, Books, Manipulatives
Secular Homeschooling with Netflix and Other Media
Choosing a Curriculum
Choosing a curriculum is probably the decision that parents spend the most time on. The good news is that if you pick something that doesn't work for your family or lifestyle, you can always choose something else. There are tons of options out there and there are places where you can sell your curriculum if isn't working. Here are a few of the more popular curriculums:
Sonlight Homeschool Curriculum
Online Homeschool Programs
In addition to these independent companies, your public school may also offer a virtual option.
Hybrid Programs
There are a few hybrid programs in our area for kids who will do some school at home and some in a group environment. Here are a few:
Holy Family Homeschool Apostolate
Northlake Christian Discovery Center
Local Businesses That are Homeschool Friendly
Some local businesses offer daytime classes or options that are homeschool friendly. I'm sure there are more than I have listed here. Please let me know if you know of others!
H.O.M.E. Classes and Curriculum
Success by Design Learning Center
These are just a few of the resources available to our community to those who are considering homeschooling. Look them over and please let me know if there are any you would add!
The following two tabs change content below.
Hi, I'm Katy. Mom to four sweet boys ages 10, 6, 6, and 5. It's a loud, messy, chaotic life. I love connecting with other parents and am so glad you stopped by today!