Many people love Mardi Gras but some people like to take that to the next level. Here we've got a couple of Mardi Gras-inspired food and drink that you may not have seen yet.  Tell us if you'd be willing to try these. . .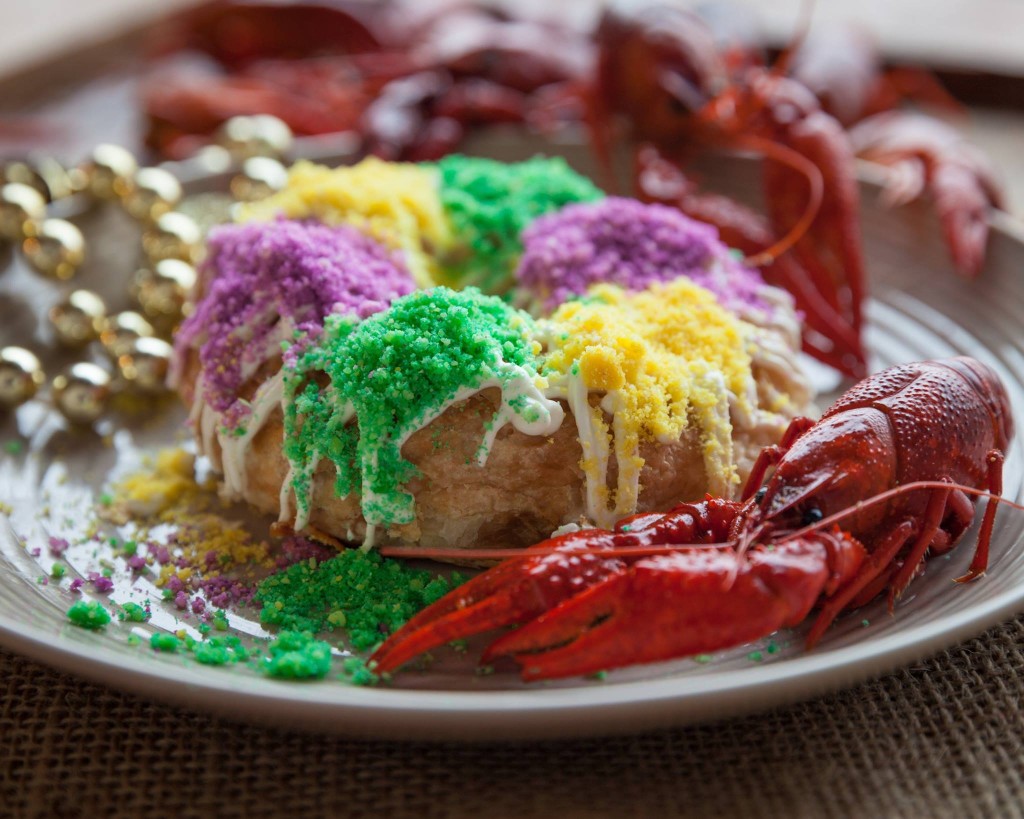 Mugshot's Savory Crawfish Kingcake. Don't be fooled! That's not sugar you see. It's sour cream and colored Parmesan cheese. And inside what looks like a king cake is actually crawfish, shrimp, garlic, peppers, and pepper jack cheese. Could you put aside what your mouth expects long enough to try this?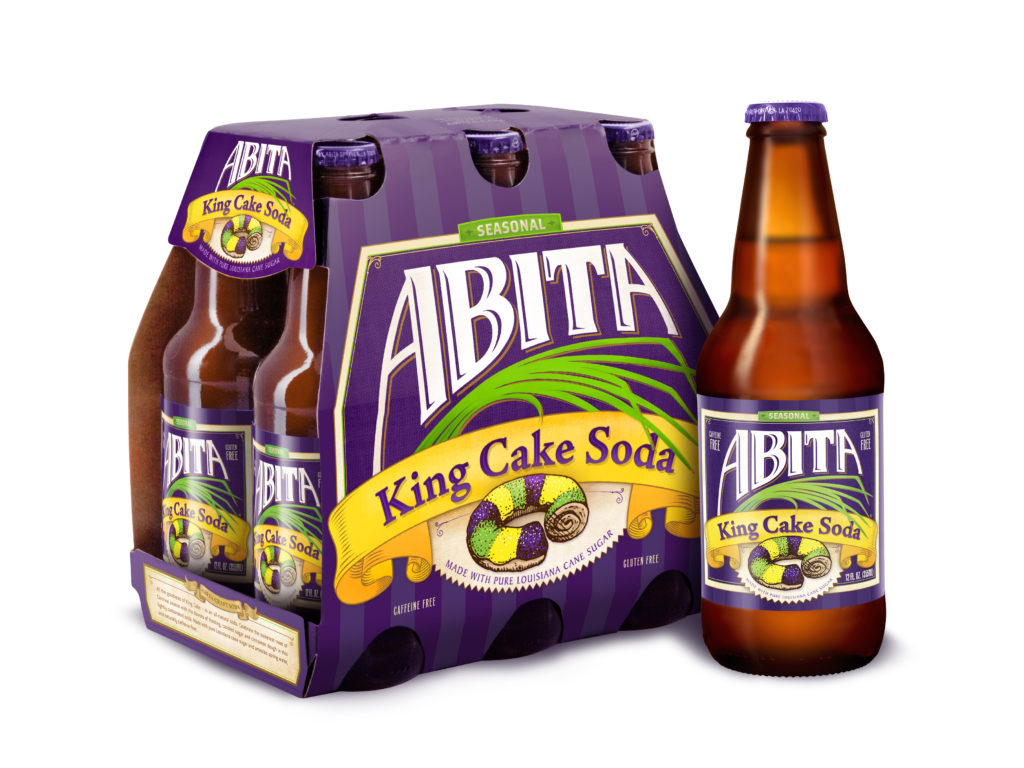 King Cake Soda from Abita Brewing. Known for their beer, Abita's King Cake Soda is a non-alcoholic treat that they claim have the flavors "frosting, candied sugar, and cinnamon dough." It's flavored with cane sugar and naturally caffeine free so you can feel good about letting the kids have it as a treat. But do we want to drink a King Cake? You tell me.
The following two tabs change content below.
Hi, I'm Katy. Mom to four sweet boys ages 10, 6, 6, and 5. It's a loud, messy, chaotic life. I love connecting with other parents and am so glad you stopped by today!