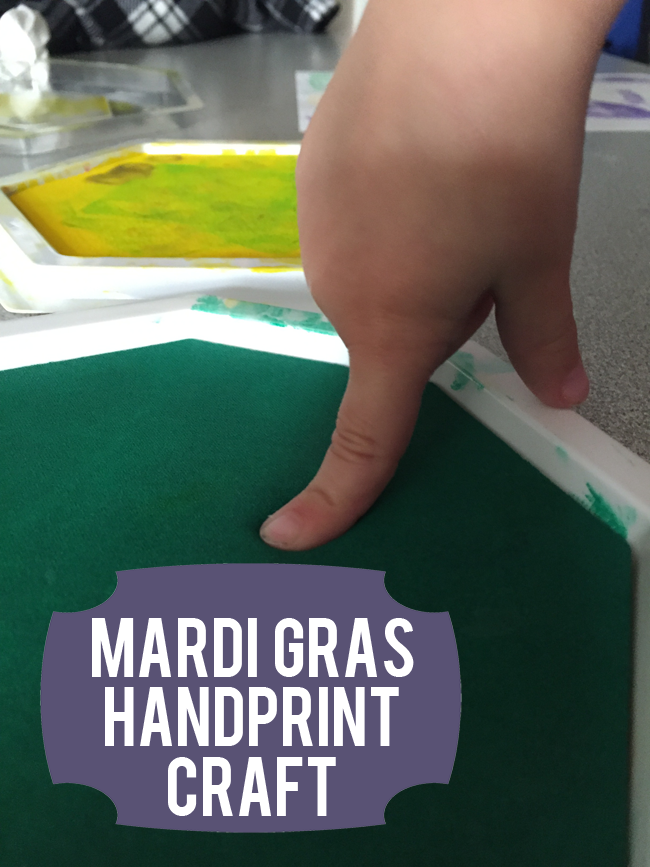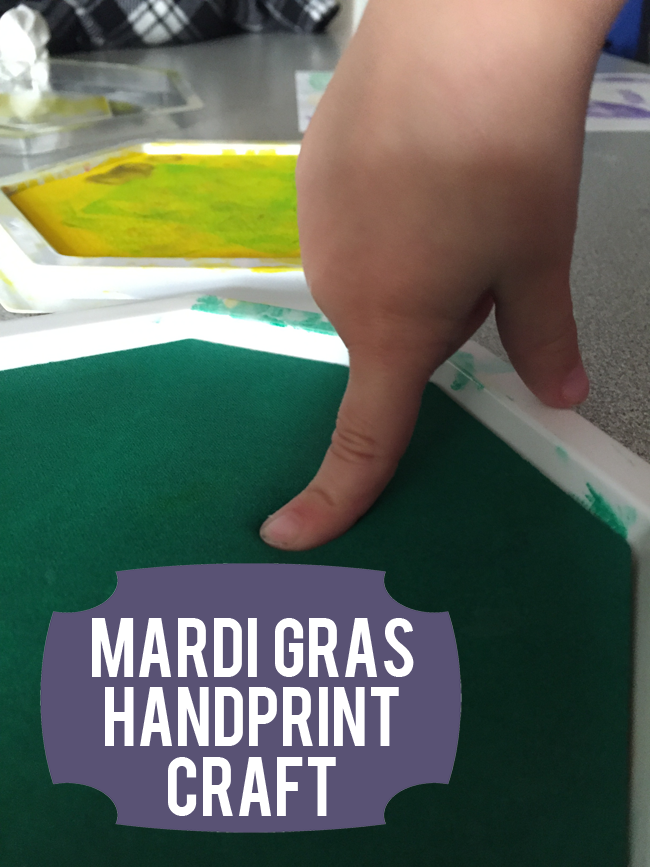 You may have noticed that it's cold. I know. Right now our little one is inside and not feeling up to parading. If you're doing the same, here's a great craft you can do with the kids to commemorate Mardi Gras 2015. We used washable ink pads, but washable paint could be used just as easily if you have that on hand.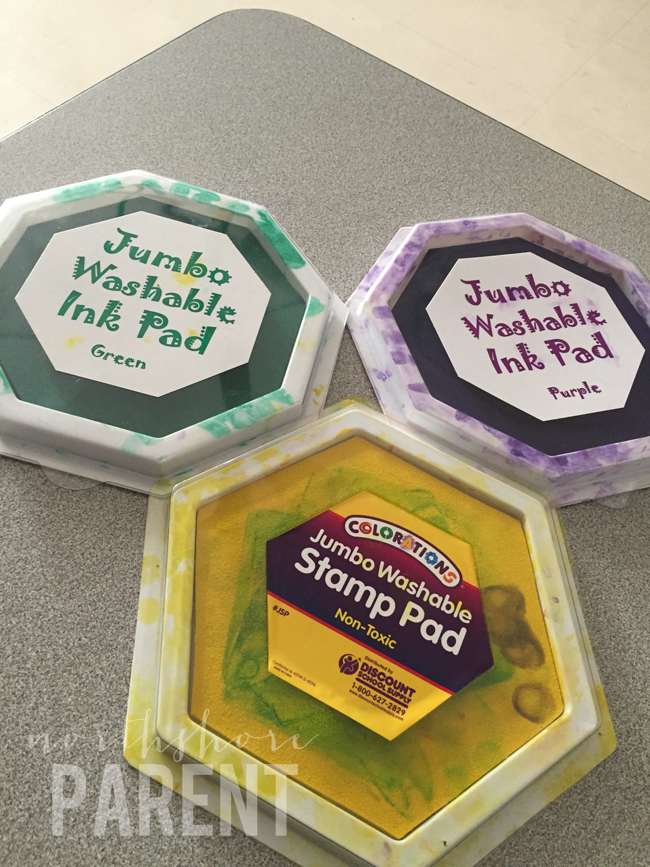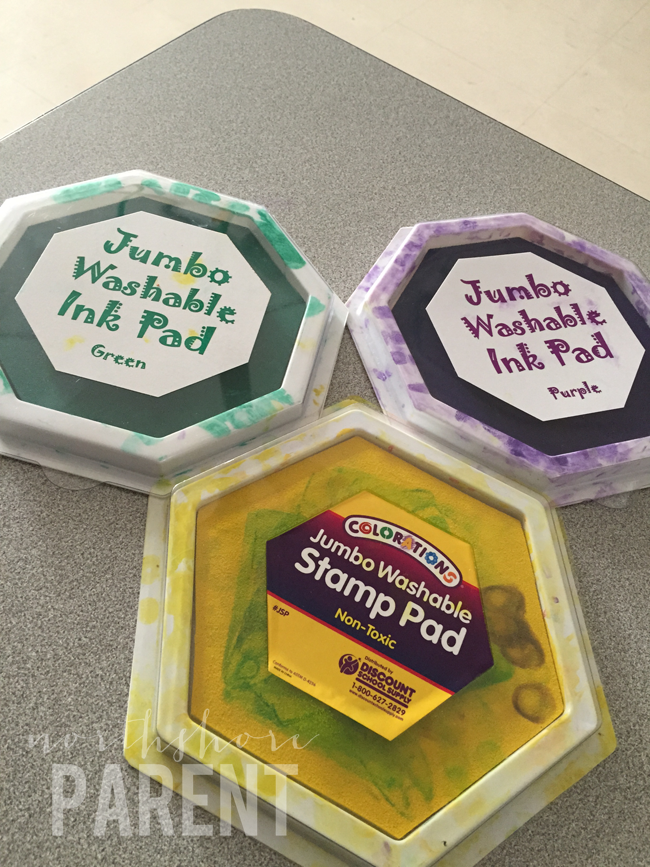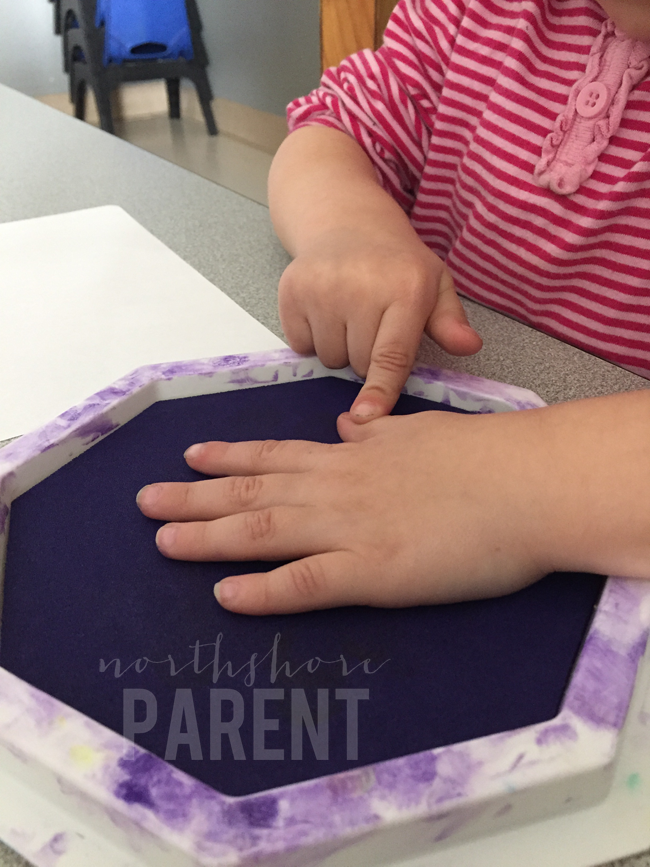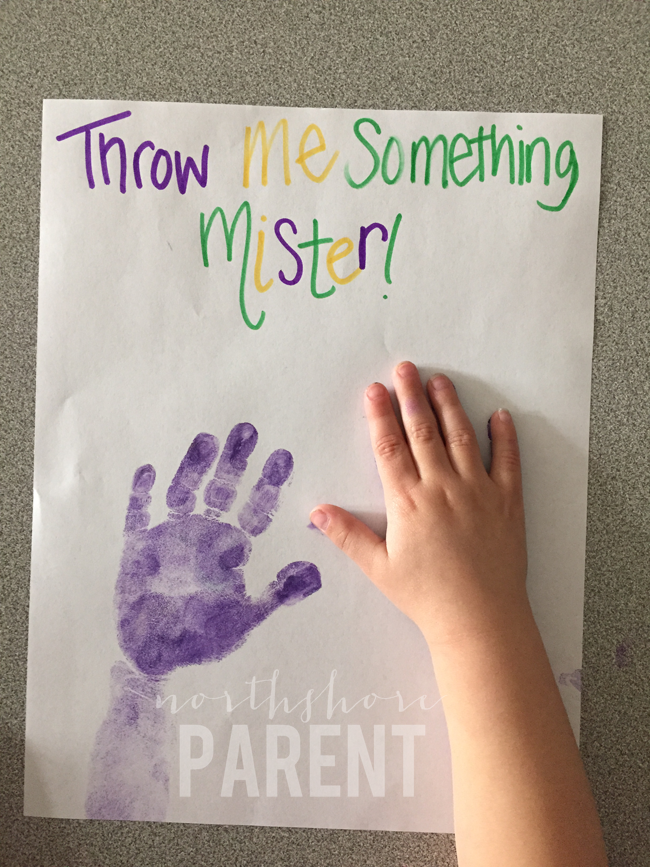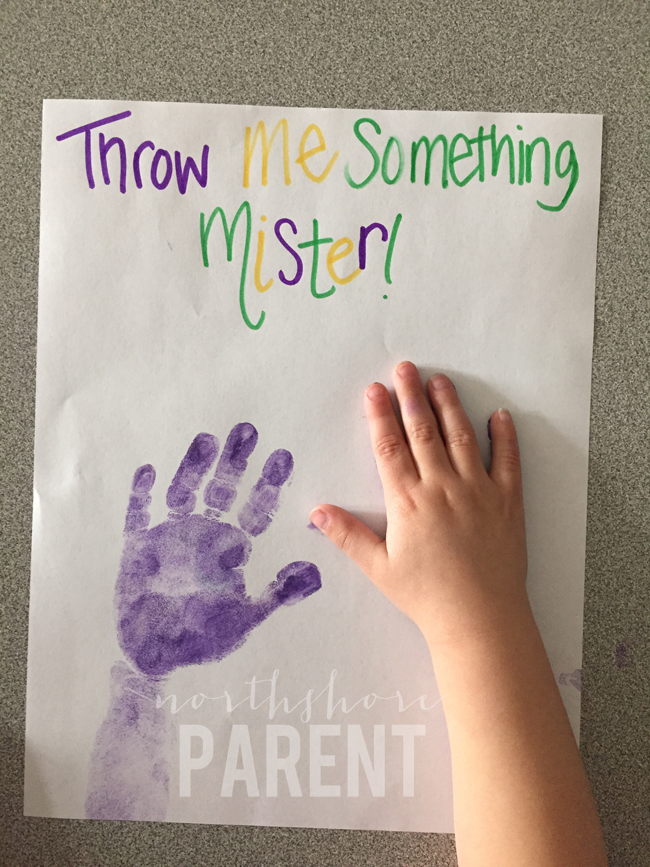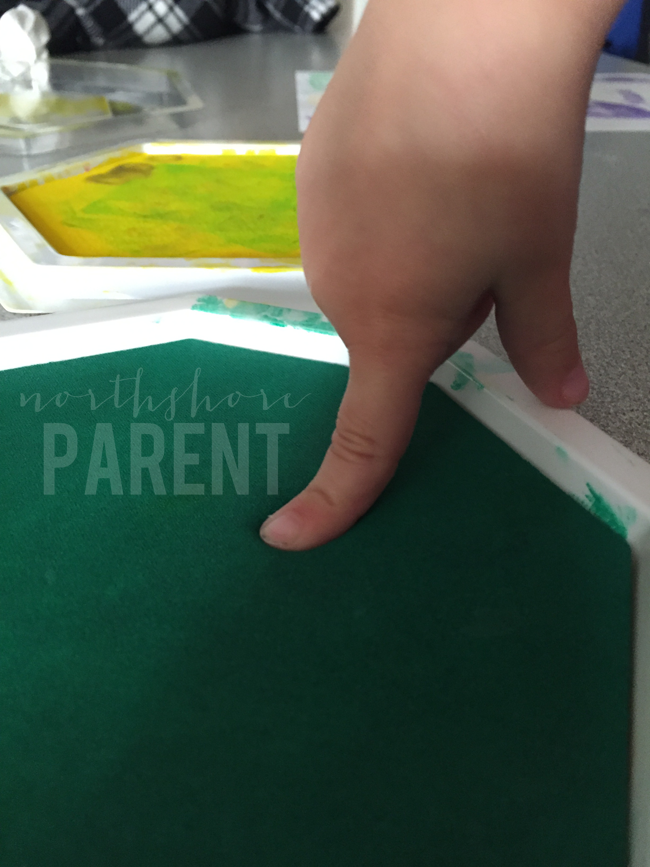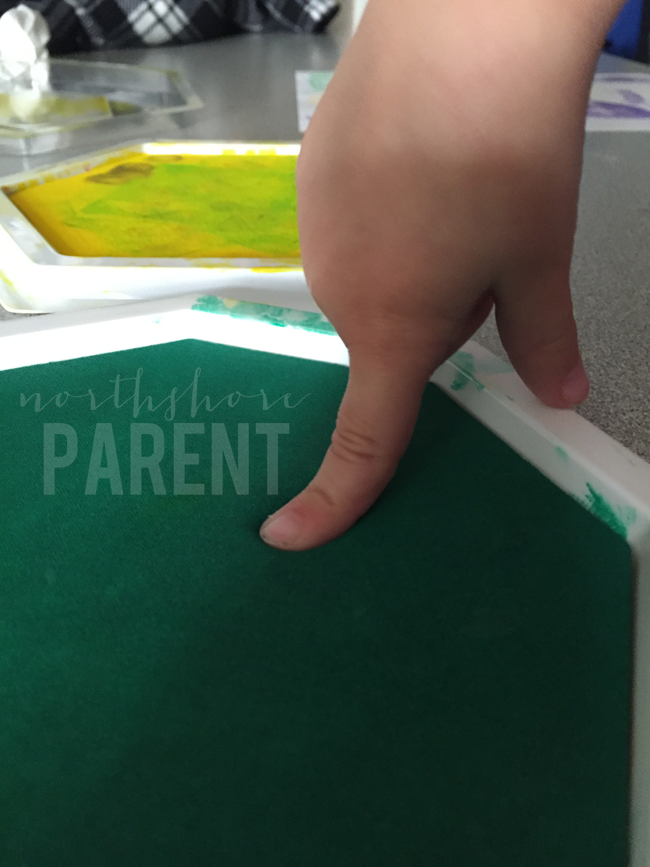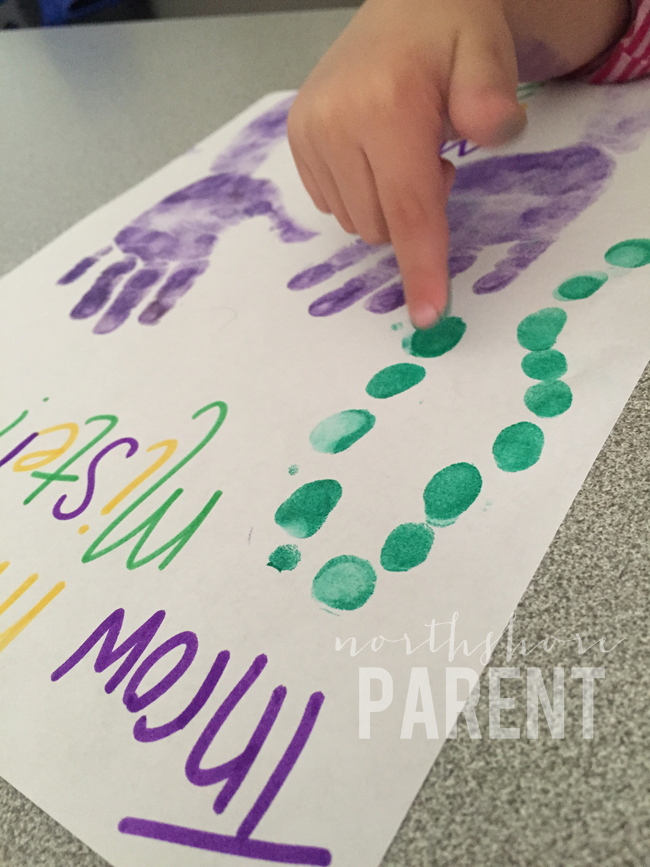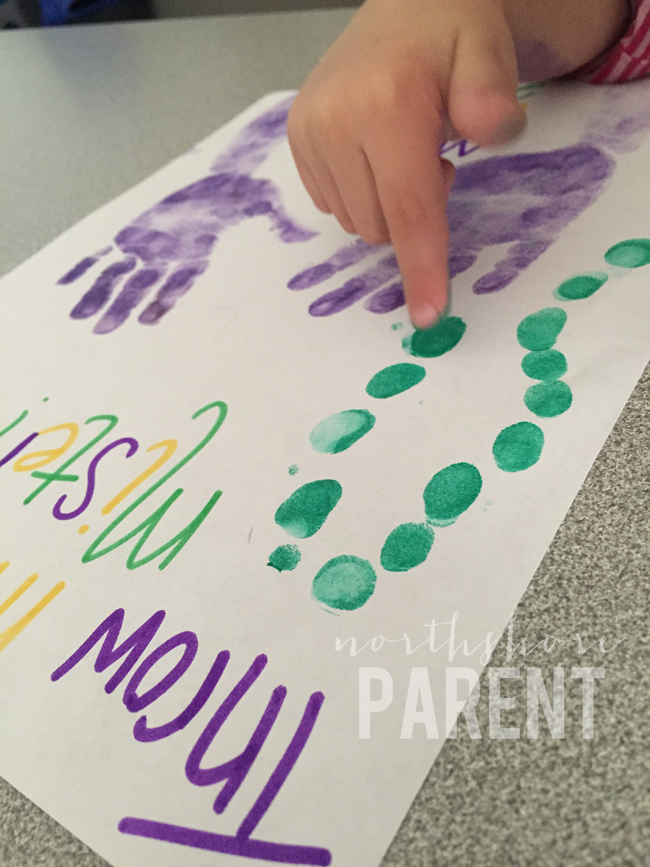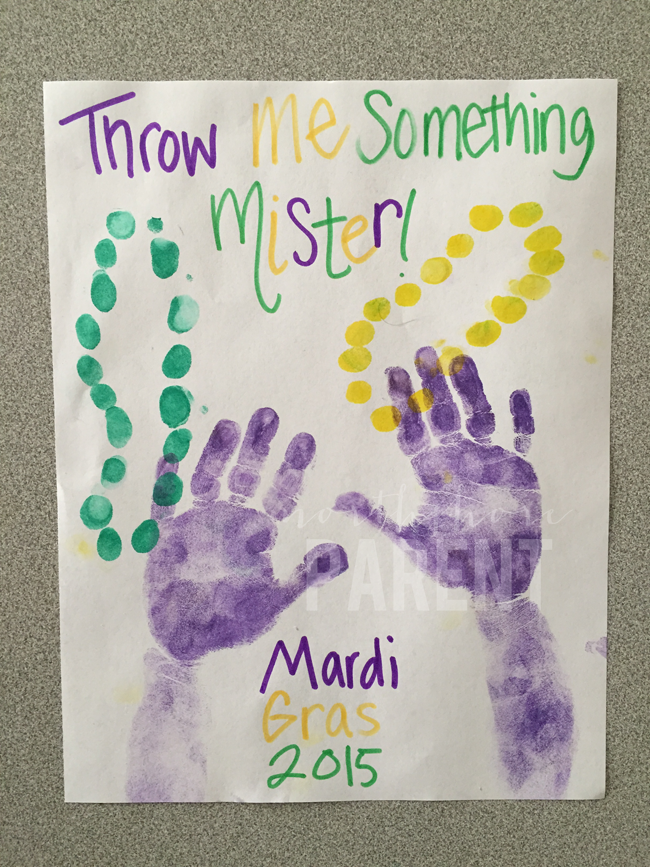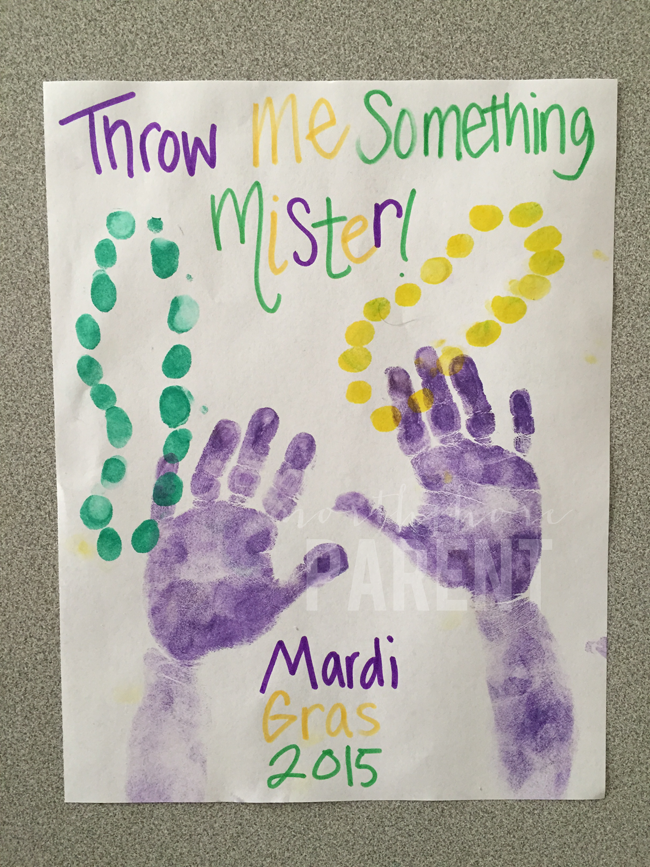 Looking for more great Mardi Gras content? We have some more preschool activities here, free printable activity sheets here, or you can check out our Mardi Gras guide to get you through the whole holiday!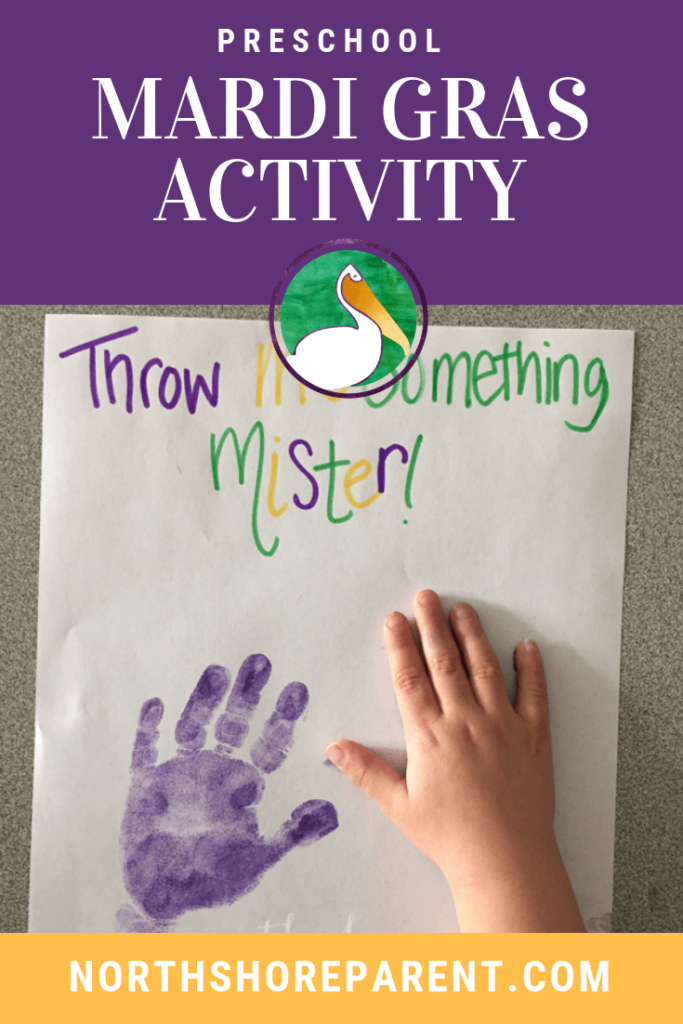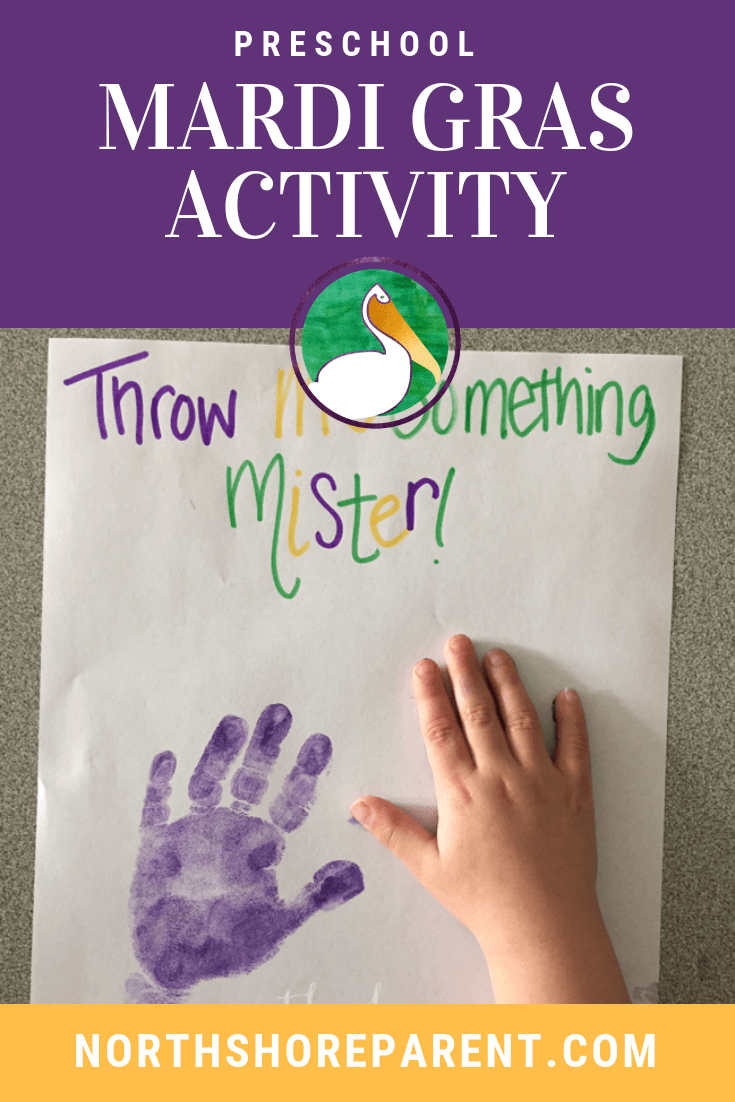 The following two tabs change content below.
I consider myself a Floridian New Orleanian, both places are home to me. I am a photographer, pre-school teacher and step mom. I collect antique cameras and love Disney World. You can usually find me by a pool or at the lakefront on a sunny day and probably playing WWOZ in the background.