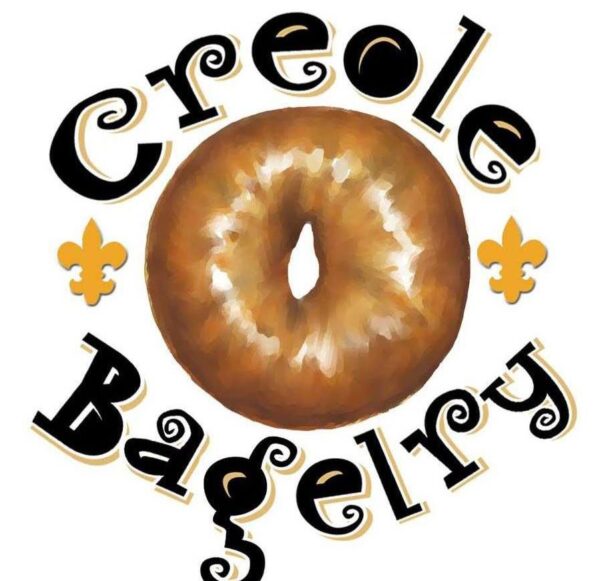 The Creole Bagelry
Living in Covington, it's a bit of a drive to make it to the bagelry. Is it worth it? Yes. Its small, its local and bagels! Who doesn't love bagels, especially when there is an assortment of cream cheeses to choose from to go with it. They offer a standard breakfast menu as well, all with a great home-cooked feel. It is my favorite little breakfast hide-away in Slidell.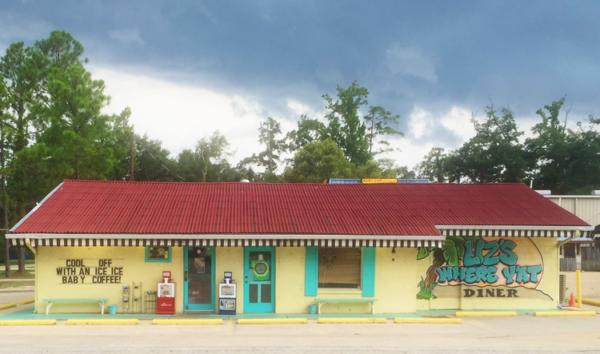 Liz's Where Yat Diner
If you're looking for a fun atmosphere and great food, well here it is, Liz's is the place to be. Having lived in Florida for about ten years, I call this my little Florida escape. Boasting a colorful beach theme inside with lots of hand-made art and flamingos it is a great casual atmosphere and VERY family friendly. You'll get hooked and eventually their lovely waitresses will be greeting you by name. May I recommend the Eggs Sardou?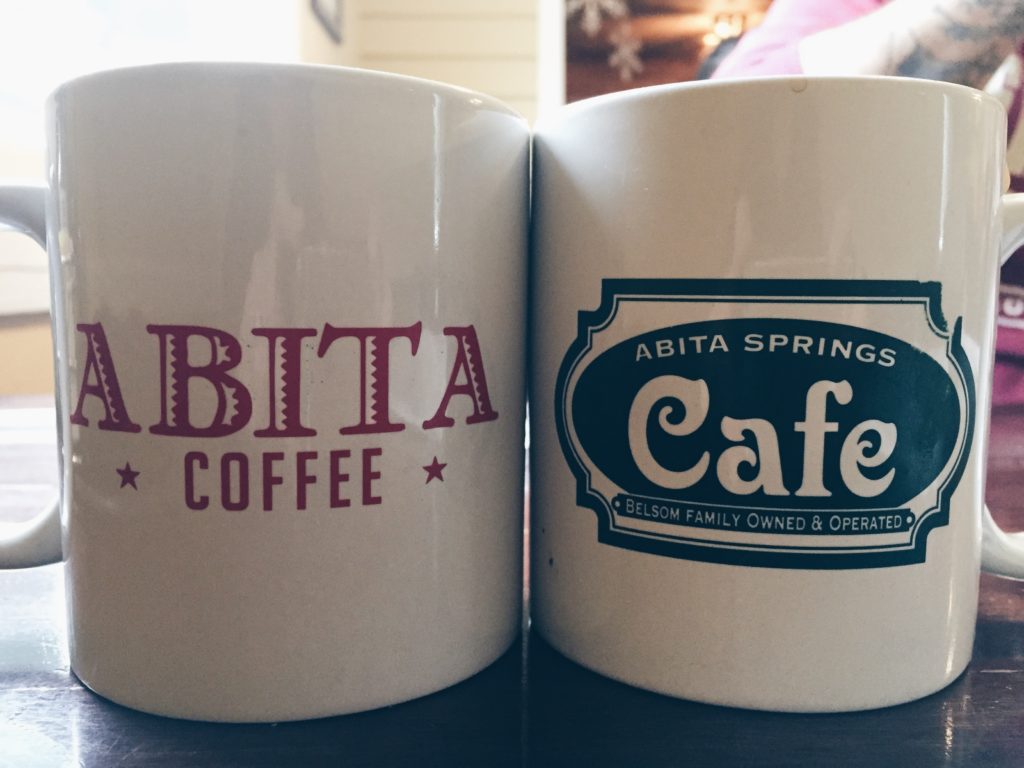 The Abita Café
I don't hide that I am totally in love with Abita Springs, the fact that the Abita Café is there just makes it even better. A casual, family friendly atmosphere the Abita Café is perfect for a family breakfast and a short walk to the splash pad for some fun in the sun. The food is delicious, the staff is incredibly friendly and it has the perfect small town charm to it. You can often find me sitting in the corner planning my life and sipping on the endless coffee. The Big Chief Choctaw Omelet, a favorite, is packed with everything you could want in an omelet and then smothered in country gravy; need I say more?
The Abita Roasting Company
Relatively new to Covington, the Abita Roasting Company is making a name for itself. They host the same delicious menu as the Abita Cafe with more of coffee house atmosphere. This is the perfect quaint little spot to go for a quick breakfast on your own or on a ladies brunch. Even better, Moms, go take a day for yourself and kick it off here with a good book.
The following two tabs change content below.
I consider myself a Floridian New Orleanian, both places are home to me. I am a photographer, pre-school teacher and step mom. I collect antique cameras and love Disney World. You can usually find me by a pool or at the lakefront on a sunny day and probably playing WWOZ in the background.