I love the shows The Bachelor and The Bachelorette. What's not to love? 25 people vying for 1, throw in too much drinking, drama, cat fights, fantasy dates, fantasy suites and end with the fairytale of living happily ever after!!! Ahhhhh. . . okay, now real life: It so doesn't happen that way!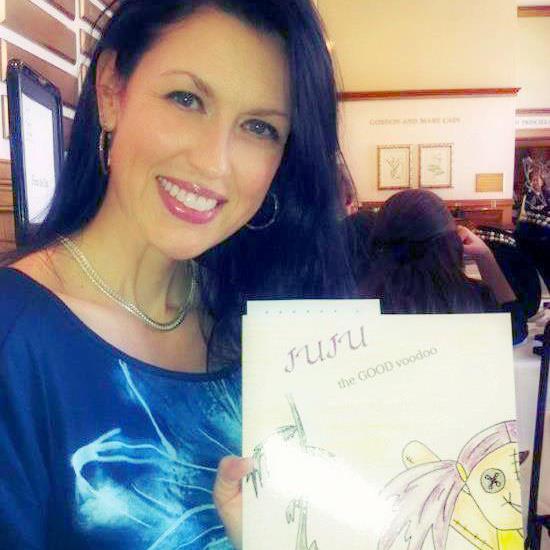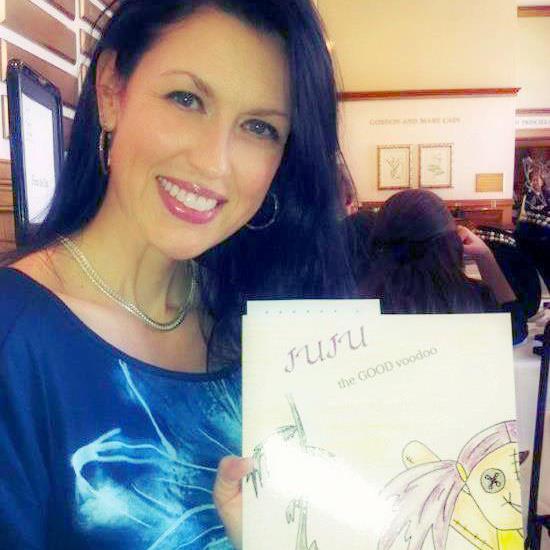 I am 43 years old, divorced for 6 years from a 14 year relationship, have a career (I am the author/illustrator and publisher of the children's book series "Juju the GOOD voodoo"), normal (well verdict still out on that one) New Orleans gal!
Sooooo I decided after numerous friends have told me:
"you could totally be on that show"
"you would be awesome,"
"you would be so REAL,"
"if anything you would be entertaining"
to audition!
One little thing–last I checked, the "contestants" are ALL in their 20's and very early 30's. Like women and men over 35 aren't single and looking for love?! I put a video together, submitted it to ABC The Bachelorette and it's catching on!
I personally think America and especially women today can relate to a "mature" Bachelorette. I'm not looking to replace the already awesomely rated show, I just think the youngsters have had their 15 minutes of fame, so let us take over for a bit. . . do you agree?
Being single for so long, I have experienced all of it! The bar scene, the online dating sites, etc. It's harder the older we get to find that special someone. The last guy I had a date with actually texted me that he wanted $15 back from our bowling date because I told him that I couldn't see him for a while. True story!!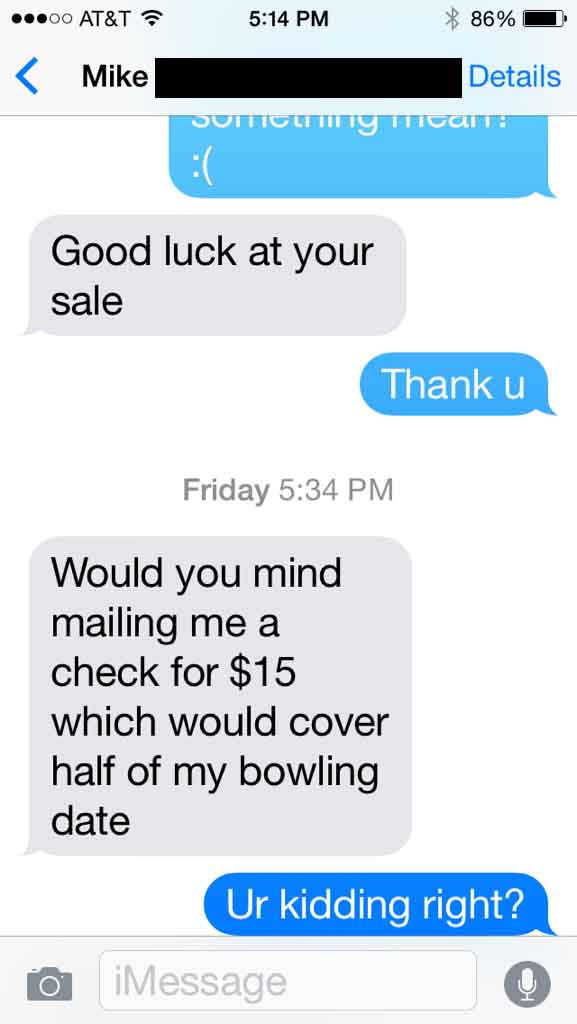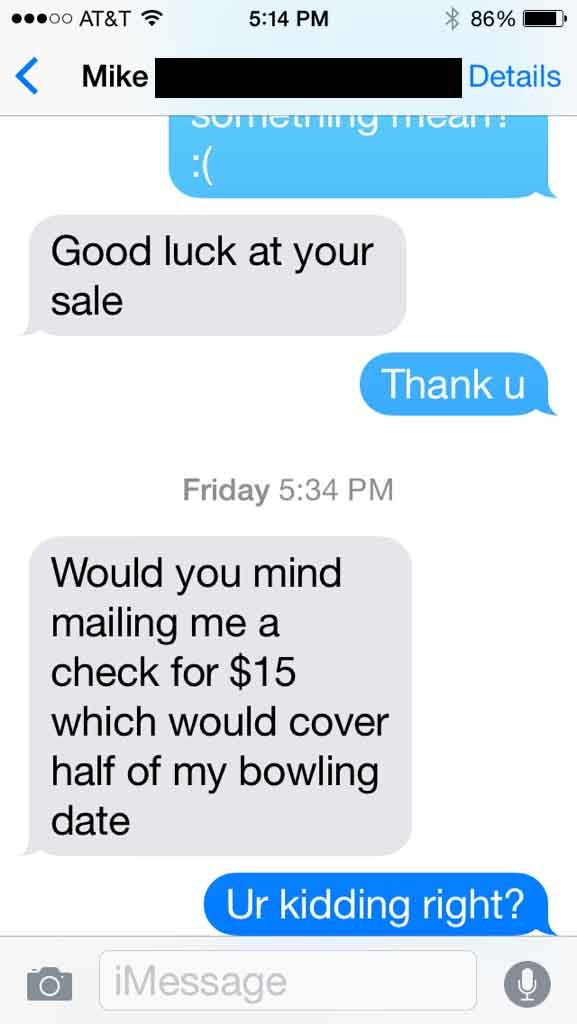 Let's make the "fantasy dates" a little less fantasy. Why not have the guys come up with the dates? Hey who doesn't like a helicopter ride but anyone is going to fall in love easily when you're frolicking on top a mountain like the Sound of Music! Also, I think people over 25 years old, don't need their parents' permission to date a guy/gal. Have hometown visits but I want to see HIS house: does he live with his parents/roommates? Is he messy/clean? What's credit score? I want to talk to his friends, and find out how does he act when hitting the local pub? That's what dating is really about–learning about each other.
Well America…
Here's my audition video, would you watch?
The following two tabs change content below.