This post is brought to you by Christie Tournet of Galloway, Johnson, Tompkins, Burr, and Smith.
Christie Tournet is a local attorney and I have known her personally for at least a decade (I stop counting after ten because it makes me remember how old I am). When I realized recently that Christie practiced the same kind of law that so many parents need, I knew we should sit down and let her answer a few questions. So, meet Christie! If we don't answer the question that you have, feel free to contact her.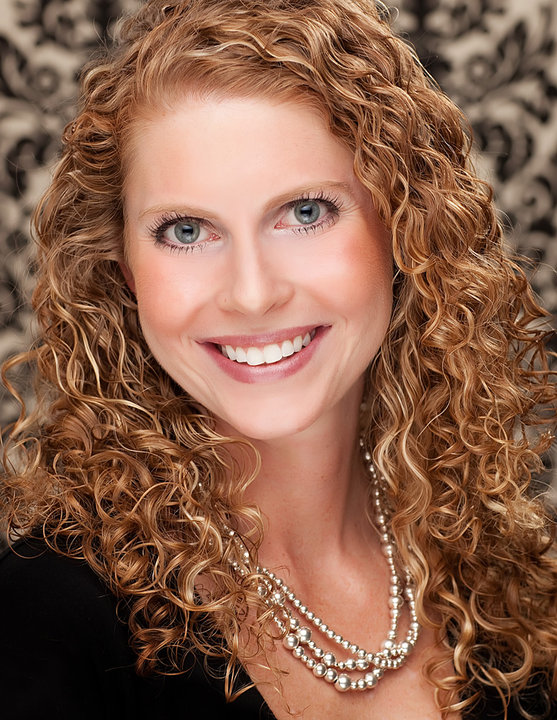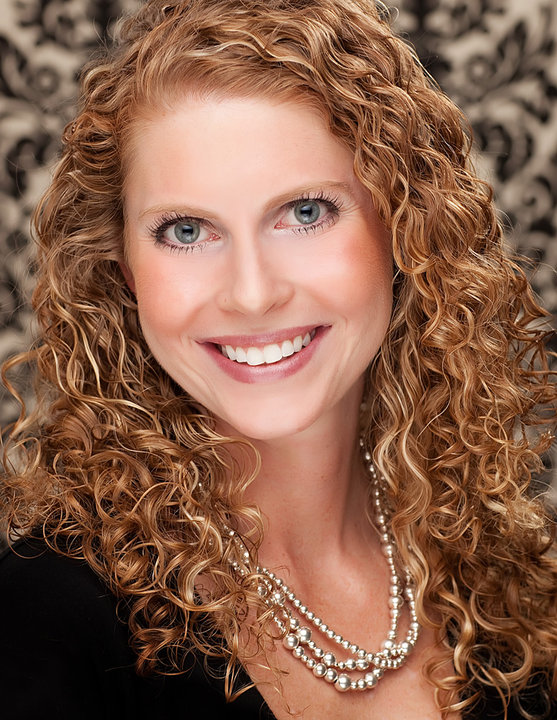 First, tell us a little bit about yourself. Where are you from and where do you live now?
I'm a Northshore girl. I grew up here and have worked right here on the Northshore for most of my career. I went to Covington High and then attended Loyola University for my undergraduate and law degrees. We continue to live on the Northshore and raise our family here. We love our community. Truly, there is not another place that we would rather live and I am very thankful to be so close to our family. My husband and I have two little girls and we have learned it really does take a village. We are beyond thankful for our village.
What drew you to estate planning? Why do you like this kind of law?
I believe that most lawyers chose to practice law because they wanted to help others.  In estate planning and succession work, I have a very unique opportunity to assist people during some of the tougher times that life presents. In my practice, I strive to keep my clients well informed and to help alleviate worry and fear. People expect both processes to be arduous, so it is very rewarding to hear my clients tell me that their estate planning and succession processes went much more smoothly than expected.
For example, estate planning can force people to make some tough decisions.  But, in my experience, breaking down Louisiana's civil law concepts and explaining a client's potential scenarios results in client satisfaction with completing an estate plan.  On the succession side, clients routinely express that they are pleasantly surprised by the quickness and ease of the process that our Louisiana Civil Code can permit for the opening and closing of most successions.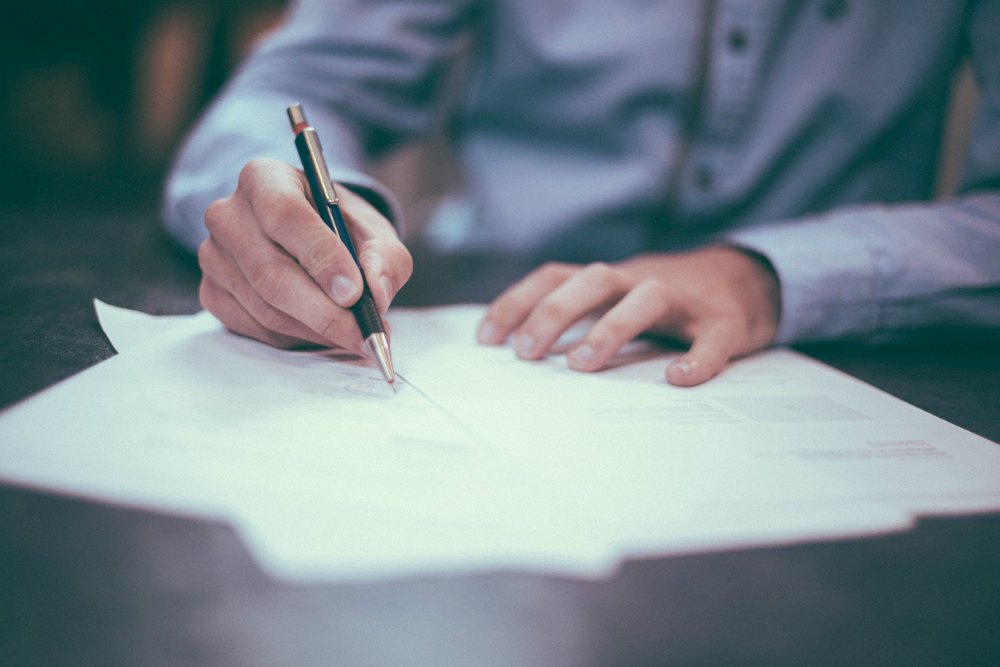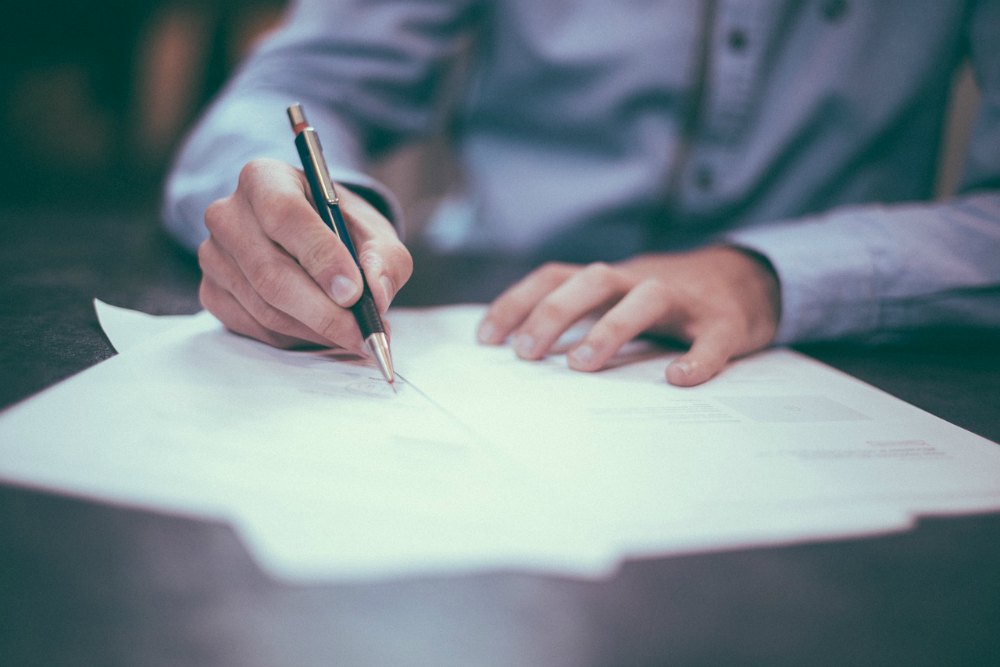 Why do you think some people don't get wills?
People consider estate planning to be overly complicated, they lack free time (like we all do), and we all have fears of the unknown.
But, a will does not have to be complicated.  In fact, I think that most clients I meet require relatively modest estate planning tools.  For example, even a testamentary trust for parents can be a relatively routine task.
Everyone gets busy and we all put non–emergencies on the back burner.  But, we also cannot prevent all emergencies, or dictate future life events, so having a power of attorney and will in place can certainly provide valuable, peace-of-mind and ease for your family during a potential emergency or difficult time.
Last, but certainly not least, people hesitate to sit down and consider the "what if" scenarios.  But, again, taking the relatively short time to form a plan (just like we do with evacuation and other emergency plans) can pay big dividends not only personally, but also for your family members.
What are some other things that you can do for families besides help them with their wills?
Because of my prior professional experience, I am also equipped to handle commercial and organizational needs including business formations, operating agreements, employee handbooks and agreements, and some transactional and real estate law.  I handle defense work including general liability and worker's compensation defense too!
——————————————————————————–
So there ya go! Wife, mother, and attorney. Not quite sure how she does it all. If we you have questions for Christie you can find her on Facebook, or give her a call at 504-782-5645.
The following two tabs change content below.
Hi, I'm Katy. Mom to four sweet boys ages 10, 6, 6, and 5. It's a loud, messy, chaotic life. I love connecting with other parents and am so glad you stopped by today!