You've probably seen one, but didn't know what you were looking at. When I first moved to Abita Springs eight years ago I noticed a pink house in my neighborhood with a bunch of doors along one side. I did a TON of Google searching and eventually found out that it was something called a "North Shore House." The North Shore House is considered a subtype of the shotgun house which is found all over the New Orleans area. North Shore Houses are primarily found in Mandeville and Abita Springs.
Most people know that many parts of the Northshore were used as summer homes for the wealthy people of New Orleans. They were escaping the city heat. Perhaps that is why the predominant feature of Northshore houses are the porches. The classic northshore house is a shotgun with porches on three sides and a room on the back slightly larger than the rest of the house. If you've ever been to Abita you've probably seen two that right near the center of town. One currently houses the Maple Street Bakery. I have seen other variations on this style that are shotguns but there are only porches on two sides. All of them feature a door for almost every room.
I got to peek inside a couple of them and on the inside they are very much regular shotgun houses: one room right behind the other with no hallways to speak of. There's one I've been in that's almost completely the same as it was when it was first built (they closed in the kitchen at some point which was previously a porch area).
Here are a few classic North Shore houses: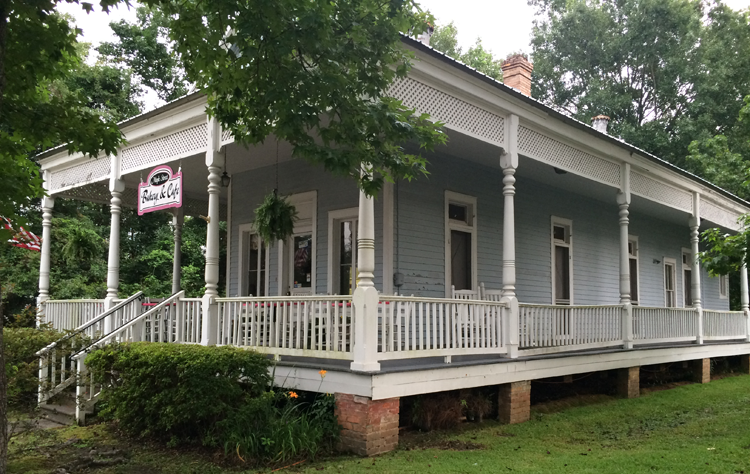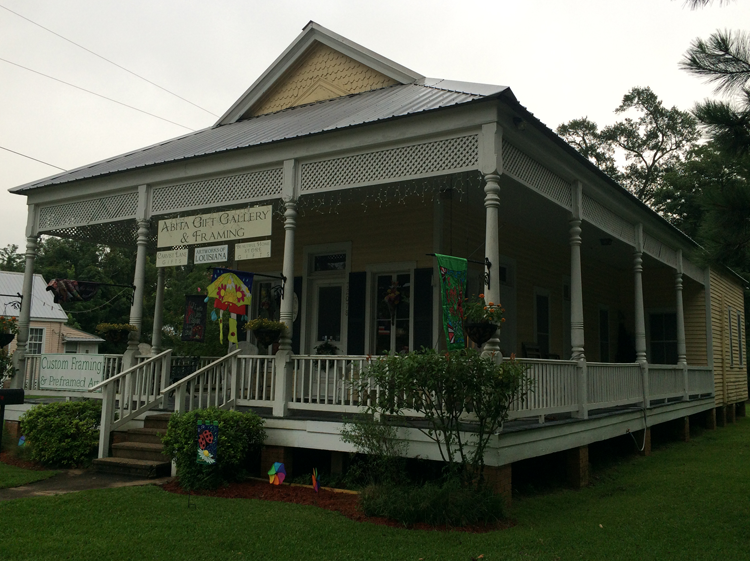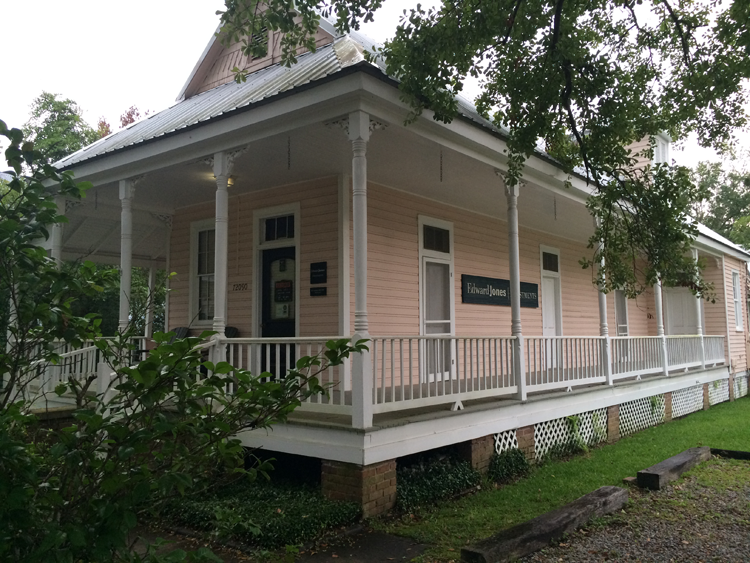 Those three all have the full wrap-around porch. You also see ones that have doors on both sides, but they don't have the wrap-around porch. I don't know if this was done later to save money (roofs are expensive), or if this is just a variation on the theme. Below is that pink house in my neighborhood that started my investigation: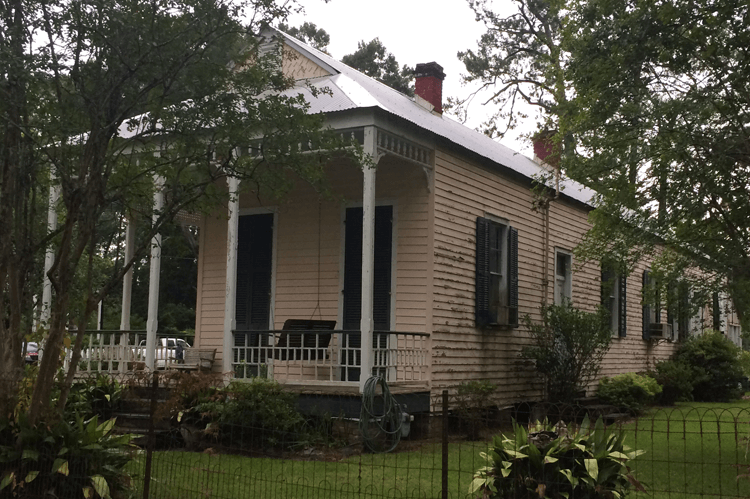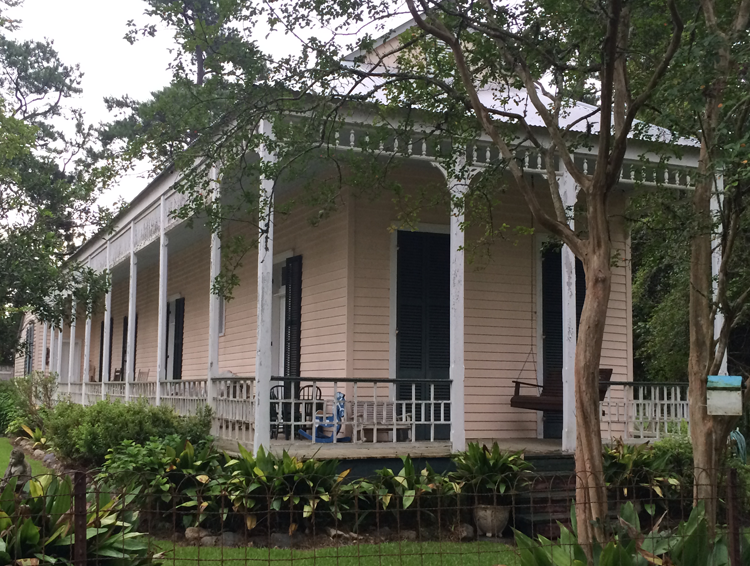 Here are a few I spotted on Marigny Street in Mandeville.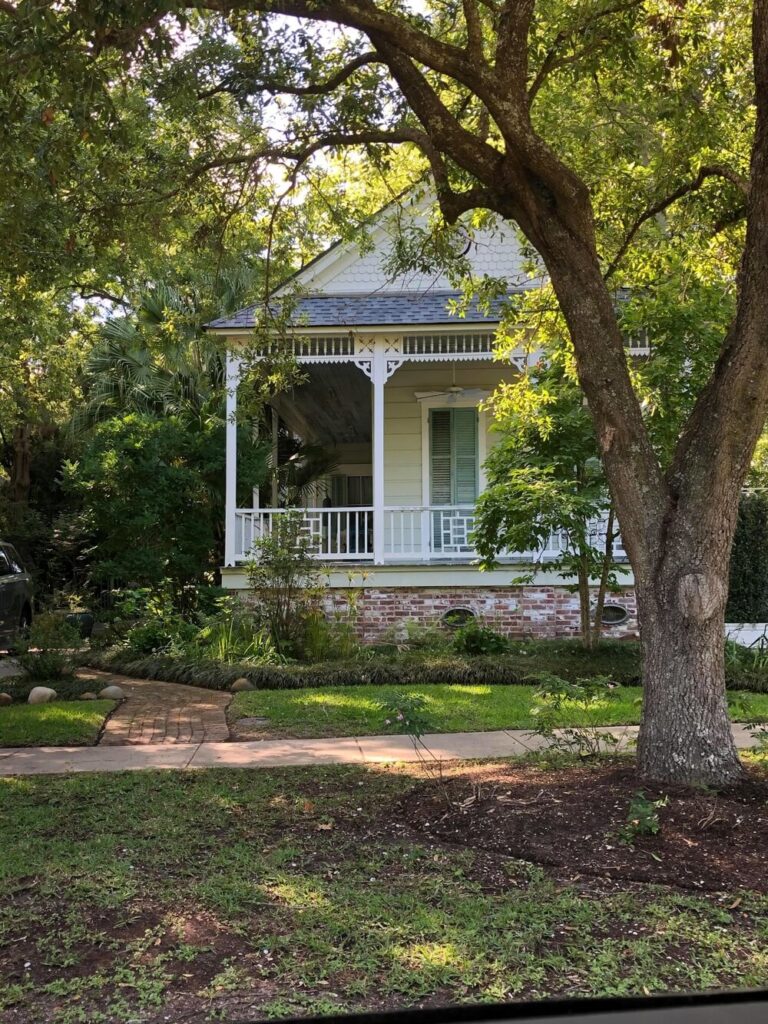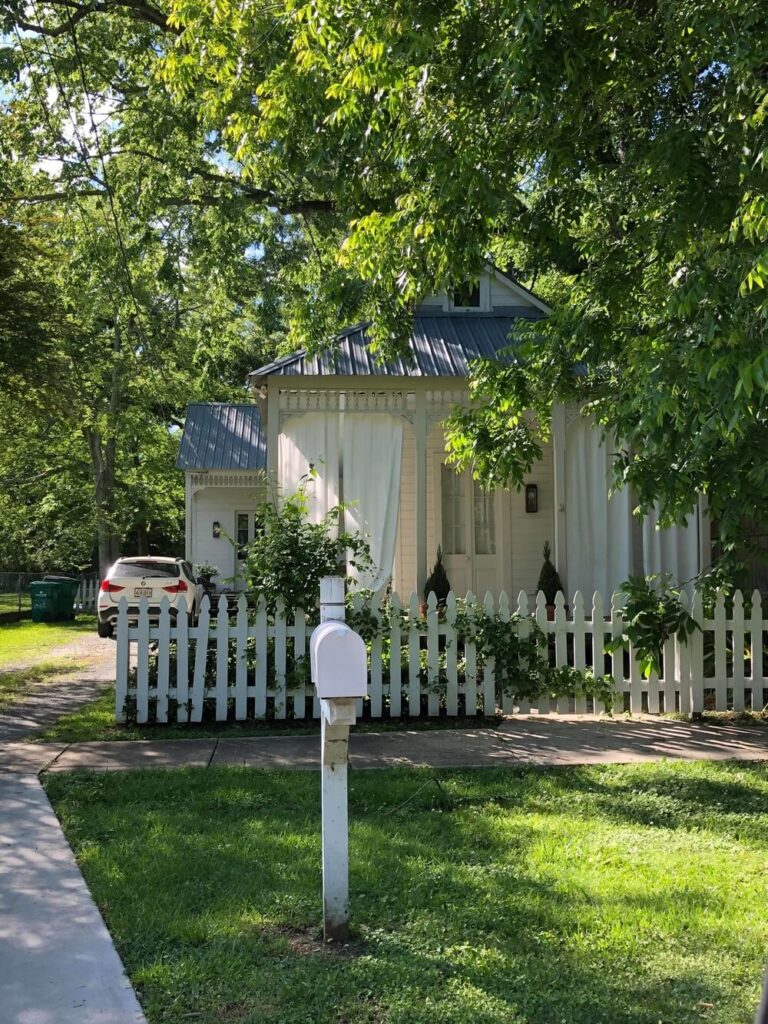 This can be a fun activity to do the next time you're in the car–drive around old mandeville or Abita and see how many you can spot!
The following two tabs change content below.
Hi, I'm Katy. Mom to four sweet boys ages 10, 6, 6, and 5. It's a loud, messy, chaotic life. I love connecting with other parents and am so glad you stopped by today!