The warm sun of summer is on it's way and what better way to enjoy it than sitting in your backyard or on the porch with a tall glass of something refreshing? Being outside magically makes your kids behave and sleep better.
Today we have a fantastic, easy recipe using the always-delicious Louisiana Strawberries. This comes together quick and doubles easily. You'll want to have extra in case the neighbors stop by.
Ingredients
1 bottle of pink Moscato wine
2 cups of 7-up
3 oz (1/2 can) of frozen pink lemonade concentrate, defrosted.
1/2 cup of fresh strawberries, quartered or diced (I also mash a few berries and put them on the bottom of the pitcher before adding the other ingredients)
Mix it all together and chill before serving. I like to serve it over ice. You can also double the recipe and it will make enough for a crowd!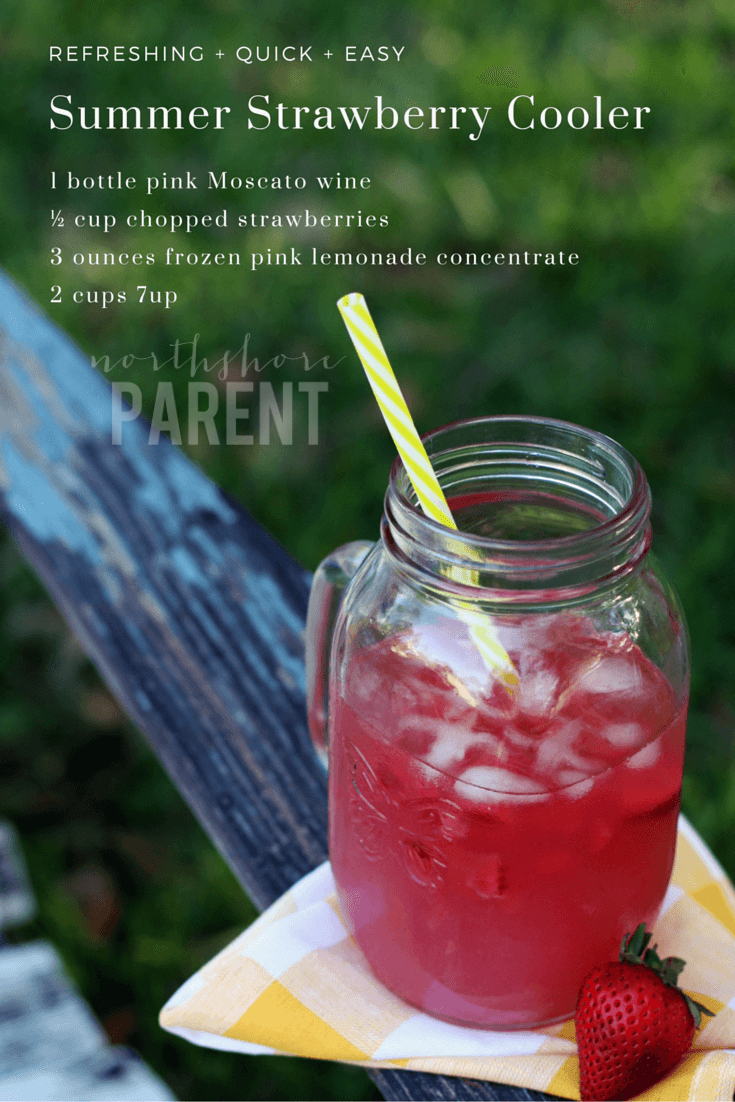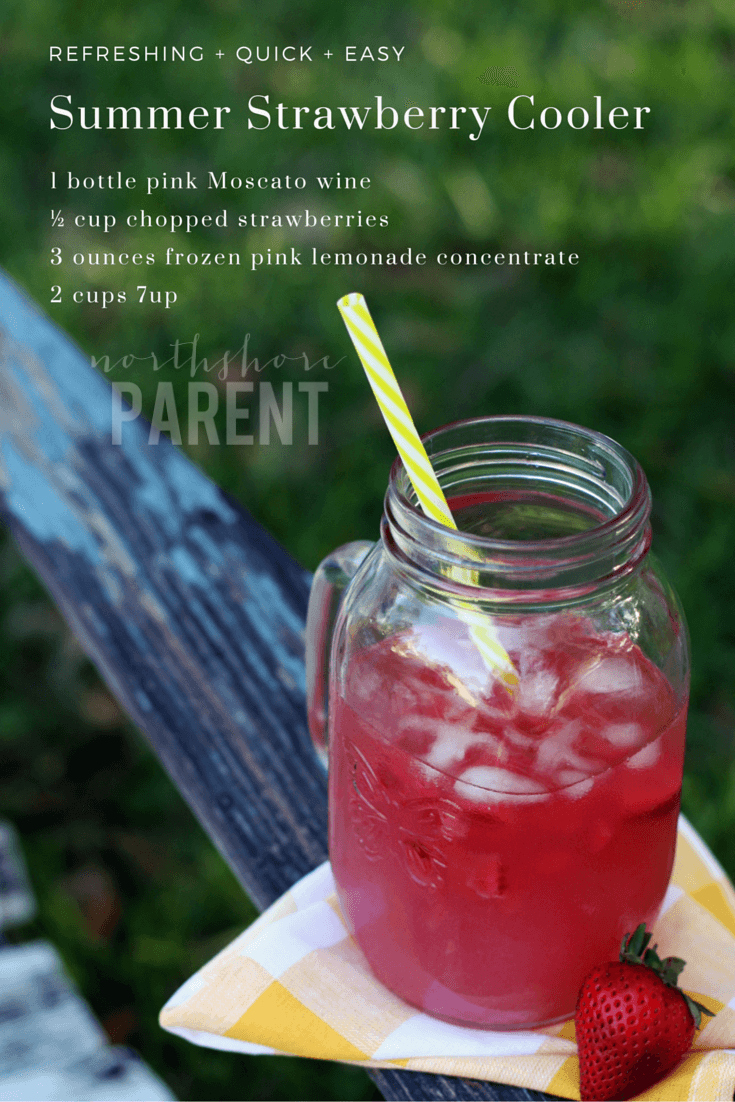 Need more strawberry recipes? You can check out some of our other recipes below or follow our strawberry board on Pinterest for the best way to use those Louisiana strawberries!
Follow Northshore Parent's board Strawberry Recipes on Pinterest.
The following two tabs change content below.
Melissa
I am a stay at home mom to two little girls who keep me running. I also care for my elderly grandmother full time. I'm a fan of fitness, mainly because I'm an even bigger fan of cooking and eating. When I'm not busy juggling other people's busy schedules, I can usually be found with my nose in a book or conducting bold experiments in my kitchen, some of which are quite tasty.