It's the time of year where everything seems to be stuffed into a few short weeks: Easter, Teacher Appreciation, Mother's Day, graduations, nurse's week, year-end performances…events are practically tripping over each other! I am barely keeping up, and I feel pretty confident it's not just me.
Throughout the rest of the school year, I carefully toe the line between holding my life together by my fingertips and shielding the fact that I'm really a total hot mess mom. But y'all, I've lost my grip.
A couple weeks ago, I forgot about a conference and showed up 20 minutes late with unwashed hair, in yoga pants and a sweatshirt. Last Monday, I sent in store-bought snacks because I was stretched too thin to pull something together. STORE. BOUGHT. SNACKS. I know that's totally a thing normal people do, but baking is my thing, man. I ALWAYS send in goodies for my daughters' class snacks. And I just couldn't get it together.
So with the last week or so of school sneaking up, it dawned on me that I hadn't planned anything for my girls to give their teachers on the last day of school. Sure, I don't have to give them something, but I want to. One last little "thank you" from me to them for being such great teachers this year. The last few years have been kinder to me, and I've had time to order adorable custom items from local moms. As previously discussed, I am *cough* less prepared this year, but luckily there are still lots of great options! I've compiled a list below of some last minute teacher gift ideas, from simple DIY projects to local artisans and retail stores that can accommodate last-minute purchases.
Local mom and artisan, specializing in homemade goat's milk soap. How adorable is the teacher's desk design?!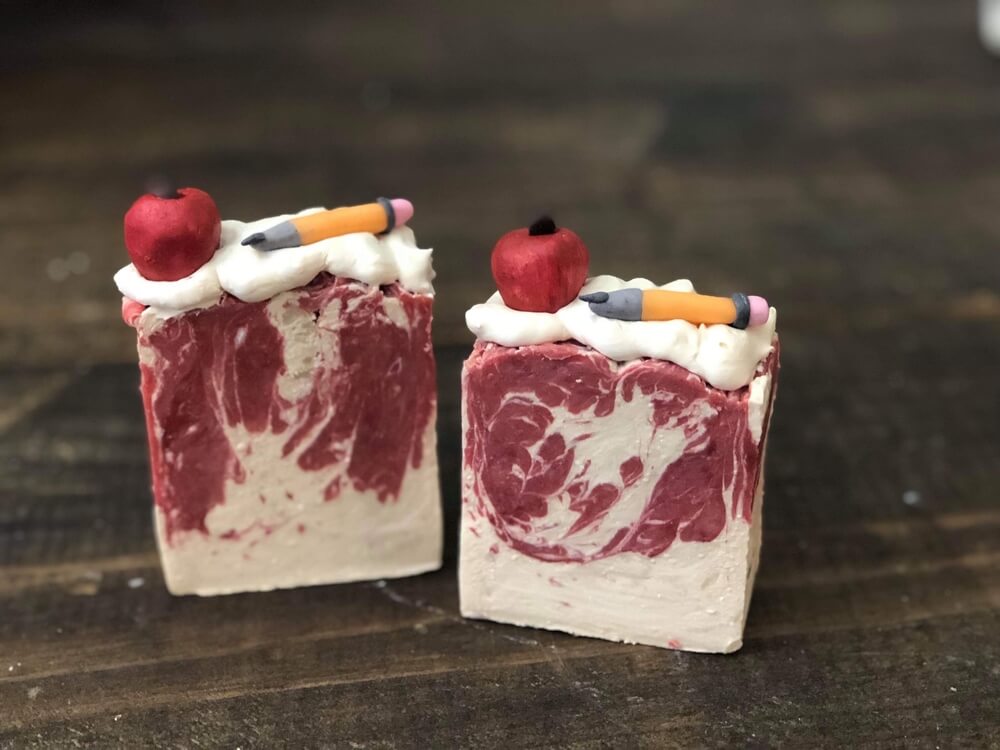 DIY Oven Mitt/Cookies
If you have your own vinyl cutter, let's be real: you probably have your gifts covered already. But even if you don't, you can still DIY this idea by tucking a card with the same sentiment into the oven mitt, or contact your local vinyl goddess and see if she can put it together for you quickly.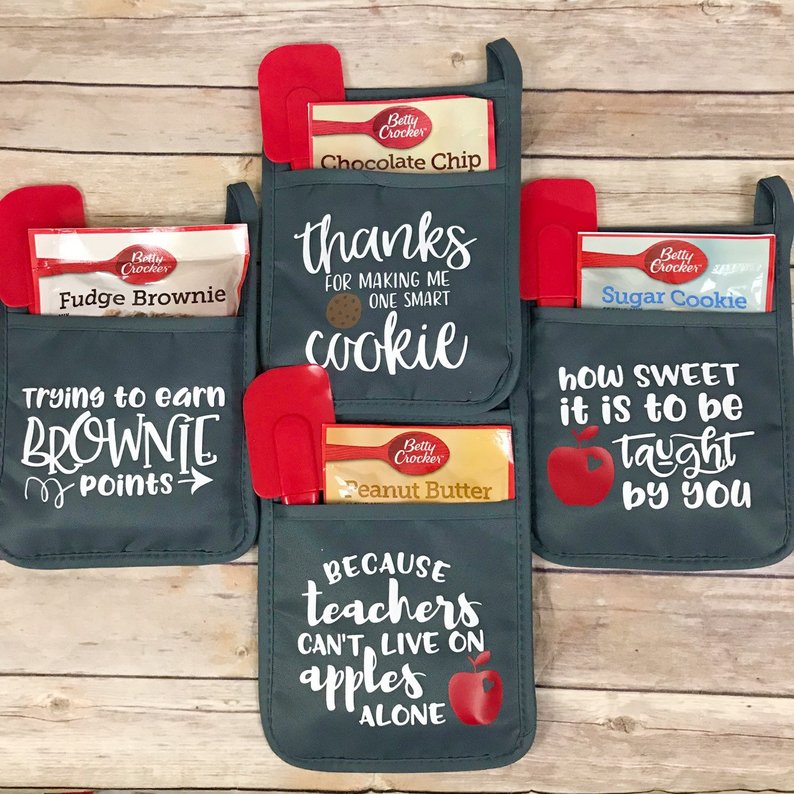 Their convenient Northshore location means you don't have to cross the bridge to get locally made New Orleans gifts! And BONUS: they offer gift cards if you're not sure what to get.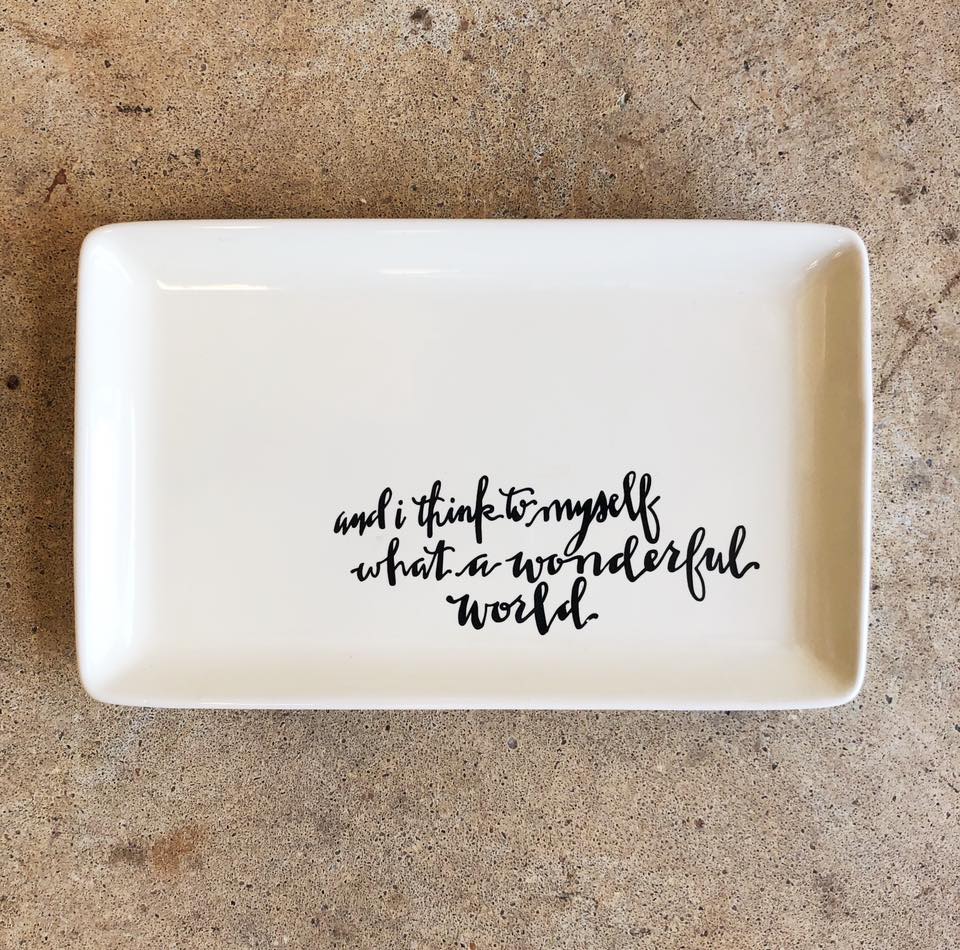 Though more well known for their precious children's bows, tie-backs, crowns, and headbands, LittleBelle also carries sleek hair clips, earrings, and keychains that are perfect for adults.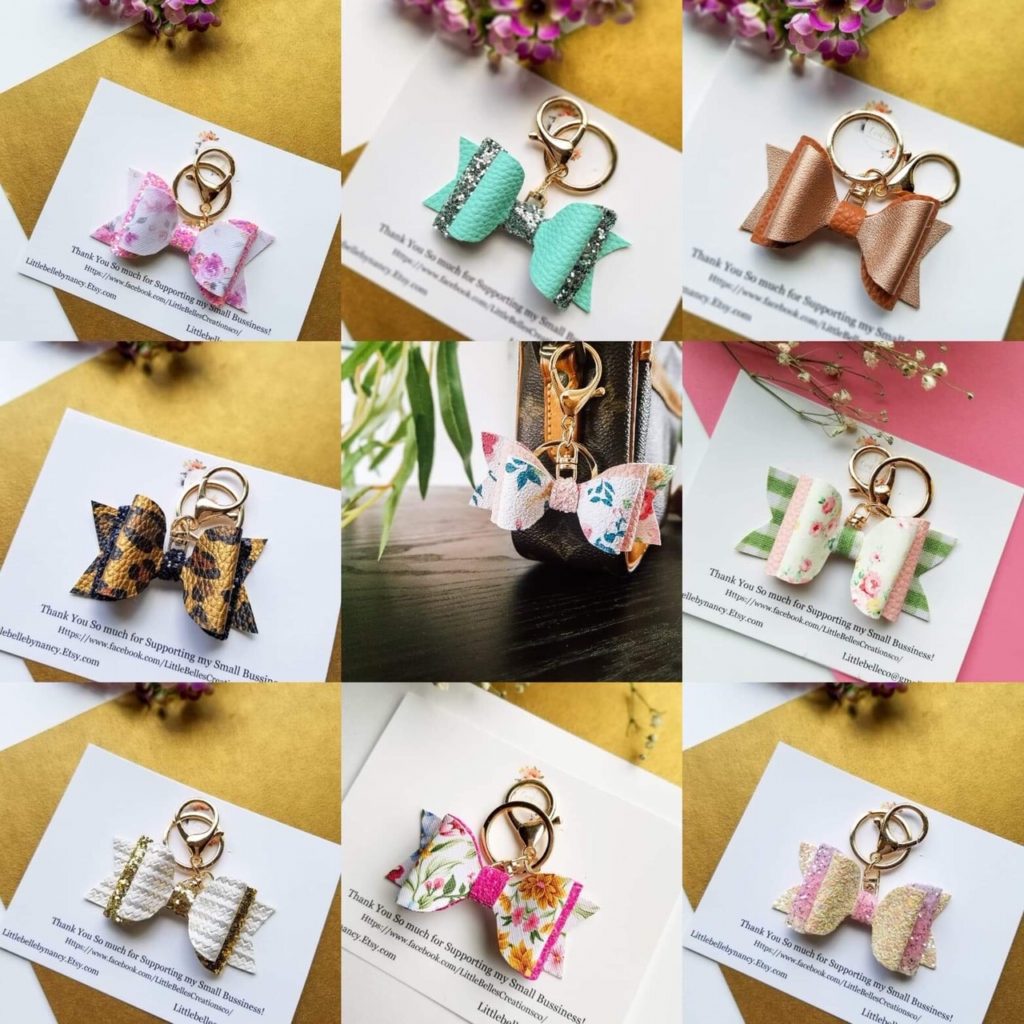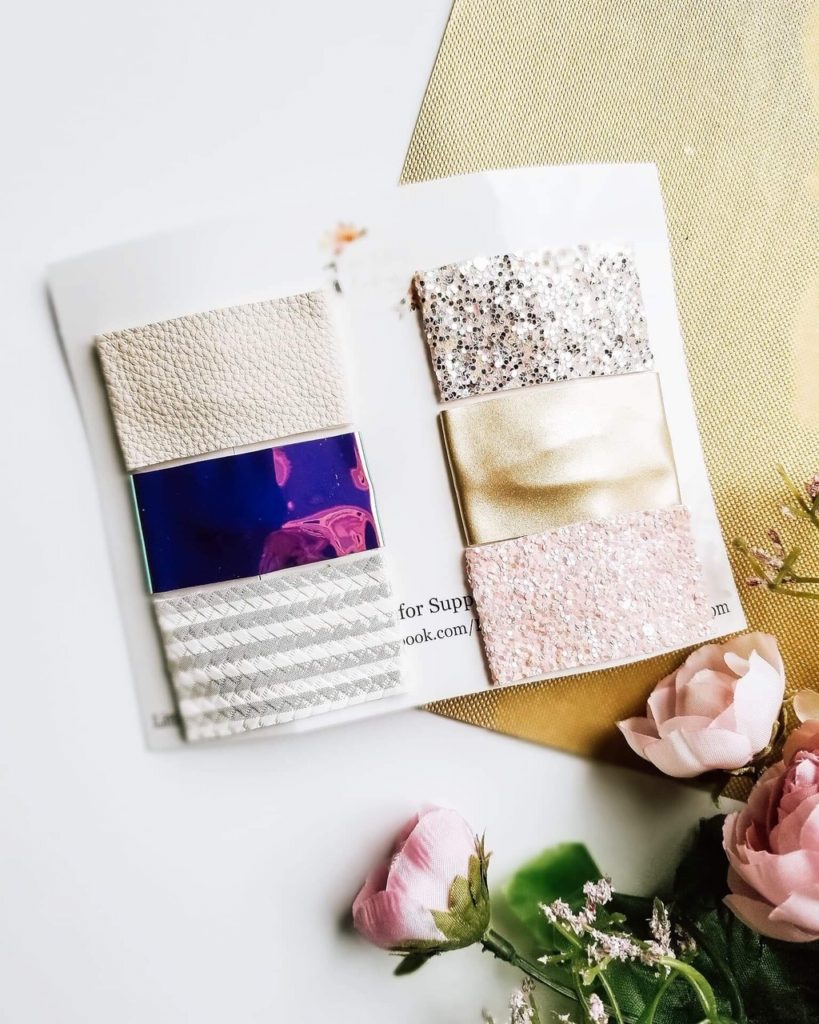 Gift Cards
Gift cards are the ultimate convenience gift. Instead of hitting the classics (I'm looking at you, coffee siren!), keep your dollars local instead by getting them from businesses like PJ's, The Wine Market, Sweet Rolls, Earthsavers, Habano's, or Old Town Soda Shop, just to name a few. Or become teacher's pet with a gift card from any of our local daiquiri shops!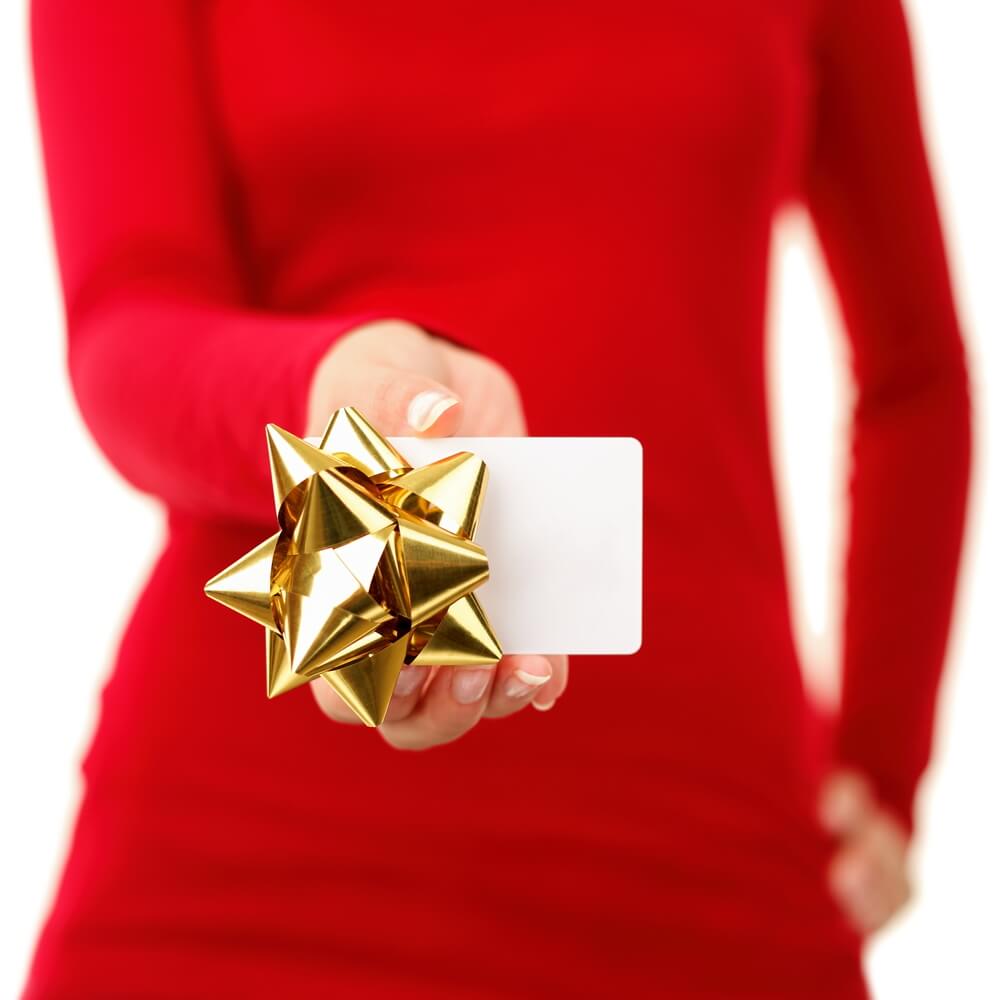 Customizable totes, wood monogram signs, and Nola-themed dish towels are among my favorite offerings from this Madisonville mom.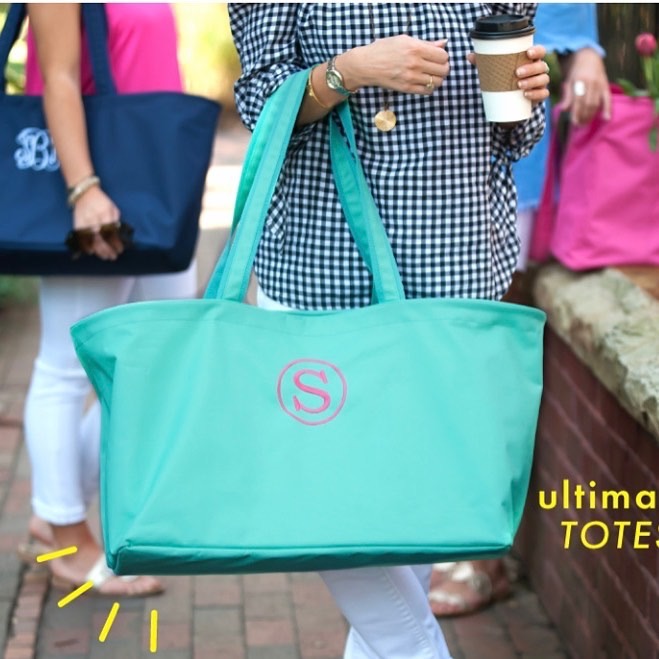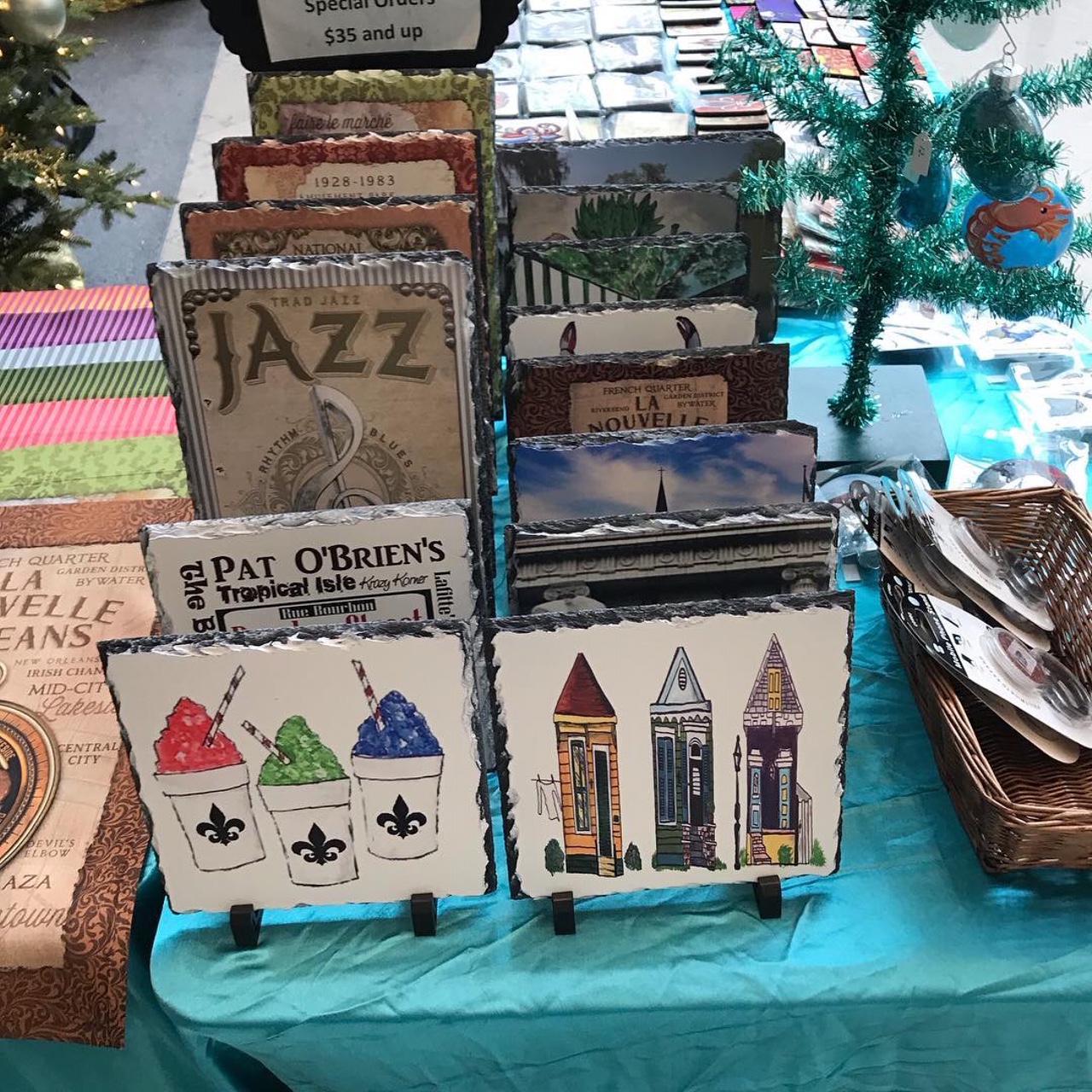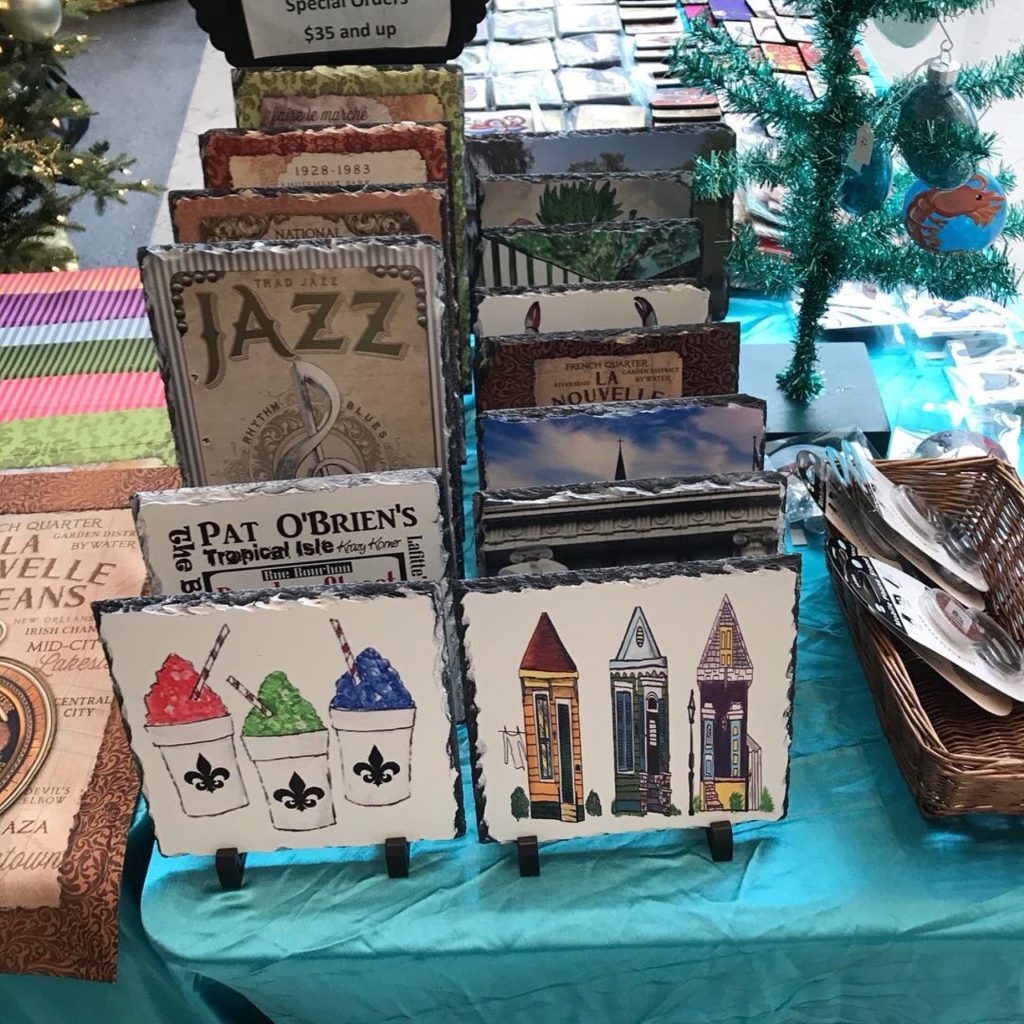 DIY Before School/After School Cups
As with the oven mitt idea above, customize this project with a printed or handwritten card rather than vinyl to simplify this project.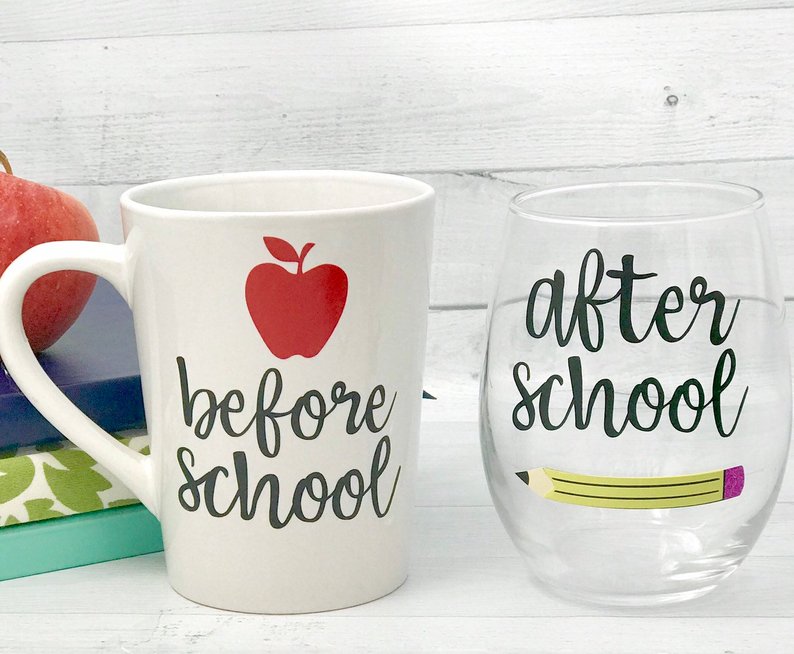 Locally made tassel jewelry! You can find Megan's designs in retail shops such as Brown Eyed Girl and Holly J Boutique, as well as Blush and Bloom Nola.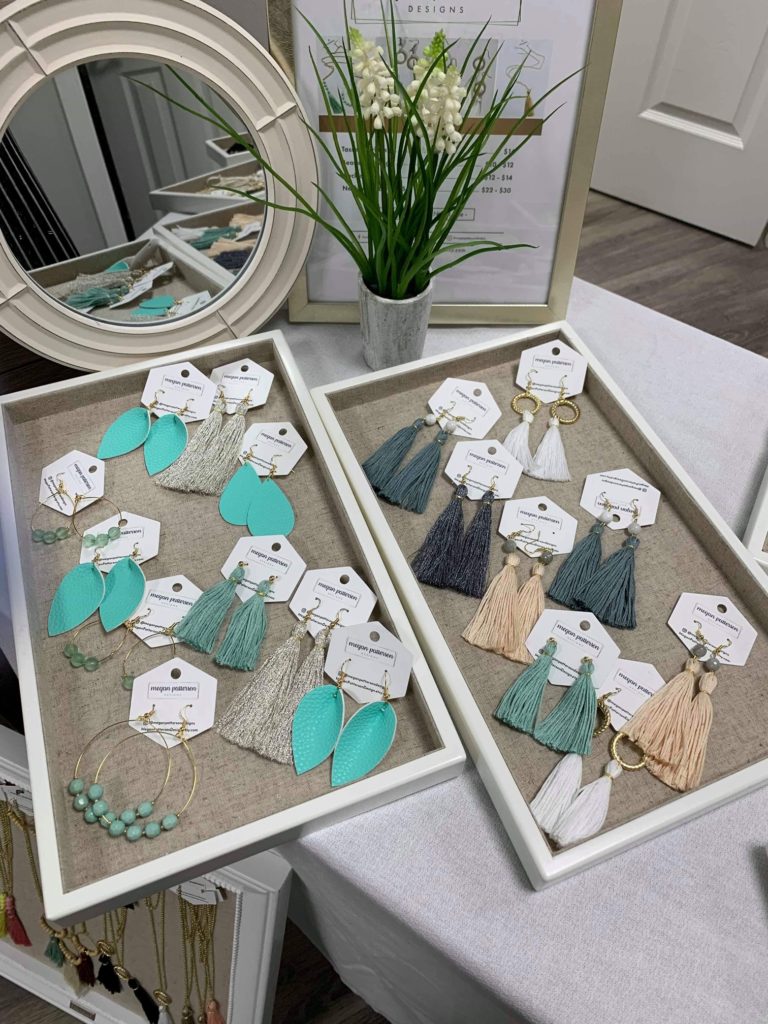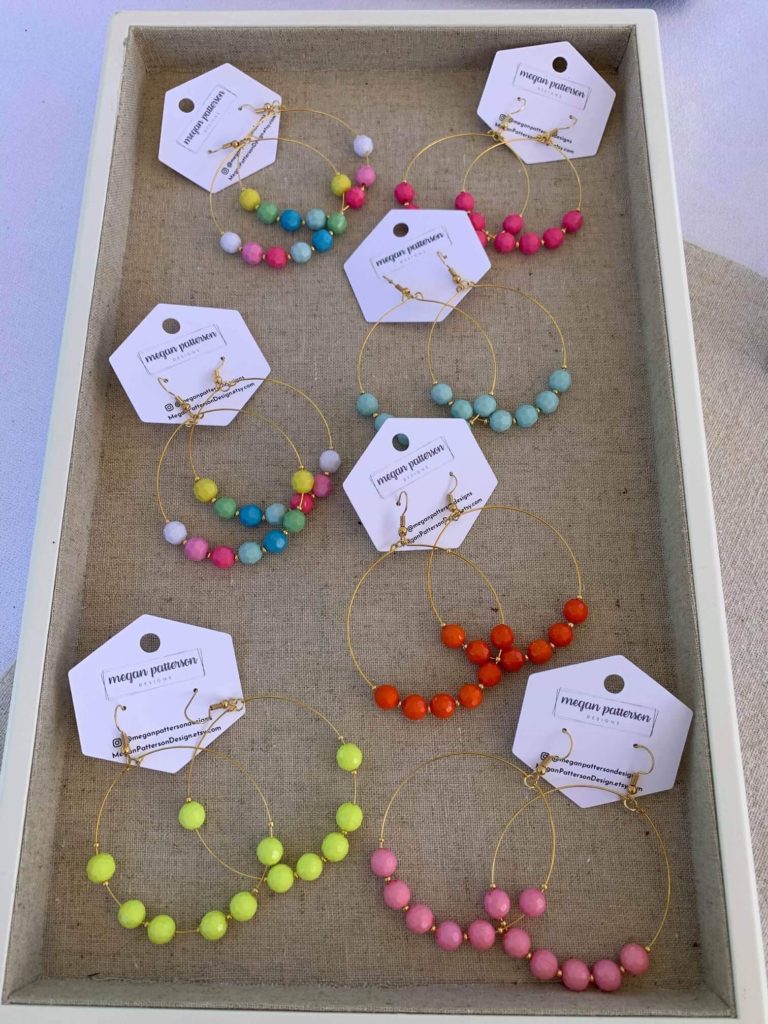 The following two tabs change content below.
Hi there, I'm Christy! I am a Slidell native and currently live on the north side of town with my husband and our two girls, ages four and six. By day I manage for Panera Bread, and by night I bake and decorate for my home business, The Little Things Cakes. Thank you for stopping by and being a part of our parenting community!
Latest posts by Christy Broady (see all)