So in years past, the writers of Northshore Parents and their friends have gotten together and sampled king cakes from across the Northshore. Then they've voted and we announced the Northshore's best king cake. This year, however, we're flipping the script and letting YOU tell us who makes the best king cake. We ran our poll for exactly one week and let our readers tell us which king cakes are the best. The east side of the parish went hard for this contest so the results may surprise you!
Number Four: Sugar Love
Normally known for her beautiful decorator cakes, Sierra at Sugar Love is also the creator of King Cake on a Stick! It comes as no surprise that this innovative baker found herself on the list. Glittery with hints of almond, Sugar Love cakes are tasty, but also uniquely hers.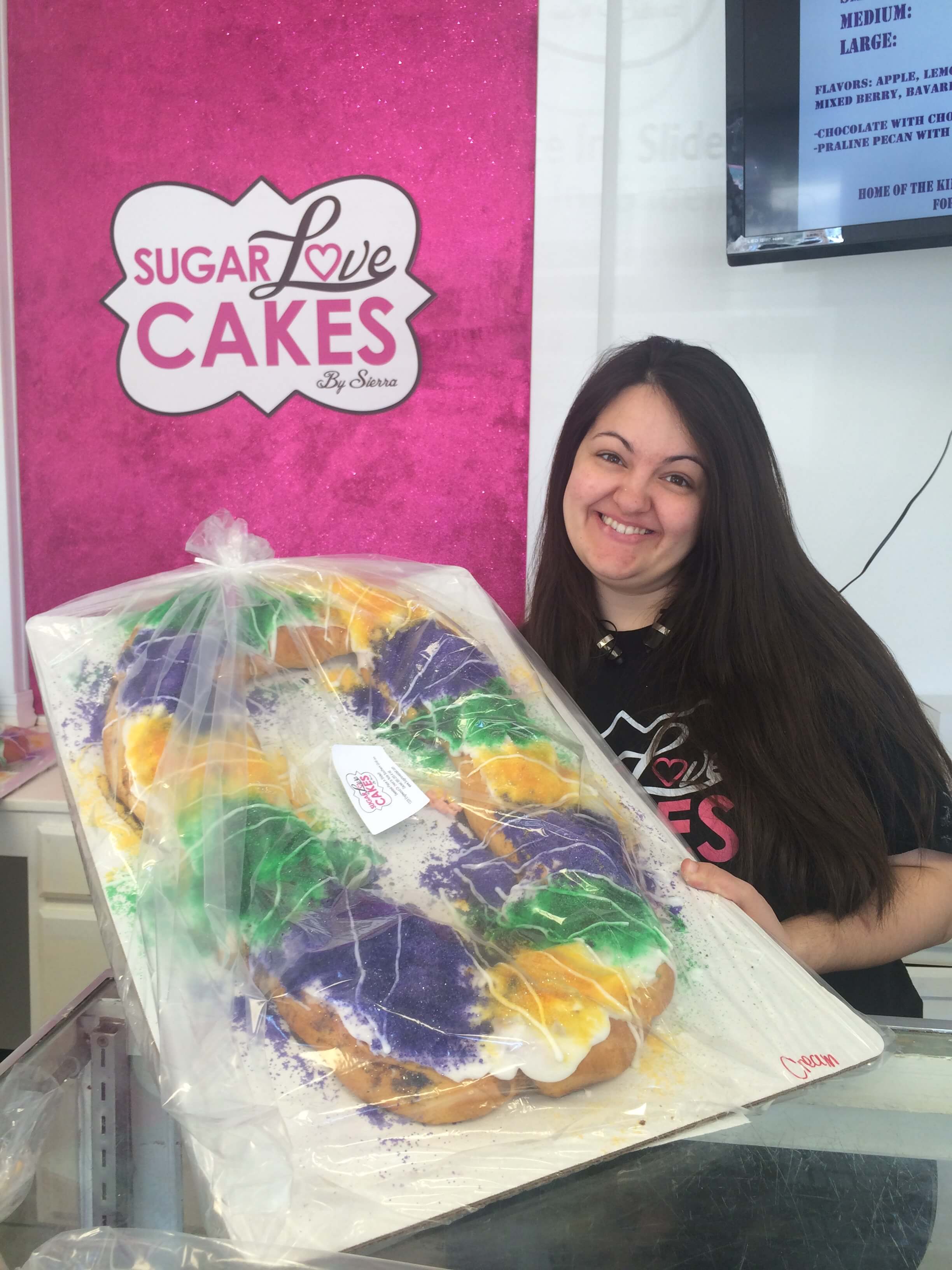 Number Three: Berry Town
Berry Town Produce goes outside of produce and creates some very popular king cakes this time of year. They are widely available in Tangipahoa parish, but I'm unsure whether or not one can be purchased in St. Tammany (I'm sure the readers will let me know if there is).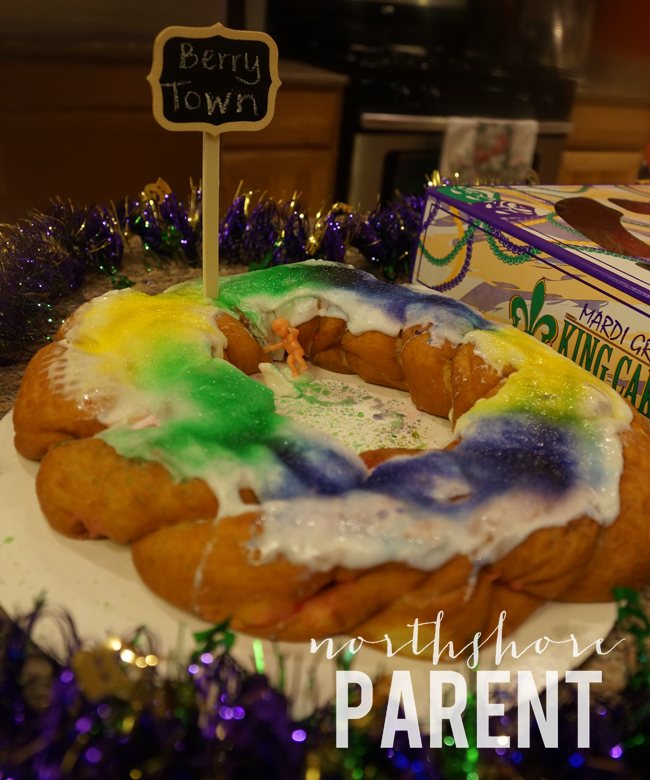 Number Two: Fishers of Men
I've crossed the parish twice for this particular king cake and still haven't gotten my hands on one. It's described as "unique," but that's really all I know except that many, many people list this as a favorite. There's still a week or so left in the season–maybe I'll try another trip to Slidell and see if I can finally try on for myself.
Number One: Precious Pastries
This baker was completely off my radar when I created the poll this year, but they certain made a splash! Based out of Slidell, the owner is an Artisan Baker at Williams Sonoma Lakeside and is featured by them about every 5-6 weeks. She also has a booth at the Stennis Farmer's Market, but locals can order through her facebook page or by phone and she'll arrange a place to meet. I have plans to try one of these gorgeous cakes this week and I'll be doing a full post. Her signature cake is vanilla curd and cinnamon, but Praline Pecan is also a big seller. You can drool over some more photos on her Facebook page!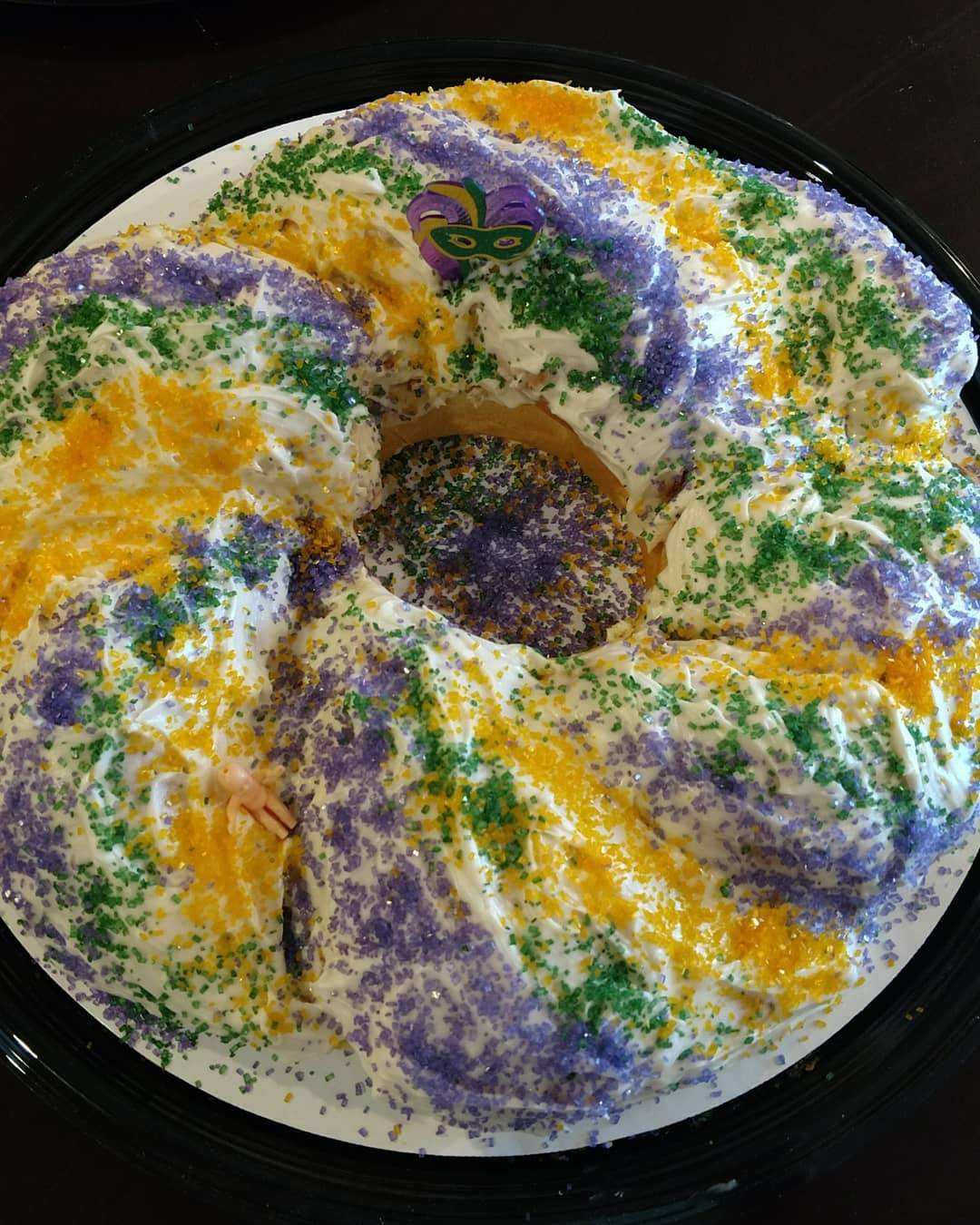 Thank you, everyone for voting. I have a few new king cakes to try now and I hope you do too!
Love Mardi Gras content? We've got TONS! We have a whole guide to Mardi Gras on the Northshore including a parade schedule, our top tips taking kids to Mardi Gras and more!
The following two tabs change content below.
Hi, I'm Katy. Mom to four sweet boys ages 10, 6, 6, and 5. It's a loud, messy, chaotic life. I love connecting with other parents and am so glad you stopped by today!