I was delighted when I discovered that Rhonda Valladares, author of the Lil Yat Adventure Books was Covington resident. I met Rhonda at Book Fest which was sponsored by Jefferson Parish Parent and her table was slammed all day long. Kids absolutely love Rhonda's books and the Lil Yat crew. We were lucky enough to get Rhonda to participate in our Three Questions series. . . check it out!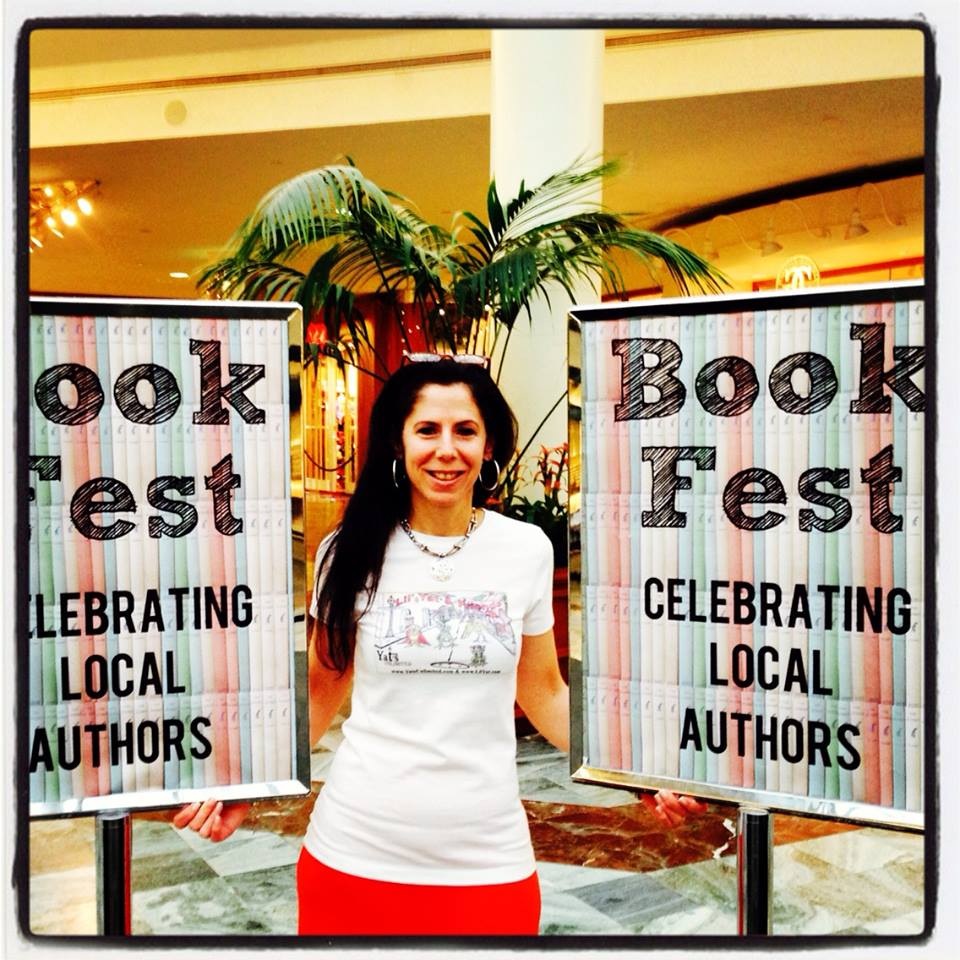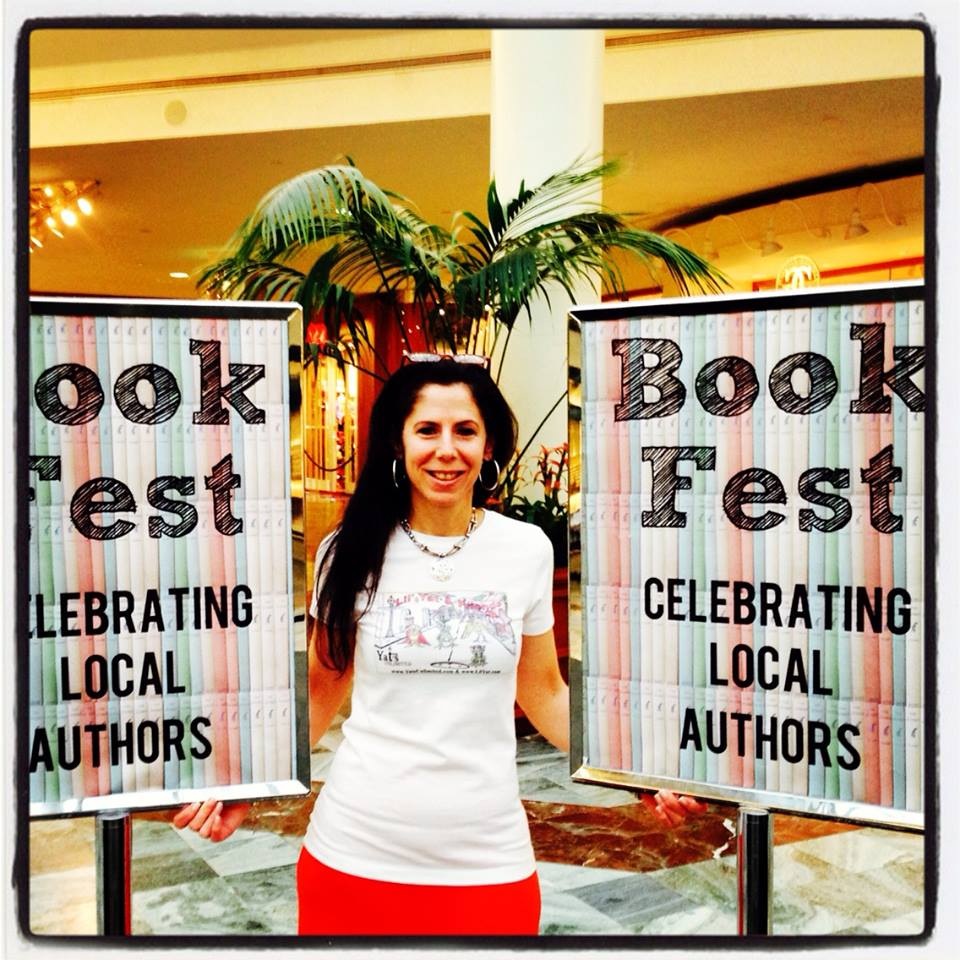 1.    How did you first get started writing books for children?
Just like playful squirrels in the Spanish moss-covered oak trees; just like the many blocks of shotgun houses and neighborhood corner po-boy restaurants I am native to "New Orleans." I grew up with three brothers and one sister in Uptown New Orleans and we enjoyed the many trips to Audubon and City Park with such attractions as Monkey Hill, the Zoo and Storyland.
City Park was always my favorite place, the "carousel" ride captures what I feel when I am writing Lil' Yat's Adventures Books. My imagination goes around and around, up and down, it's a feeling I truly enjoy without even trying. It brings me back to a place and time when the innocence of my imagination and dreams would take me to my make-believe world where anything was possible. My hope for all children is that they are able to hold on to their inner child for as long as they possibly can.
2. Once you get an idea for a book, how long does it take for that idea to become a reality?
It's so much fun writing children's books, I am so excited the ideas just keep coming. So far I have shared (7) Lil' Yat Adventures and an 8th  book will be released at the of end of January 2014. Once the story is on paper I present them to my talented brother, Kurt Johnson who has been drawing his entire life and uses that passion to illustrate all Lil' Yat's Adventure Books. I self-publish through the company I started called Yat's Unlimited LLC ( Lil' Yat's Adventure Books) so I can have creative rights through the entire process and that allows the books to be printed in a timely manner.
3. What is your favorite thing about writing books for children?
The best part of writing Lil' Yat's Adventure Books is knowing that I get to share my childhood memories of this great city with everyone of all ages.  I smile knowing somewhere out there Lil' Yat's Adventure Books are being read by young and mature who dream of the world of make believe. Why not dream of Dinosaurs eating beignets and being tamed with Mardi Gras beads ? Why not daydream of Pirates in New Orleans searching for their treasure, which happens to be "Golden Beignets" ! Why not come on all Lil' Yat's Adventures with me, there's many places I want everyone to see.
As Lil' Yat says "See ya' next time!" But first like us on Facebook, follow us on Twitter, Instagram and Pinterest.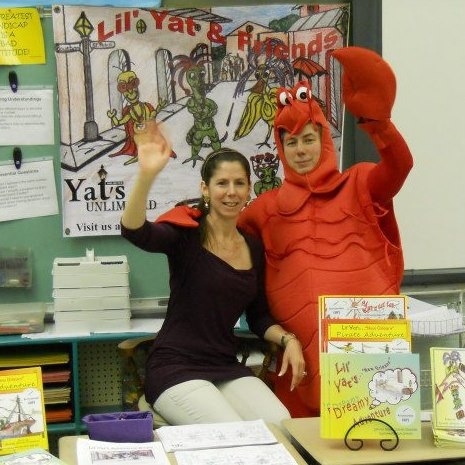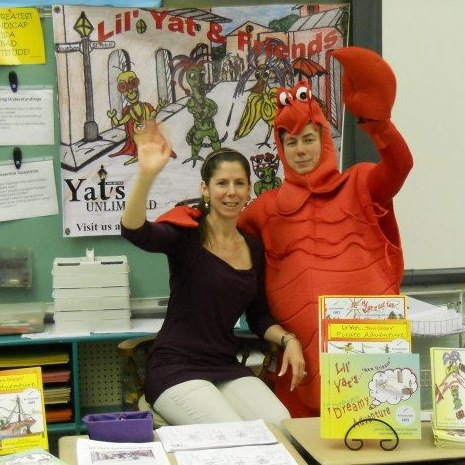 The following two tabs change content below.
Hi, I'm Katy. Mom to four sweet boys ages 10, 6, 6, and 5. It's a loud, messy, chaotic life. I love connecting with other parents and am so glad you stopped by today!