We've all heard Disney World referred to as The Happiest Place on Earth, but lately more and more people are thinking of it as the most stressful place on Earth. In recent years, Disney has made many changes that require quite a bit of planning before you ever leave your home. There are so many options, deadlines, and details involved that it can be very intimidating to plan a Disney World vacation. As a "Disney Expert," let me share some tips that can take the stress out of a Disney World vacation.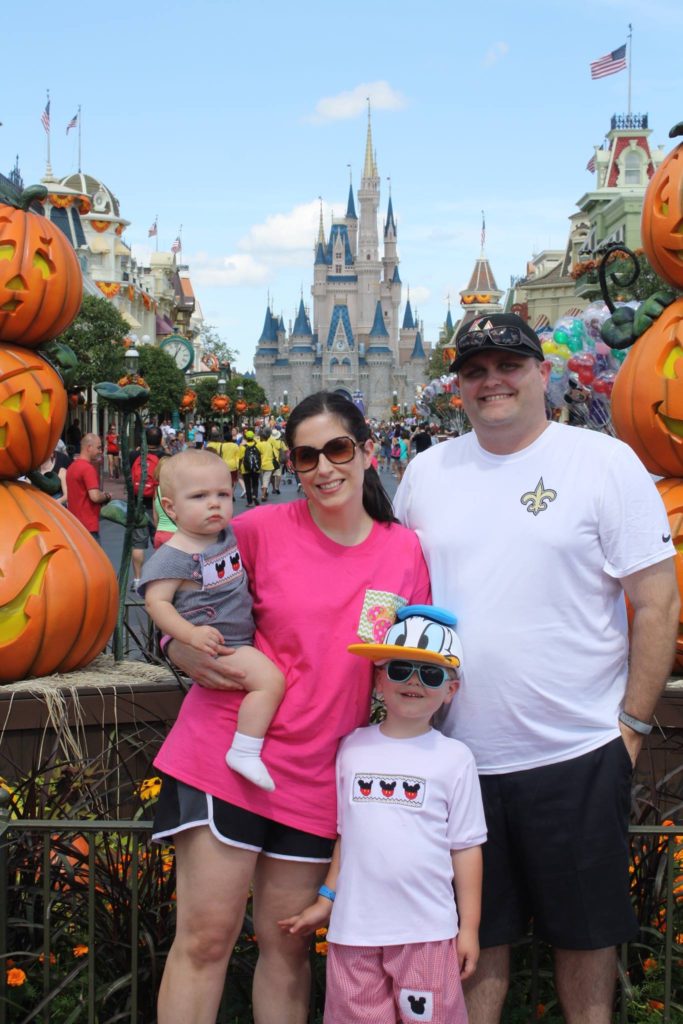 Set Realistic Expectations
First of all, I always caution parents to set realistic expectations. Kids will have tantrums. You will wait in lines. It might rain or be hot. Knowing and accepting these facts before your trip will really reduce stress once you are in the middle of vacation and will also help you plan accordingly. For instance, you'll know to bring a poncho or extra snacks for a hangry toddler (or adult). Our last family trip was with the crankiest 13 month old alive during an insanely hot and busy week. And you know what? We still had an incredible time because we were prepared and knew what to expect.  There may be a hiccup or two, but deal with them, shrug them off, and your trip will be filled with magical memories.
Visit the Park During Off-Peak Hours
Another strategy to eliminate stress is to visit the park during off-peak hours. To put it very simply, the least crowded (and least expensive) times to visit the parks are when school is in session. This is a big issue for many families who can't take their kids out of school for a week long vacation. This right here is the huge advantage Louisiana families have over the rest of the country. Because we have Mardi Gras week off! Mardi Gras is a fantastic time to visit Disney World, especially during years where Mardi Gras does not coincide with President's Day weekend. Crowds are lower, you can usually get a great deal, the weather is mild, and you aren't using up tons of vacation time or taking the kids out of school! Now, when Mardi Gras and President's Day weekend are at the same time, you can expect slightly elevated crowds, but it's still less crowded than going over Christmas or summer break.
Make a Flexible Itinerary
It is also very helpful to make a flexible itinerary for your time in the parks. The word "flexible" is key here because you want to make the most of your vacation time, but you also don't want to be barking orders at your family because you have to make it to Splash Mountain in 3.5 minutes to stay on schedule. This can be as detailed as an hourly schedule (which is what I use) or as vague as knowing which park you want to do which day, where you want to eat, and when you want to take breaks. Yes, I said breaks. I really recommend taking the afternoon to rest back at your hotel. Let the kids nap or swim while avoiding the hottest and most crowded part of the day. You'll have more energy for the evenings and nights in the parks and will be ready to wake up early the next day to take on your next Disney adventure.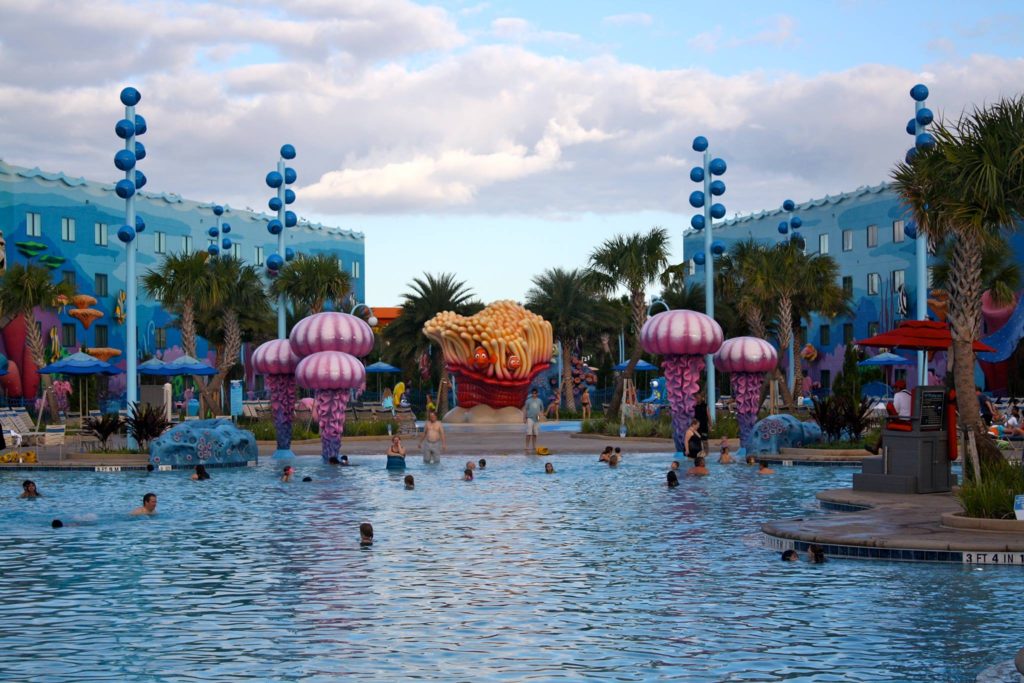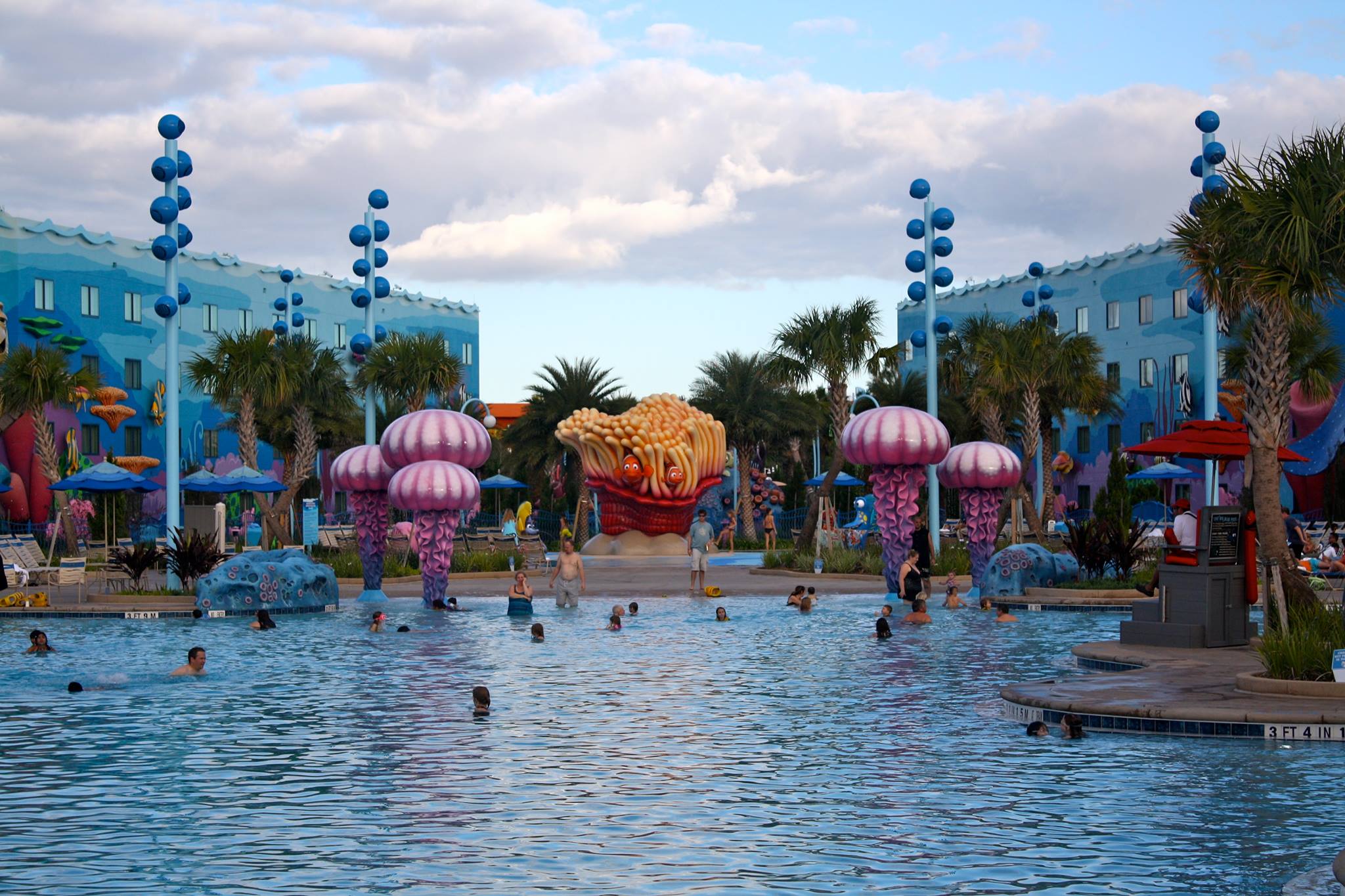 Stay at a Disney Resort Hotel
Going back to your hotel for a rest is simple when you stay at a Disney resort hotel. Yes, it may be slightly cheaper to stay off property, but the benefits far outweigh the cost. You are able to use complimentary Disney transportation to get to the parks from your resort, so you don't have to stress about navigating the vast Disney property or dealing with crazy parking. Traveling to and from your hotel room is as simple as can be. Staying onsite also allows you to purchase the Disney dining plan, which I always recommend. The dining plan allows you to pay for your meals ahead of time, so you don't have to worry about that on your vacation. You are also able to book character dining, so you don't have to wait in lines with your kids to meet favorite characters! These are just a few perks of staying at a Disney resort hotel; I could go on and on. Just trust me on this – your trip will be much more magical if you choose to stay on Disney property.
Book Through an Authorized Disney Travel Agent
Finally, my biggest tip when it comes to reducing Disney World stress is to book through an authorized Disney travel agent. A good travel agent will walk you through every step of the planning and booking process, help you get the best value, make dining and Fast Pass reservations for you, and be available to answer any questions before, during, and after your trip. It's the perfect way to enjoy all the magic of a Disney World vacation while handing over the stressors to an expert who can plan every detail for you. I am fortunate enough to be such an agent, and I would be happy to answer any questions you have about visiting Walt Disney World, Disneyland, Disney Aulani (in Hawaii!), or about taking a Disney Cruise. My job is to know all there is to know about Disney vacations and use that knowledge to help others have the best experience possible. And it doesn't cost you anything! If you have any questions, please feel free to contact me at [email protected] or 985-379-8309.
The idea of planning a Walt Disney World trip can be overwhelming, but there are many ways to reduce stress both before and during your family vacation. By taking these steps, you can say goodbye to the stress and hello to pure Disney magic!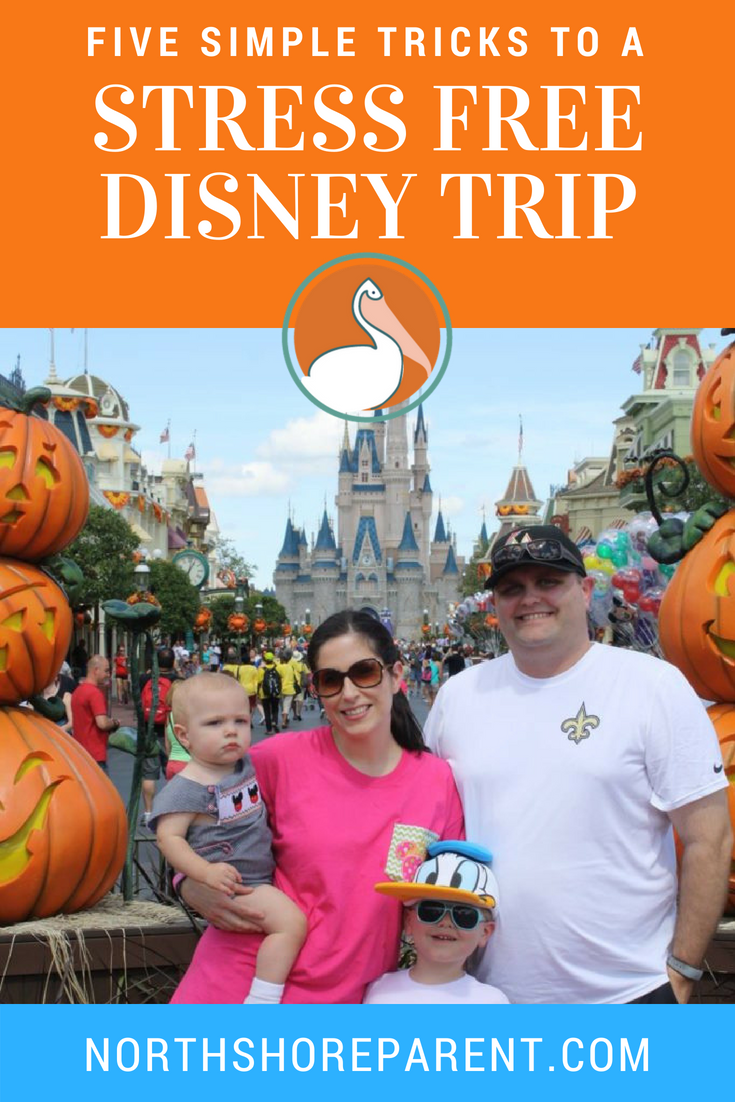 The following two tabs change content below.