Wilderness Lodge at Walt Disney World is probably the resort that most feels like "home" to my family. We love staying there, and even when we are staying elsewhere on property, we always wind up there for at least one meal. Most people wouldn't guess that an indoorsy gal like myself would love any place called "Wilderness Lodge," but this resort is high on rustic luxury and low on the actual wilderness, which is just fine by me. Here are a few of my favorite things about this resort.
The Theming
The lobby of Wilderness Lodge is so tall and awe inspiring. Soft music is piped in as you enter the lobby so that you really feel as if you're embarking on some awe-inspiring journey. No matter the temperature outside, it feels nice and cool indoors, and a fire is burning in the corner fireplace. There are big rocking chairs everywhere and even an indoor stream that kids go nuts for. This is continued in the rooms with rustic but comfortable furnishings and decor. You really feel like you're in a National Park lodge, far removed from the hustle and bustle of the theme parks.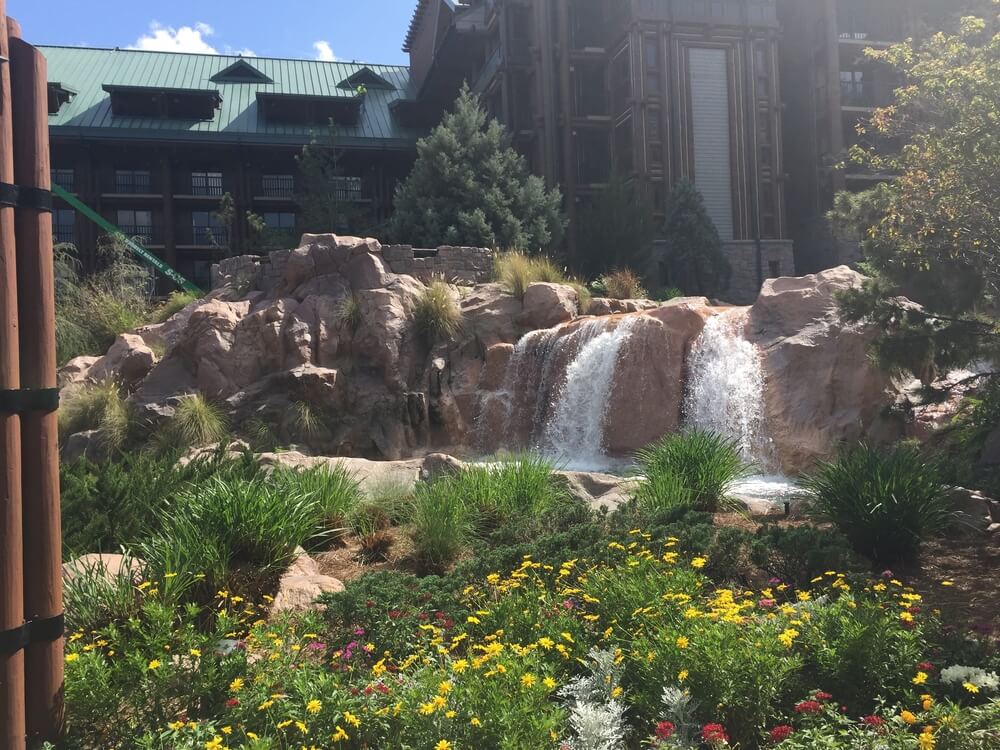 The Food
Whispering Canyon at Wilderness Lodge is one of the best table-service restaurants on property. With an all-you-can-eat skillet at every meal, you can truly stuff yourself and get the most out of your dining plan here. Definitely try a milkshake with your meal – they are fantastic! In the past, I wasn't blown away by the Quick-Service options at this resort, but in 2017 they opened Geyser Point Bar & Grill that really raised the bar. With fantastic views of Bay Lake, this new Quick-Service location serves some great hearty offerings, including a delicious Bison Burger!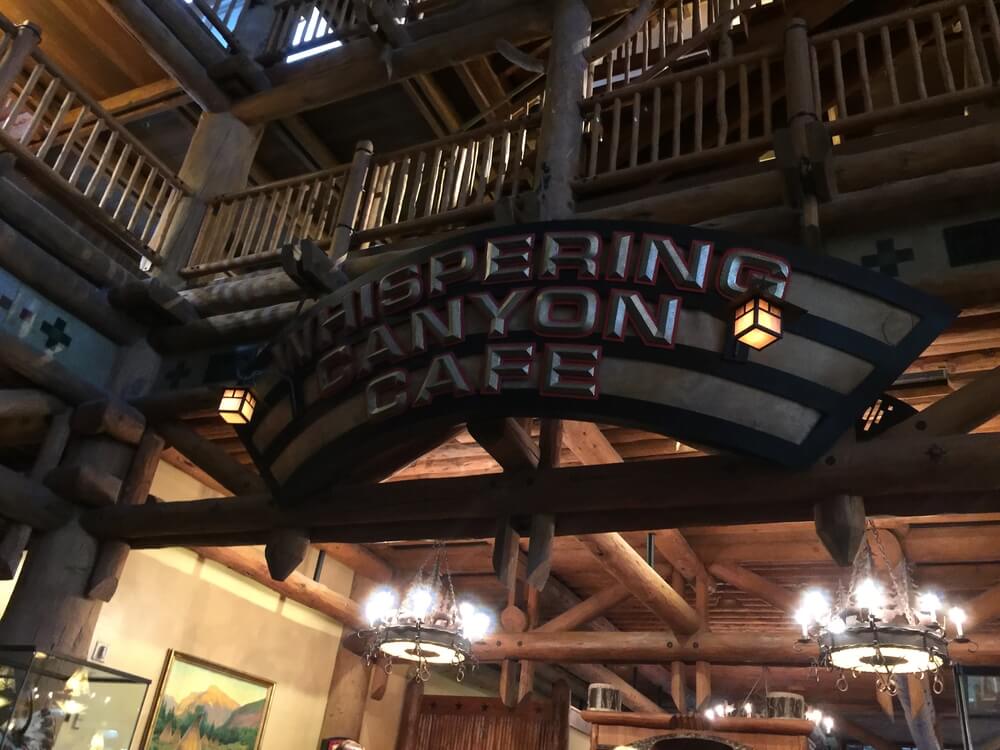 Location and Convenience
Wilderness Lodge is located right on Bay Lake, very close to Magic Kingdom. There's a boat launch right on the lake with transportation to Magic Kingdom, the Contemporary Resort, and the Fort Wilderness campgrounds. It's great to hop on the bus to the park instead of taking the bus, and the ride is so relaxing!
Hidden Mickeys
Hunting for Hidden Mickeys is a fun pastime for families all over the Disney properties, but Wilderness Lodge definitely takes the cake for the most in their resort. You can even ask the front desk for a scavenger hunt to help you find them all over property! It's such a fun way to hang out in the heat of the day.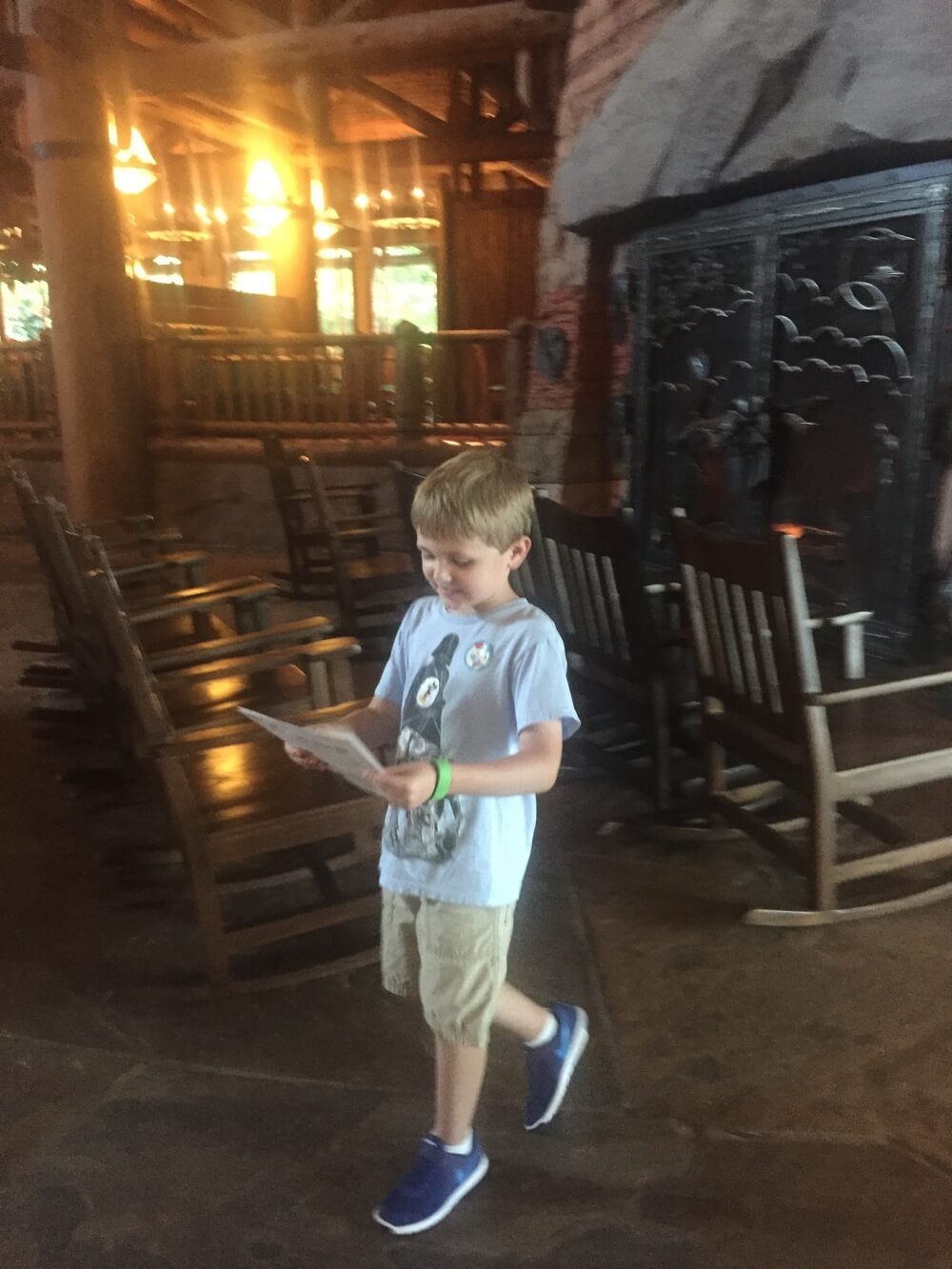 Bunk Bed Rooms
Wilderness Lodge is one of the only resorts ontin property that offers bunk beds in select rooms. They are so fun! When we stay in hotels, it is ALWAYS best to separate the kids into different beds, and they think the bunk beds are such a treat.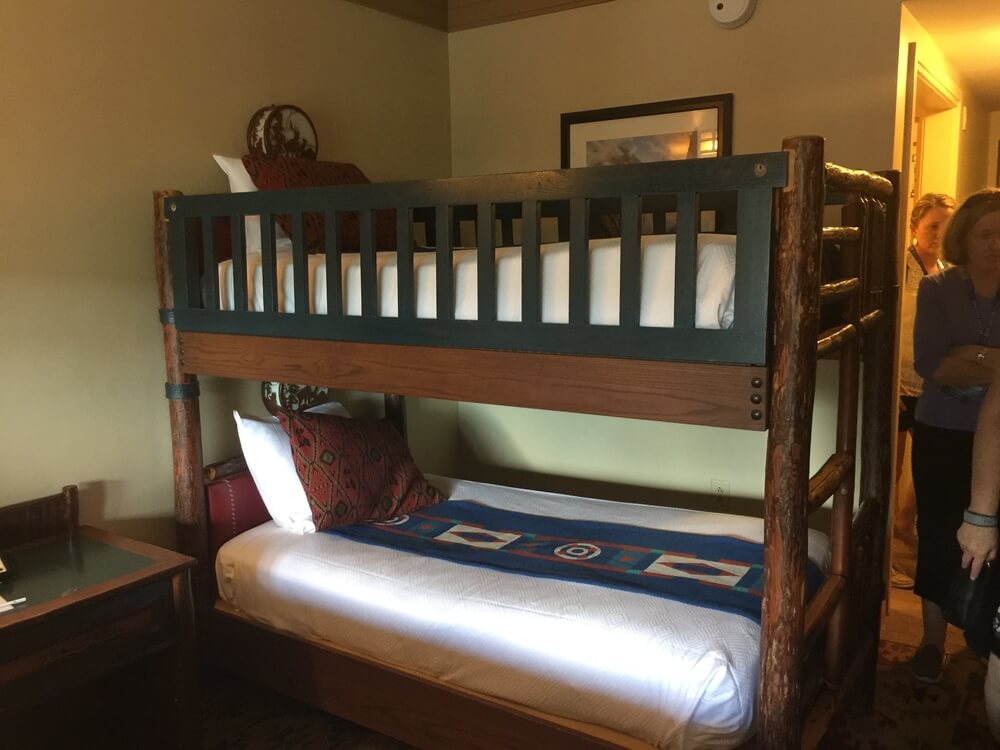 This post is one of several designed to help you find the best resort at Walt Disney World for your family. Still not sure where you're planning to stay? You can check out this full list of Jo's favorite resorts at Walt Disney World in this blog post. If you have other questions about Disney, we have a guide to help make your trip run as smooth as possible! 
Not sure which resort is the perfect fit for your family? I'd love to help! I plan Disney vacations at no added cost to you and can handle every detail so that you can relax and look forward to your vacation. Email me at jo@simplymagicalvacations.com for a free quote, and follow my page at www.facebook.com/simplymagicalvacationsbyjo for resort reviews, Disney news, and vacationing tips!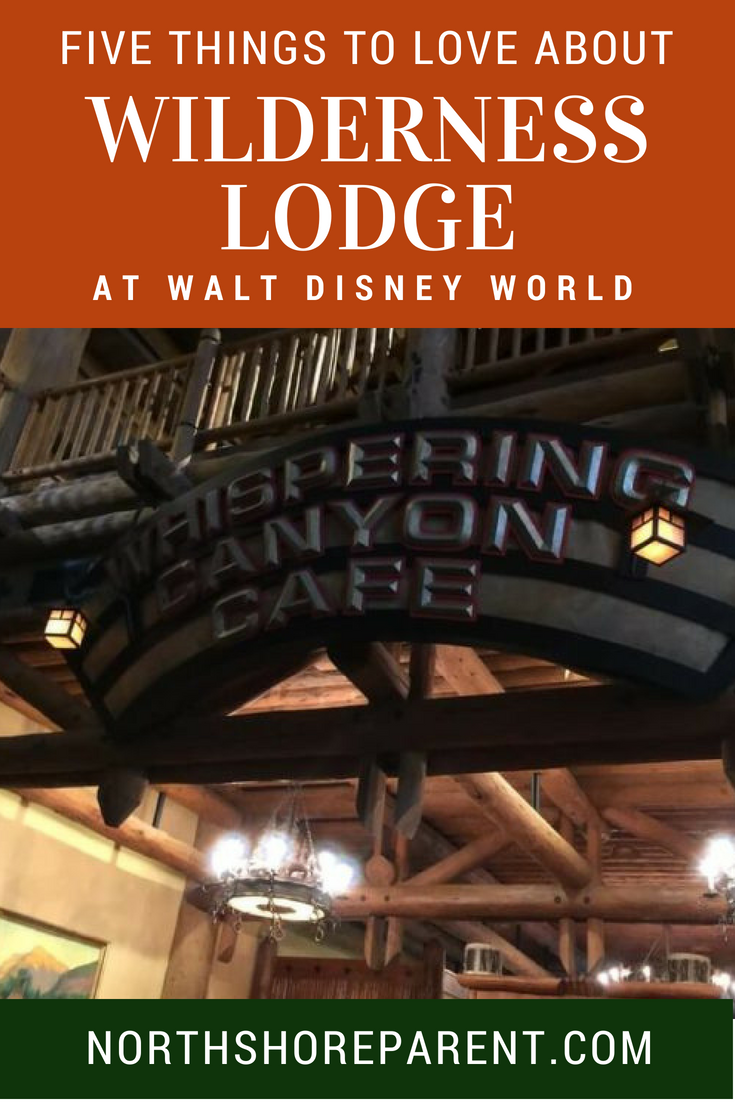 The following two tabs change content below.