Are you ready for some football? Or, more importantly, are you ready for some great football food? The only thing Louisiana's rabid Who Dats and LSU fans care about nearly as much as their team, is their food. We take tailgating very seriously around here; whether it's at The Dome, Tiger stadium, your high school parking lot, or your own living room. I have a few tried and true game day recipes to share that are sure to add the perfect spice to your game.
Game Day Chili
The first recipe is best made ahead of time. It's a little time consuming, but so, so worth it!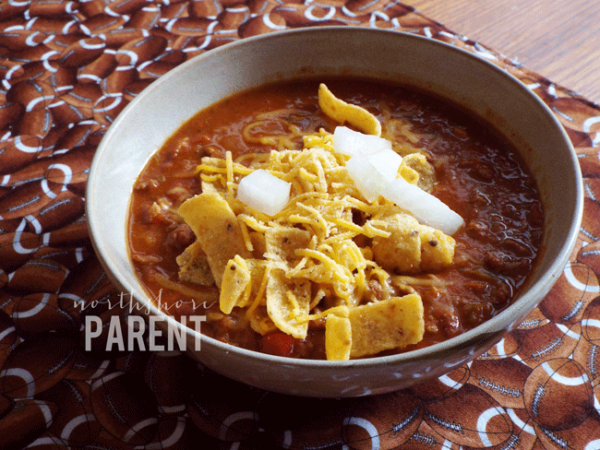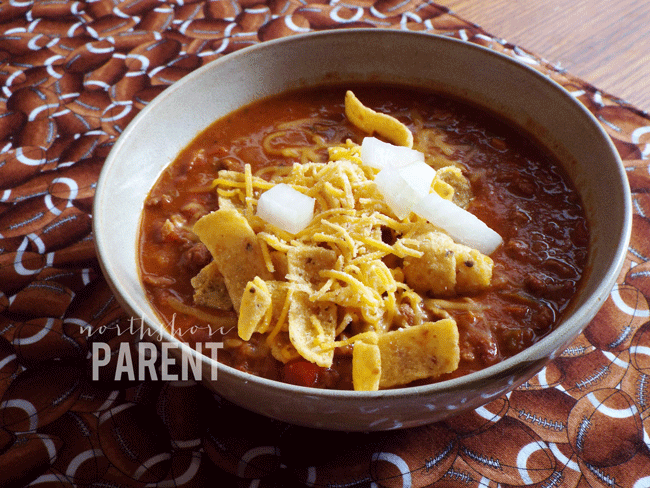 Beef Chili
Delicious in a bowl or as a topping on baked potatoes or hot dogs. Get the full recipe right here.
 Sausage Rolls
Recipe #2 is actually a British recipe. Sausage rolls are "pub food" in the UK, sort of like hot wings for us. They are best piping hot, right out of the oven. You can eat them plain, or dip them in any sauce that takes your fancy.
1 (16 ounce) package ground sage pork sausage
1 (17.25 ounce) package frozen puff pastry sheets, thawed
1/4 cup Dijon mustard or Creole mustard
1 beaten egg
Directions:
Preheat the oven to 400 degrees F (200 degrees C).
Unfold the puff pastry sheets, and cut along the fold lines of each sheet to form 6 equal squares for a total of 12 squares. Brush each square with mustard. Divide sausage into 12 pieces, and roll into small logs. Place one log on each square. Roll dough around the sausage, and seal with a bit of beaten egg. Place rolls onto an ungreased baking sheet, and brush the tops with the rest of the egg.
Bake for 20 minutes in the preheated oven, or until the rolls are puffed and golden.
And last, but certainly not least, for your sweet tooth: Whiskey balls!
Whiskey Balls
1/4 cup cocoa
1/4 cup light corn syrup
1 pound vanilla wafers, crushed until very fine
1/2 cup Bourbon whiskey
1 cup of pecans, chopped fine
Confectioner's sugar
Directions:
Mix first five ingredients, form into balls about 1 inch across. Roll in powdered sugar. Best if refrigerated for 30 minutes or so before serving.
Happy cooking, Who dat!, Geaux Tigers!, etc.
The following two tabs change content below.
Melissa
I am a stay at home mom to two little girls who keep me running. I also care for my elderly grandmother full time. I'm a fan of fitness, mainly because I'm an even bigger fan of cooking and eating. When I'm not busy juggling other people's busy schedules, I can usually be found with my nose in a book or conducting bold experiments in my kitchen, some of which are quite tasty.