The Poboy Company may have opened it's doors only a month ago, but it's already building a reputation as one of the best lunch spots in Mandeville. Owner Chad Simon has been working in the restaurant business for twenty-two years, and has always dreamed of opening his own small sandwich shop. Inspired by the small, family run deli near his home growing up, he opened The Poboy Company with the hopes of bringing that tradition of great food and a warm, friendly atmosphere to Mandeville.
The Poboy Company offers a variety of traditional Poboys, seafood plates, salads, sides, and kid's plates; all of which are made with ingredients from local suppliers. But what keeps people coming back are the unique items offered. A favorite is the surf and turf poboy, made with fried shrimp and roast beef debris, combining two local favorites in one fabulous sandwich. There are lots of new and exciting menu items in the works as well, including daily specials, an expanded kid's menu, and new sandwich dressing options including a remalaud slaw.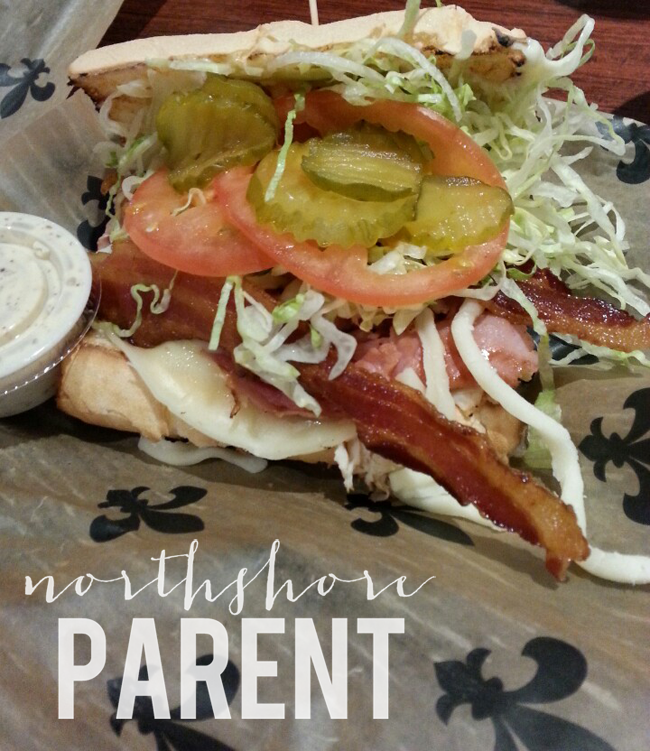 The next time you find yourself jonesing for a poboy, head over to The Poboy company. They're located at North Causway Blvd. and Highway 190 (Right behind Fazzio's). Dine in or take out available. Hours: Open M-W 11am-3pm, Th-Sa 11am-7pm.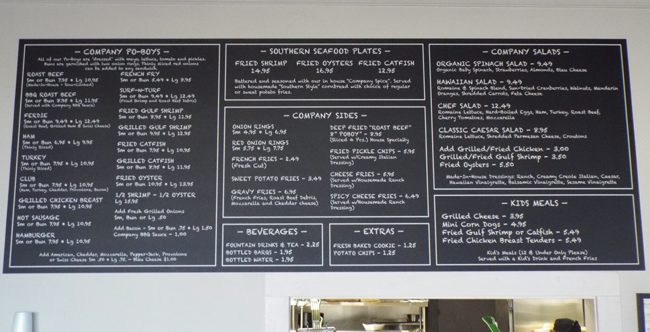 The Poboy company        1817 N. Causeway Mandeville, LA (985) 778-2460
https://www.facebook.com/poboyco
The following two tabs change content below.
Melissa
I am a stay at home mom to two little girls who keep me running. I also care for my elderly grandmother full time. I'm a fan of fitness, mainly because I'm an even bigger fan of cooking and eating. When I'm not busy juggling other people's busy schedules, I can usually be found with my nose in a book or conducting bold experiments in my kitchen, some of which are quite tasty.