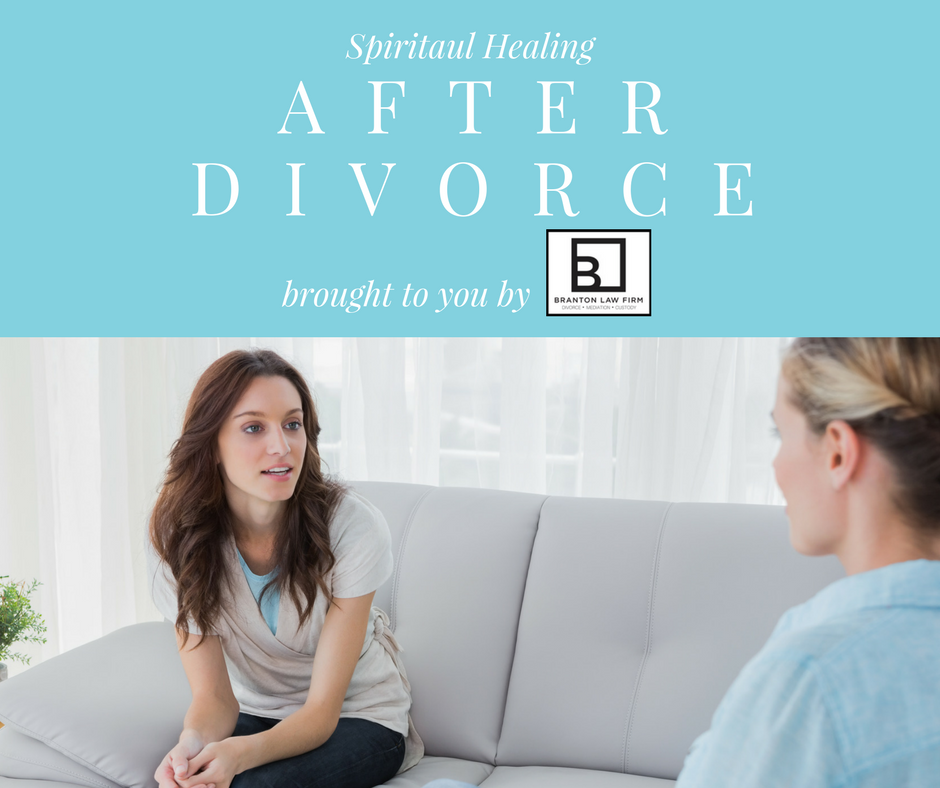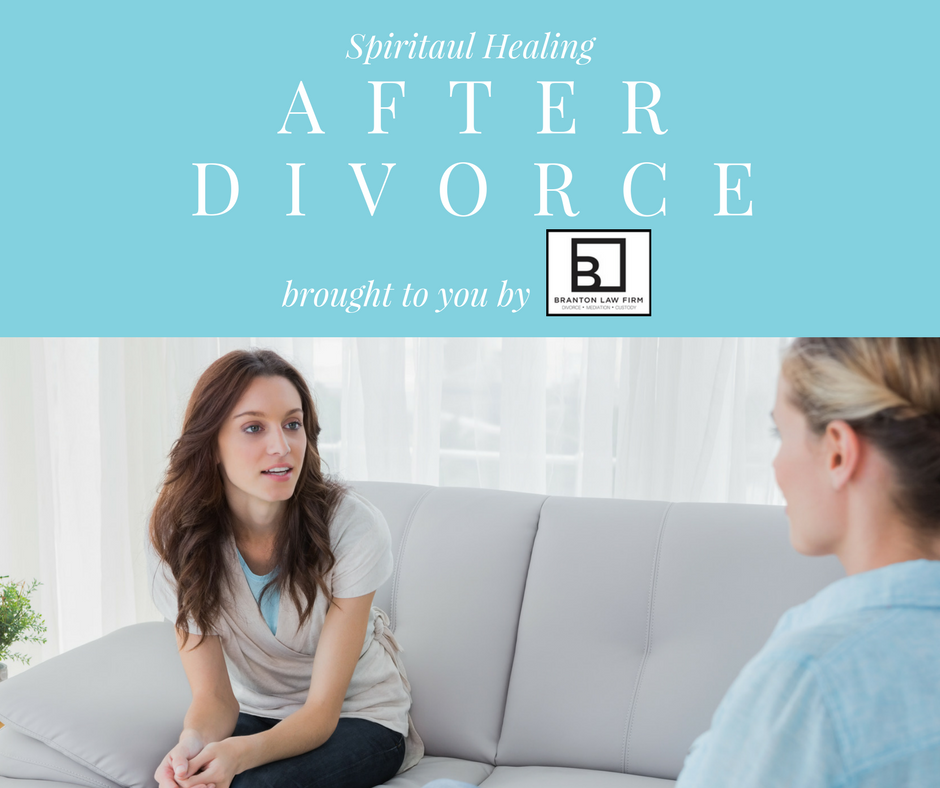 Many people focus only on the legal, monetary, emotional, and custodial aspects of divorce. But divorce also affects the family in a spiritual context. It is the end of a sacred promise, and often evokes feelings of guilt, depression, anger, and an overall sense of failure.
Healing spiritually can often help in healing overall. It is important to seek spiritual healing for yourself and your family after a divorce.
How to go about doing this is something unique to every family. Religion and other cultural factors provide a framework for concepts such as right versus wrong and fairness versus injustice. Think of this framework as your family's blueprint for navigating the post-divorce healing process.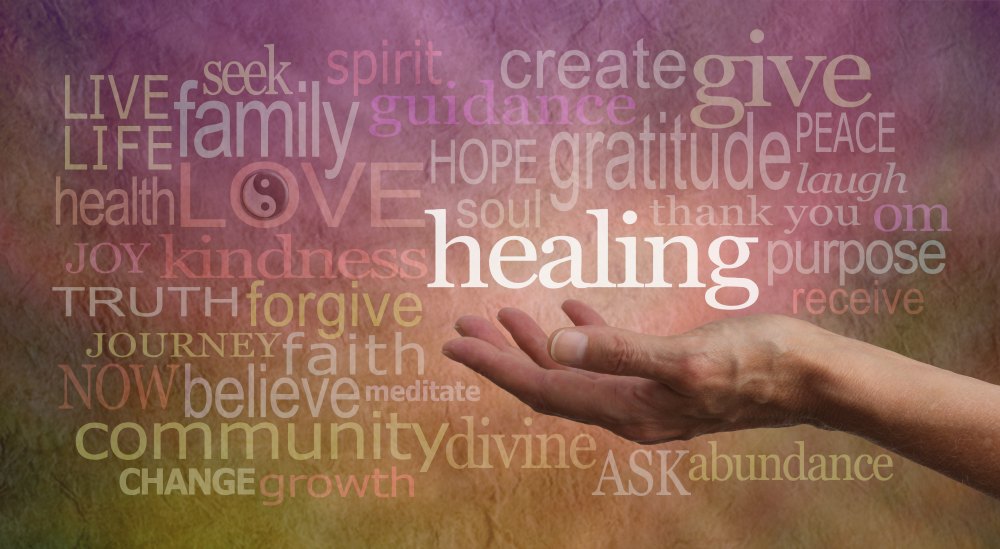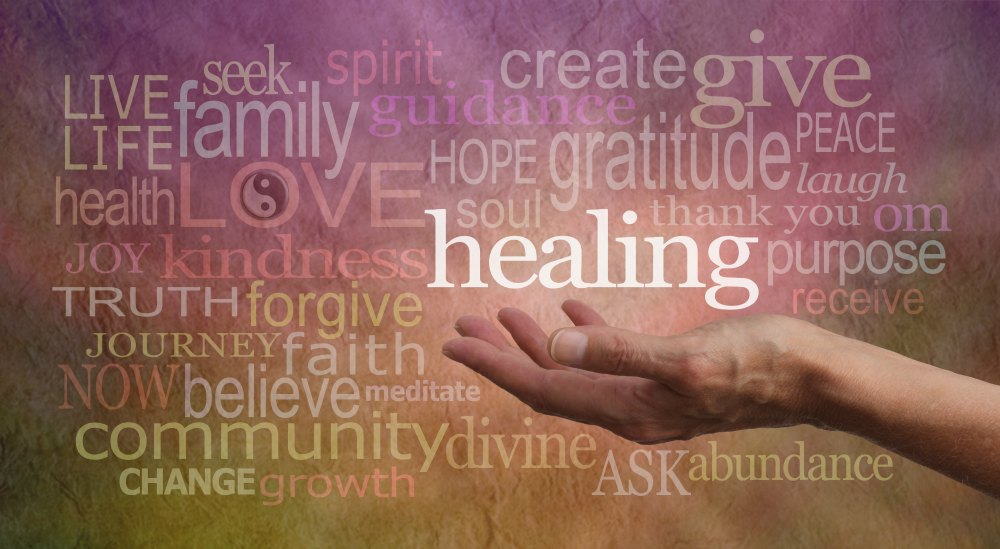 Regardless of how you approach your spiritual recovery, here are a few basic steps to consider:
Obtain guidance and/or counseling from a trusted spiritual advisor or religious leader. This person may be able to help you with difficulties in moving forward, forgiving others, being compassionate, and most importantly, forgiving yourself.
If you are not active in a church, synagogue, or temple, attending a church where you feel comfortable can be helpful. "A church family" can provide feelings of acceptance which are helpful in the healing process and allow you to recharge.
Your children have a much different perspective of life in general than you do. Their perspective is not yours. Within your church family or within your circle of friends, find those who believe as you do. Ask them to assist you in supporting your children and teenagers and providing them with guidance and support.
If you and former spouse are of different faiths, a conflict does not have to be inevitable. Holidays and special occasions can provide your children with a sense of well-being, continuity, and equilibrium. Be consistent in the practice of your religion and faith.
Forgive yourself. This is perhaps the most-difficult aspect of divorce. Forgive yourself so you can forgive your ex and and others who have hurt you. Wish your ex well so that the children can see you moving forward in a peaceful and positive manner.
Divorce creates change. Divorce can also create room for growth. In divorce, you must address your own pain, anxiety, and anger, as well as those of your family unit. Do not make the mistake of assume everyone is "okay," only to discover years down the road there are unresolved issues.
If you do not know where to turn, find a counselor through your church or in the community. Understand who you are underneath all the pain and anger and the spiritual healing you obtain will allow you to move forward with your life in a peaceful, productive, and positive manner.
About Our Sponsor
Charles Branton is a civil and family court mediator. He uses his thirty-plus years of family court experience to assist parents in reaching mutually beneficial decisions for themselves and their children.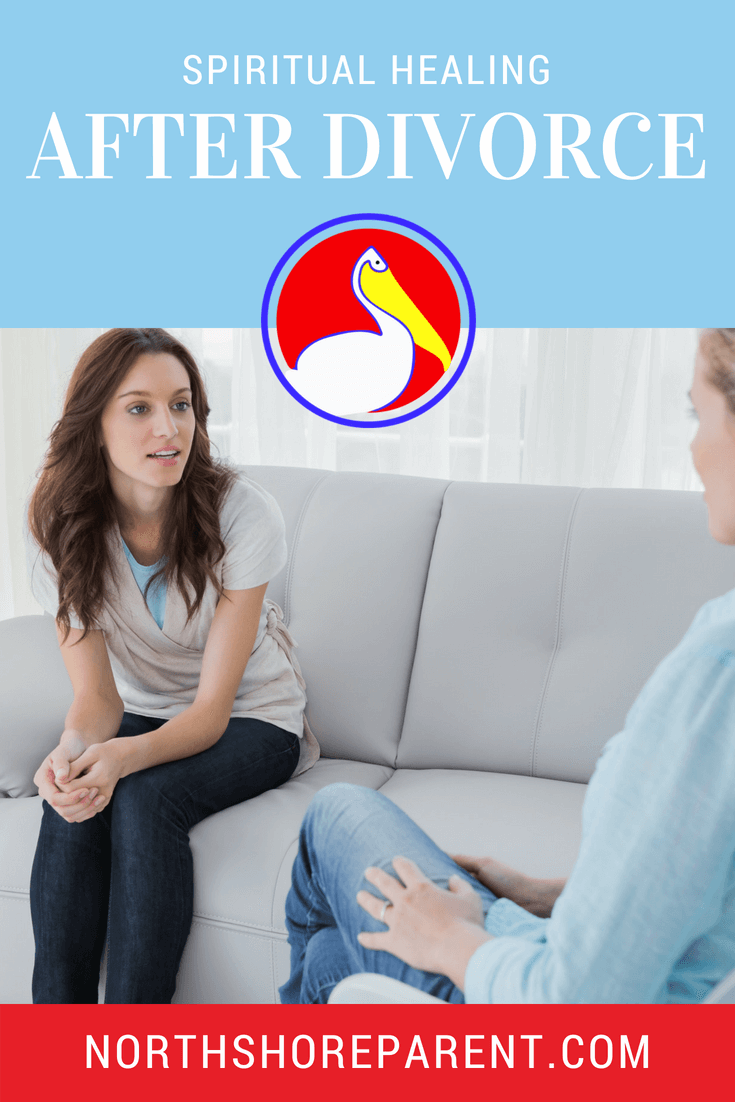 The following two tabs change content below.