Are you worried about the Summer Slide?
I'm not talking about water slides or playground slides. I'm talking about the summer slide that leads to learning loss in reading (and math). Your child probably made significant achievement gains last school year, but without keeping those skills fresh, many students lose some of that gain. According to Oxford Learning, children can lose 2 months of acquired reading skills over the summer, on average. 
I totally get it. Reading was not on the top of my summer to-do list as a kid either, but there are ways to make reading (or math practice) a fun and enjoyable activity! Just do a quick Internet search on the topic and you're bound to find some easy ways to keep your kid's reading and math skills fresh so they're ready to start next school year ahead!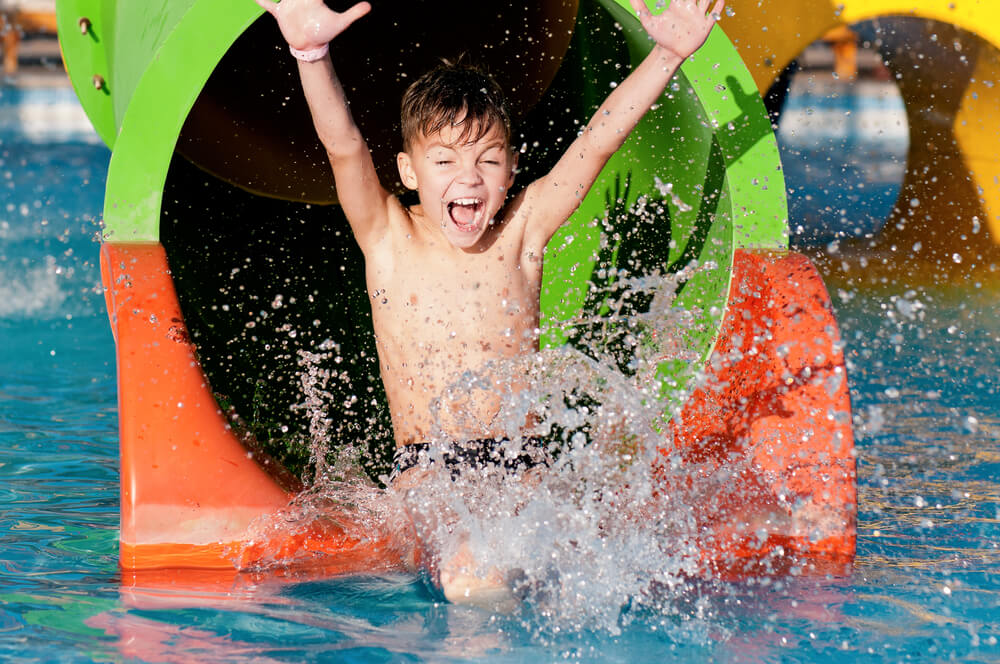 Here are some of my tips and suggestions:
Exposure and practice!
The more children are exposed to text and practice their learned reading skills, the better off they will be. Readers become better readers by reading! Well, duh! Depending on your child's reading skill level, have your child read to you or just let them hear you read. In the car, point out store signs, road signs, street signs, etc.
Pique Their Interest
Pick books that are interesting to your child. You'll have more success with reading at home, especially during the summer months, if your child is interested in what they are reading. Let them choose.
Make it Fun
Make reading into a fun activity! Build a fort with blankets and read with a flash light, have your child read a recipe from a cookbook while you cook together, sing songs about letters and sounds, etc.
Find a Reading Community
Make a field trip to your local library or Barnes & Noble. Check their schedules for fun book readings and activities. 
Don't Forget Math
Do the same with math! Count everything and anything: toy trains, chicken nuggets, blocks. Practice addition, subtraction, multiplication, and division with everyday objects. Practice fractions with cutting pizza. Do sorting activities by color and size using their favorite toys. Practice math facts in the car on a short trip to the grocery or long road trip to the beach. 
So that's it! You don't have to drill or practice flash cards every night–just look for easy, natural ways to enforce the skills your child gained this summer. You'll be glad you did when August rolls around!
If you want more tips to keep kids reading you can check out this great video from the authors of Raising a Rockstar Reader.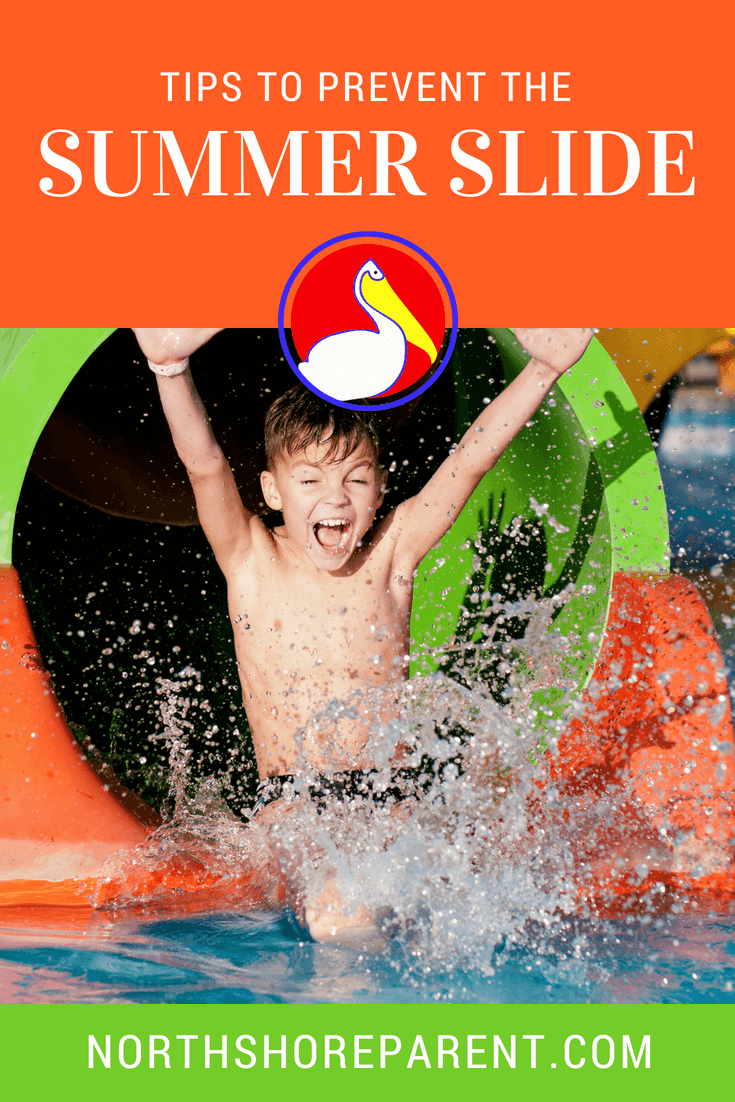 The following two tabs change content below.