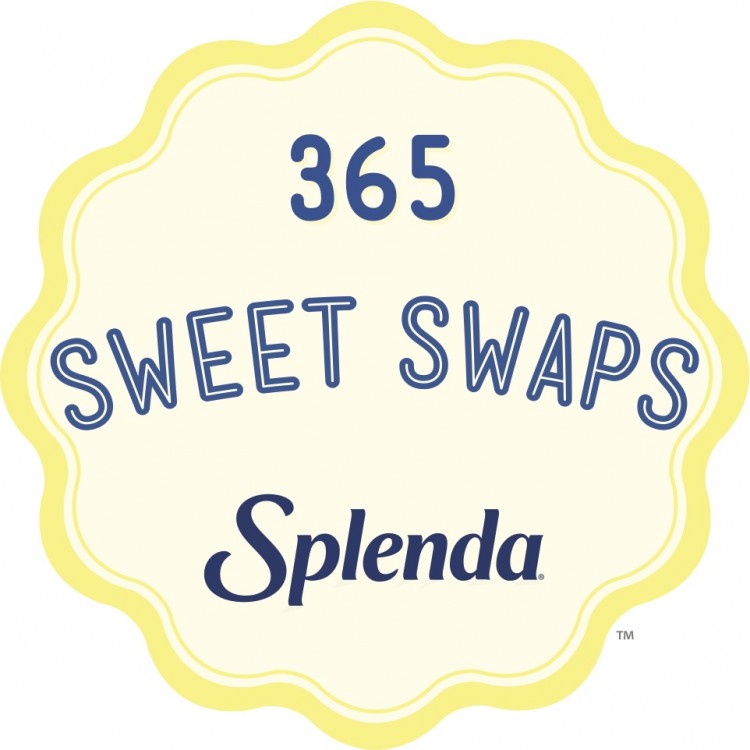 Disclosure: This post is part of the SPLENDA® 365 SWEET SWAPS ™ blogger program by McNeil Nutritionals, LLC. and The Motherhood, who sent me products and compensated me for my time. Opinions and experiences shared here are my own, and I hope you enjoy them.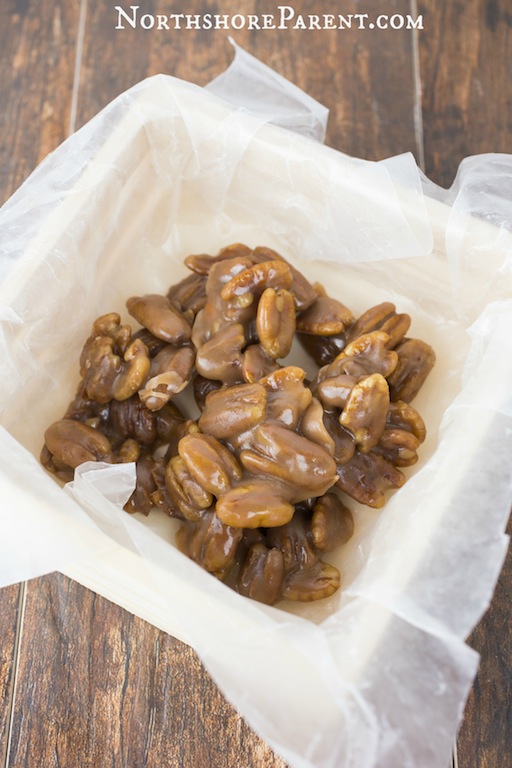 Did you know that average American can consume 22.2 teaspoons pf sugar daily? Experts recommend that women consume less than 6 teaspoons of sugar daily. Since I have a huge sweet tooth I try to make small, easy lifestyle changes that can encourage a healthier lifestyle. Splenda allows me to reduce the added sugar and calories by making a convenient, easy to use products. Whether I am baking for my family or creating a new cocktail, I can have the sweet flavor I'm looking for without the added calories or sugar.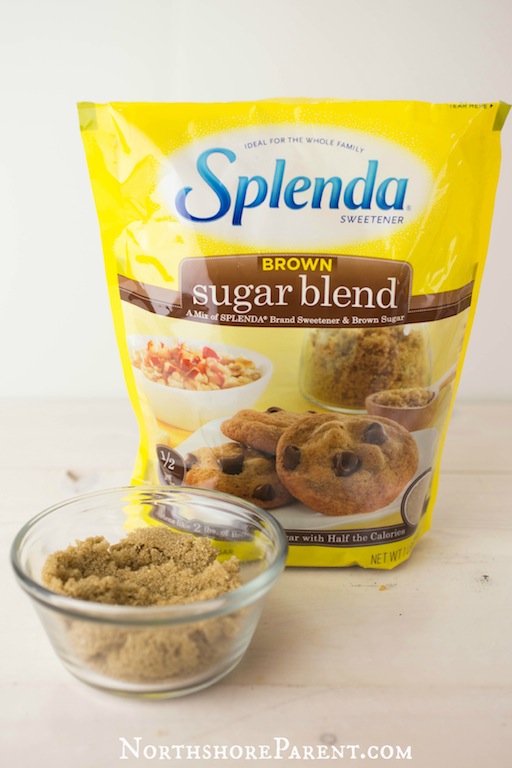 Since we are a short 30 minute drive from New Orleans my family enjoys pecan pralines. Do you know how many grams of sugar are in pralines? You don't want to know! Today we are showing you how take a traditional pecan praline recipe and create a sweet swap using 2 different Splenda products.
The Splenda is a great addition to this recipe — the brown sugar blend adds great flavor with half the amount of sugar in the original recipe. The granulated sweetener has much fewer calories than an equal amount of sugar. For our recipe we used 2 different Splenda products- SPLENDA® No Calorie Sweetener, Granulated and SPLENDA® Brown Sugar Blend. Conversion for the sugar blend is easy. For every cup of sugar or brown sugar your recipe calls for, you will use 1/2 a cup of any Spledna Sugar Blend. That's pretty easy to remember! SPLENDA® No Calorie Sweetener, Granulated stays the same.
It's great for flavor, and great for your diet! So go ahead and indulge in our New Orleans classic with no guilt.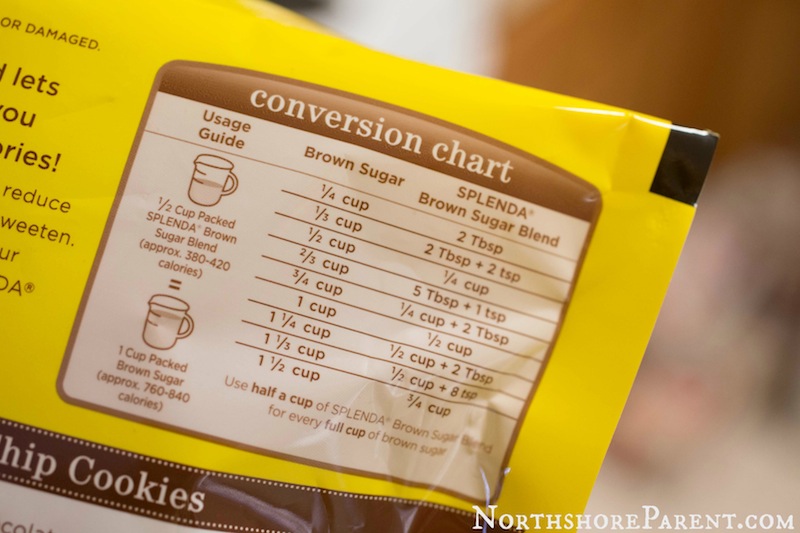 Ingredients:
1 1/2 c SPLENDA® No Calorie Sweetener, Granulated
6 Tbsp SPLENDA® Brown Sugar Blend
1/2 c whole milk
6 Tbsp salted butter
1 tsp vanilla extract
1 1/2 c pecans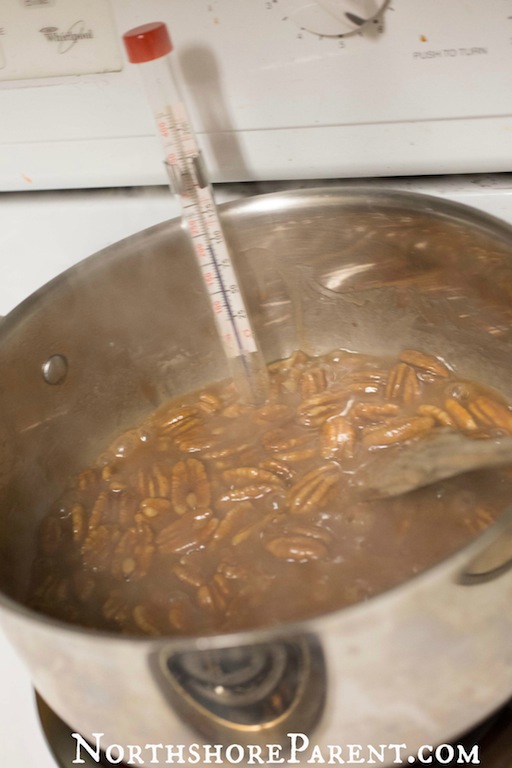 Directions:
Line a baking sheet with parchment paper.
In a large saucepan, combine all ingredients on medium to medium-high heat and stir occasionally as you bring to boil.
Cook for about 3 minutes while stirring constantly, until the mixture reaches between 238°F – 240°F on a candy thermometer. Remove from heat immediately. Continue stirring. as the mixture will become cloudy and start to thicken. Once it starts to become grainy, it's ready to be dropped.
Drop the pralines by the spoonful onto the lined baking sheet. The number of pralines will depend on how big your spoonfuls are. Personally I like smaller spoonfuls especially since my kids will be enjoying the special treat. Allow to sit and harden for at least 10 minutes before serving.
I have used this recipe and made gifts for teachers, bus drivers and church family. Pralines are hard to pass up and a few goes a long way. Think portion control when enjoying our pralines! Like any recipe or special occasion event, I generally make sure to bring half of my food home especially when enjoying dinner at a restaurant. The same goes for eating at home, enjoying smaller portions is one way you can adjust your lifestyle and eat food you enjoy without completely eliminating them out of your diet.
Yield: Makes approximately one dozen.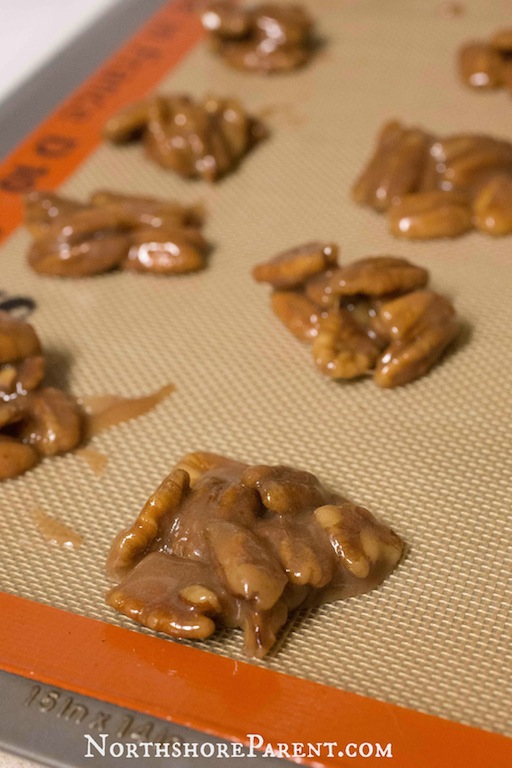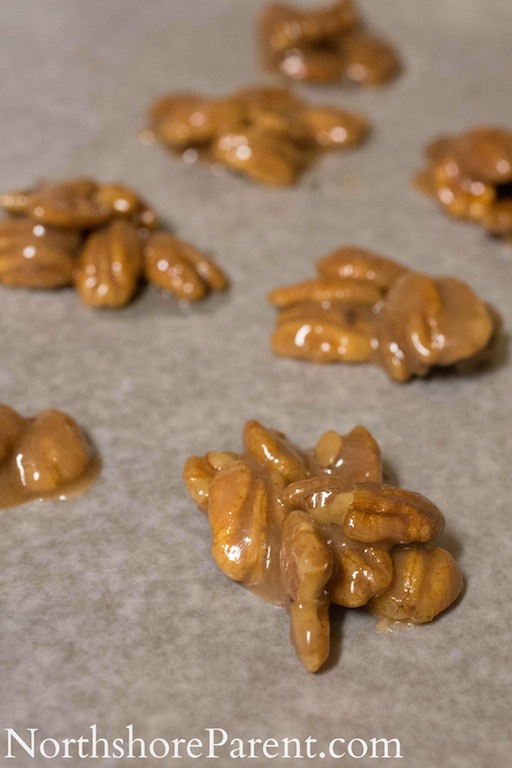 Tips: Using Splenda is not always an equal swap. If you are needing something rise, darken, or add extra moistness you may need to adjust the amount of Splenda you use. Baking with Splenda can be easy especially in custards, cheesecakes, muffins, sauces, fruit fillings, fruit pies and more. Baked goods using Splenda will stay fresh for 24 hours. You can add remaining baked goods in an air tight container and freeze to enjoy at a later time.

Get Social with Splenda
Homepage: www.Splenda.com
Products: www.Splenda.com/products
Recipes: www.recipes.Splenda.com
365 Sweet Swaps: www.365sweetswaps.com

What kind of recipe can you make using less added sugar products like Splenda?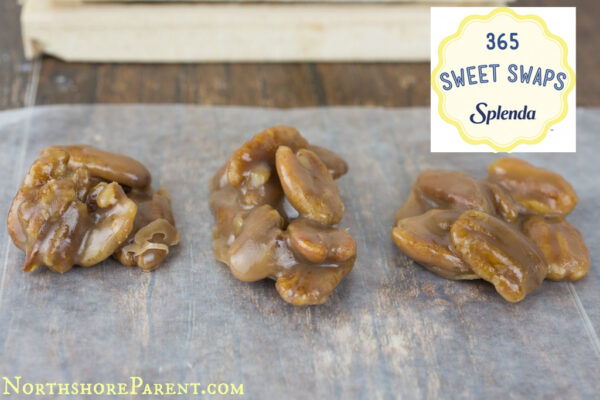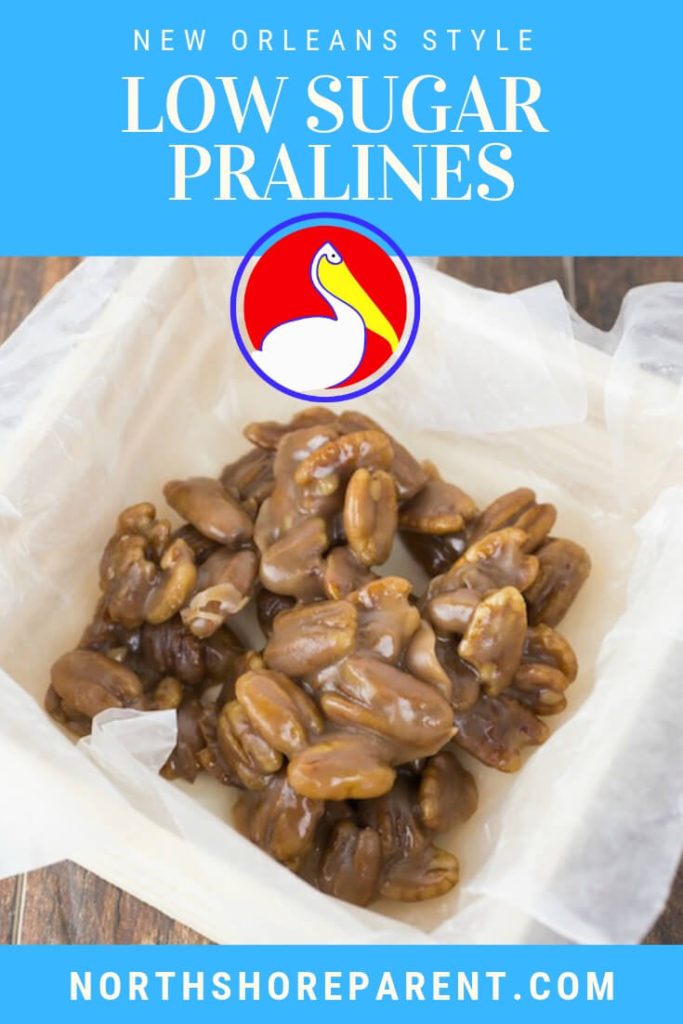 The following two tabs change content below.
Maria is a wife & mother to a 7th grader & 4th grader. When not working on her own blog: Blogging, Babies & the Bayou she can be found working FT in Healthcare, shuttling her kids to their after school activities or on the road to her next journey. Blogging, Babies & the Bayou focuses on travel, local tourism, brand relations and much more.