Strap grandma on the roof, Sparky, it's time for a Road Trip! We go on several through out the year- one hour trips to 9 hours to even multiple days! With a four-year old, it can be hard. Thankfully he's pretty chill and is content listening to our Classic Rock or playing car games. We don't have a car DVD player but he does have a Kindle we download a few things to. But the one thing we have discovered that we can all get on board with is a good audio book!
When Slim and I used to commute we would listen to some and also a few podcasts (Tanya from STPL did a great post about podcasts for kids a while back!). My husband also listens to audio books and podcasts during his commutes and work travel.
But how do you find audio books that will make everyone happy? Thankfully, any chapter book that would be appropriate as a family read aloud, will work as an audio book selection. But here is the thing. . . not all audio book performances are equal. The performer is the key to a really good audio book, so you do need to try them out before committing to the download or check out. Some actors voices just don't do it for me as audio only (Gweneth Paltrow with Brown Bear comes to mind. . . for the love of Bill Martin, Jr, don't do voices, Gwennie.)
SO what has worked for our family?
1) Frog and Toad Collection by Arnold Lobel, read by Arnold Lobel. There is something about the author reading their material that I love, especially with a lovely soothing voice like his.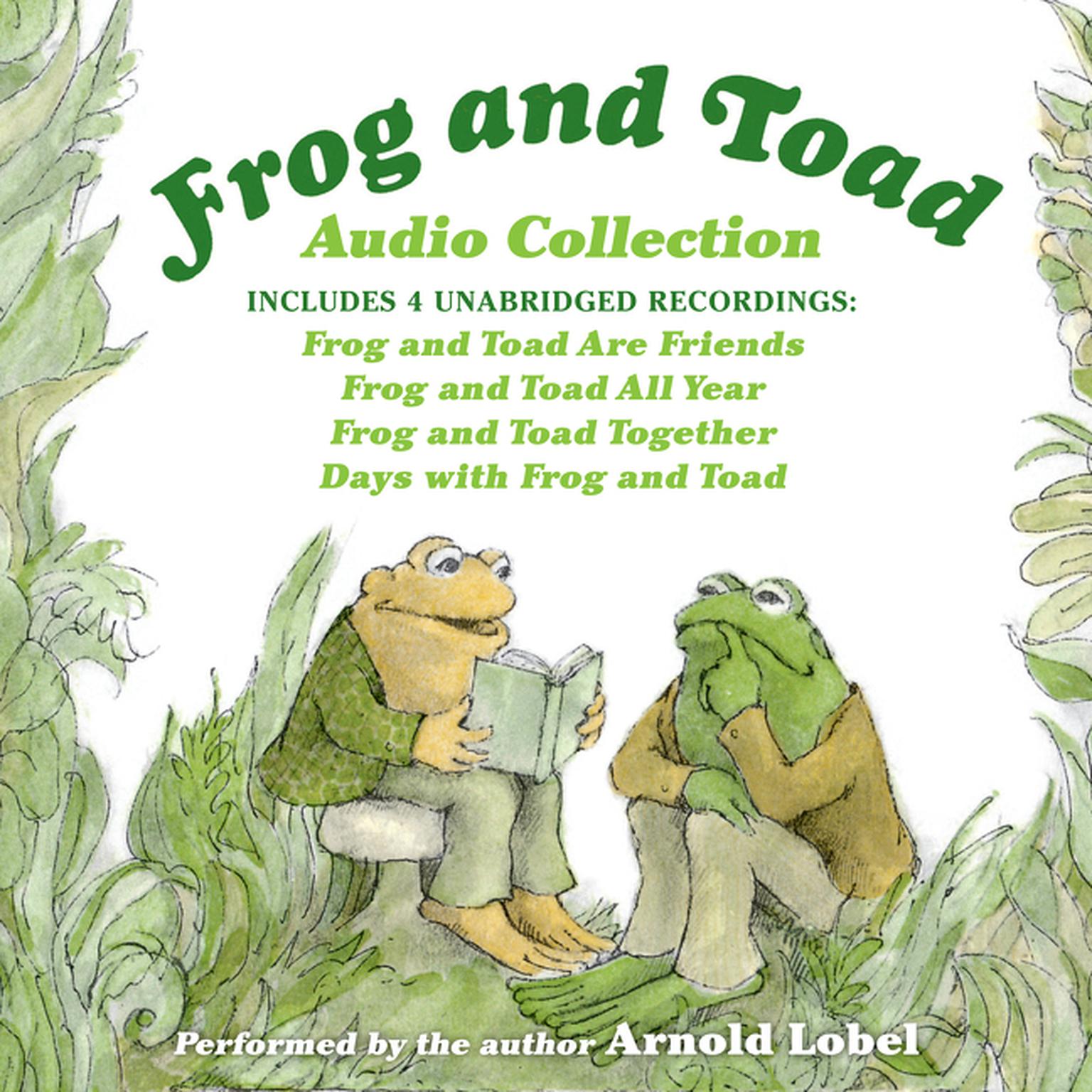 The Adventures of Captain Underpants by Dav Pilkey, read by [Len Forgione, Dazjon Freeman, and Ben D'Amico]. Trust me on this, grown ups. I am not a huge fan of the concept but it is a fantastic execution of a book that is heavy on illustrations to tell the story. I prefer this to the print, actually, and definitely to the movie.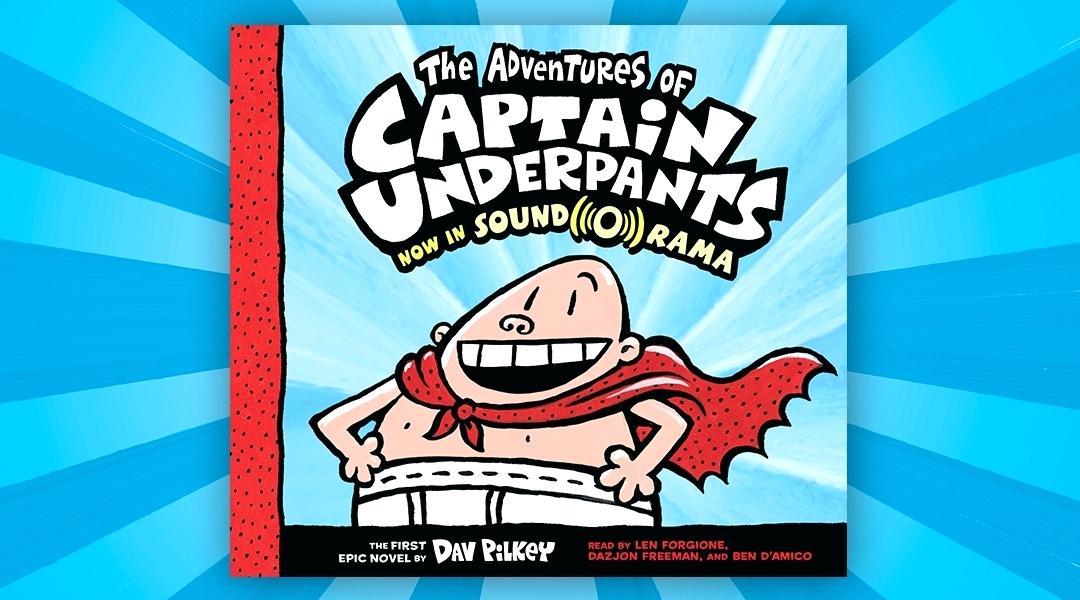 Bud, Not Buddy by Christopher Paul Curtis, read by James Avery (the dad from Fresh Prince). He really draws you in and a delight to listen to.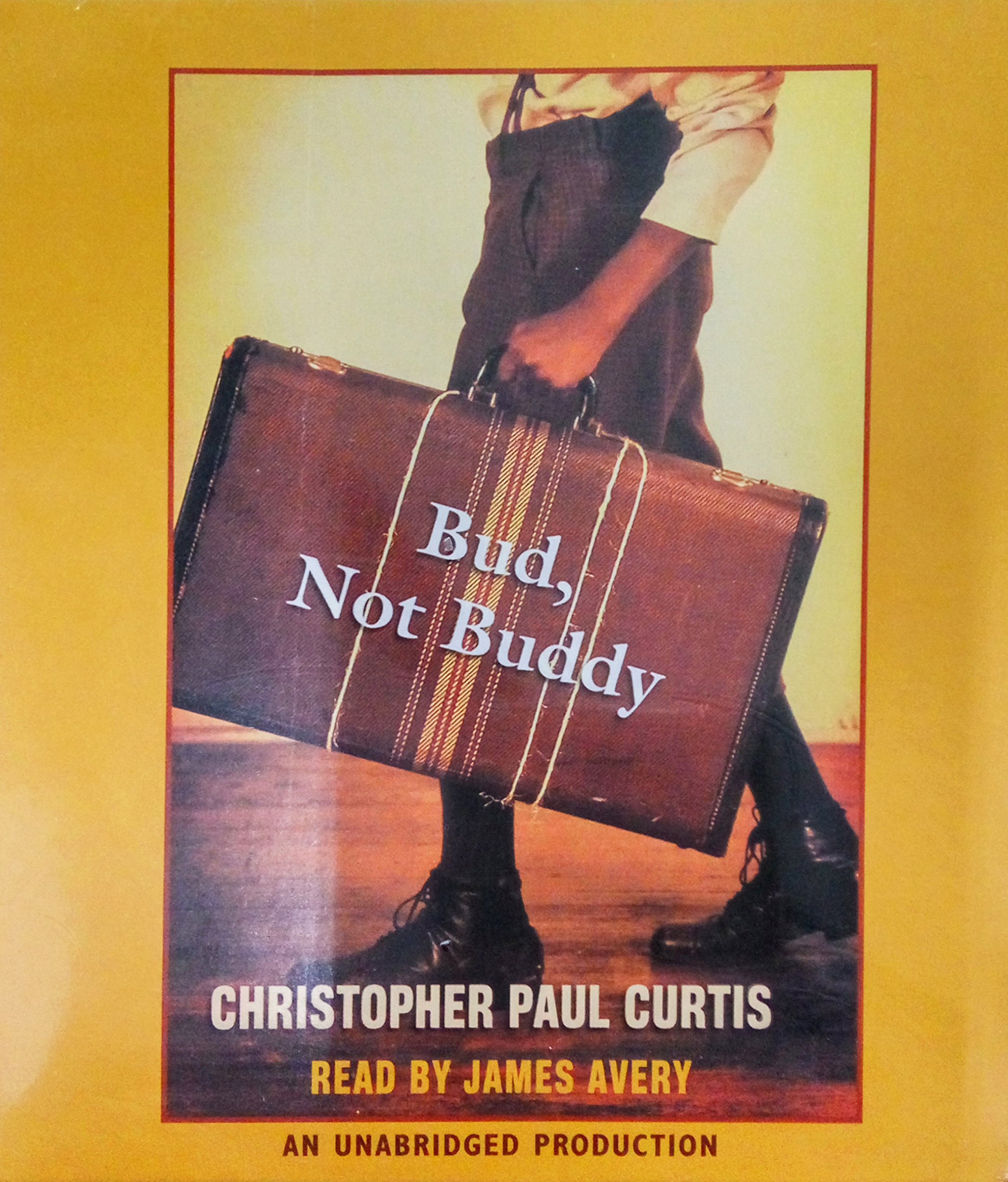 4) A Series of Unfortunate Events (series) by Lemony Snicket, read by Tim Curry, et al. So this one may be for slightly older audience than Slim (age 4), but not much. He still listened to it but said it was a little too spooky. Hubs and I just waited until he fell asleep to listen to the rest of book one (The Bad Beginning). Tim Curry, y'all.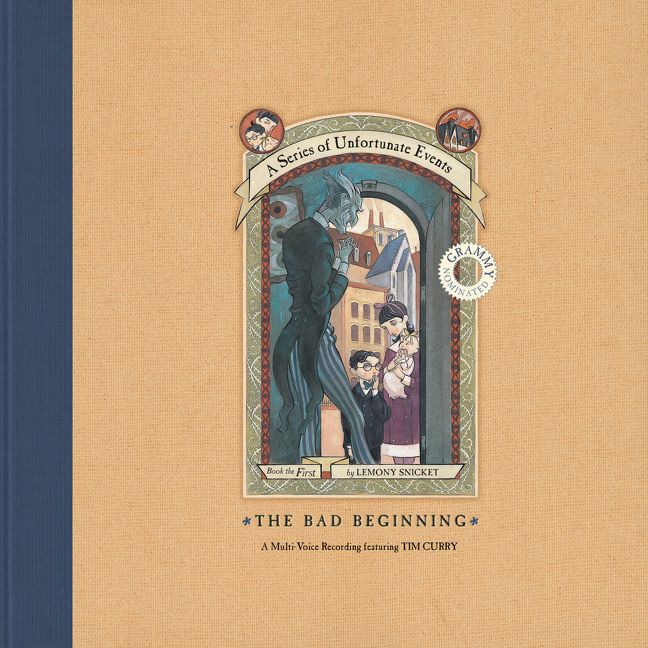 5) A Bear Called Paddington by Michael Bond, read by Stephen Fry. This is a classic and such a fun read and now listen. With the movie out on Netflix and a classic bear now familiar to a new generation, this is a thumbs up from this Librarian Mama!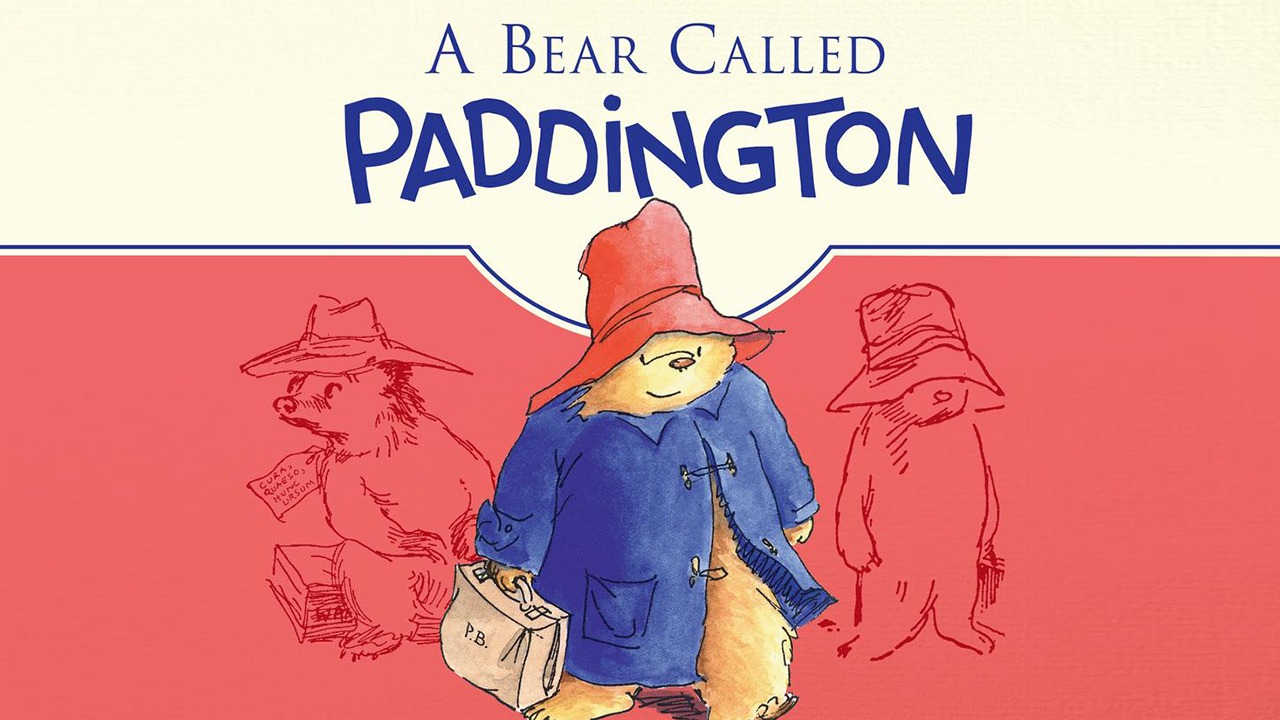 Really, there is so much to choose from! And it counts as reading! The same as being read aloud to before bed. It's a great way for children to hear stories, rich vocabulary, and the fluency as the narrator reads! Maybe rediscover some favorites from your childhood, like Ramona or Superfudge or Harry Potter! There are tons out there through the library or any streaming service. Have a safe trip!
Do you need general tips for road tripping with kids? We've got you covered! We've also got a list of non-screen activities for the road.
The following two tabs change content below.